Transport Canada does so much for Canada. Most Canadians, even those whose livelihoods and lives revolve around the water, don't realize exactly how much the department does for the country. This governmental department develops regulations and policies, as well as services beyond marine transportation, such as road, rail, and even air transportation too. With so many responsibilities to uphold, there is, to understate it, a lot on their plate. They aren't always easy to get a hold of or deal with. That's where our National Vessel Registry Center Corp steps up. 
Expedited Dealings with Transport Canada 
Sending your forms into them isn't always the easiest process. To put it bluntly, you don't know how long it's going to take someone to get back to you about your forms. You really have no say in the processing time, all you can do is simply hope. For us, boat owners ourselves, that was never good enough. We looked all over the then-fledgling internet to find a service that could make the process better and more responsive to the needs of vessel owners, and we couldn't find one. That's part of what compelled us to start this company. 
Here at the National Vessel Registry Center Corp., we provide easier, simpler access to all of the forms that you might need from Transport Canada. All you have to do is open the files on our site, fill them out, and then send them in. That's it. There are no other hoops to jump through, there's no more complicated process. Instead of putting in obstacles and impediments (as some governmental agencies can do, whether they intend to or not) we streamline the process, allowing you to get done everything you need that much faster.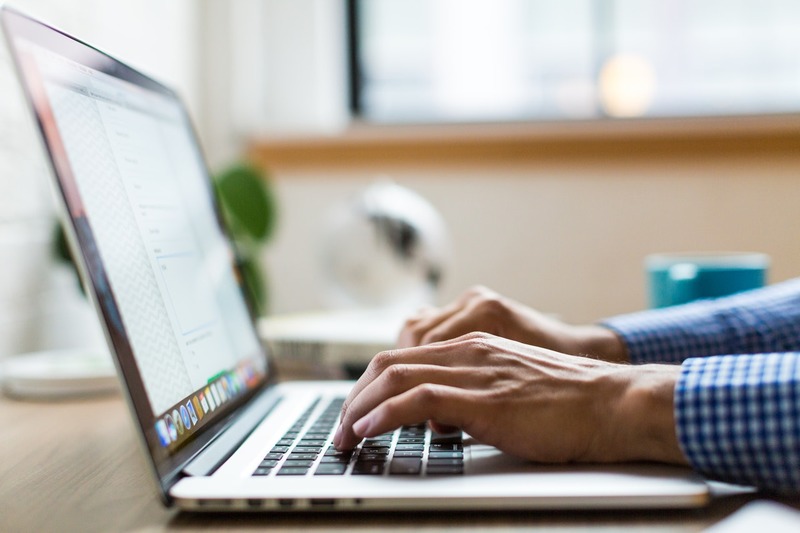 An Easier Way to Fill Out the Forms 
The governmental forms that you have to fill out for your ship documentation aren't designed to be easily understood. That may sound a bit of an exaggeration, but it's true. They're legal documents first and foremost. That's their primary, basic function. So they weren't put together in such a way that the typical vessel owner might be able to easily understand them, much less fill them out. Due to their somewhat esoteric nature, even experienced vessel owners with years of experience making a real living on the water can become confused or downright frustrated with these forms. 
Unfortunately, Transport Canada doesn't really do anything to alleviate this. That's not their fault, necessarily, as it's really not incumbent upon them to do so. Their job is to keep the records, not to make them easily understood by a wider audience. Here too, we saw an area where we could provide a great service to vessel owners across Canada and beyond. 
If you go to our site, you'll find that not only do we have quick access to all of the forms that you need, but we also have an explained to you what you need for those forms as well. In clear, simple language, stripped of all legalese, we have everything that you need to know about these forms before you fill them out.
Then, once you do open the form and are about to fill it out, we continue to give you more information. Too many other places, we've found, give you a mass of information and then just say, "go do it." That's a recipe for someone putting a wrong answer down, or worse. So we've made it so that, on every form, you know exactly what to fill out, and what you should say. No games, no riddles, no "you'll figure it out on your own" – just simple information. Everything is centered around one thing: filling out vessel documentation should be easy. 
Document Processors 
As record-keeping is such an important goal of the governmental agency, at least in regards to vessel documentation, they have to ensure that the records are correct. If they're wrong, then they have to be sent back. We have document processors who can make sure that everything is filled out properly. To learn how this process works, or get our help with Canadian vessel documentation, call us at (800) 419-9569.