Owning your boat is a dream come true for many. Having the opportunity to hit the open water whenever you want and building lasting memories with your loved ones is a privilege with few equals. With that privilege, however, comes a fair amount of responsibility. If you are a boat owner, having your vessel documented and up-to-date with Transport Canada is often compulsory, and always smart.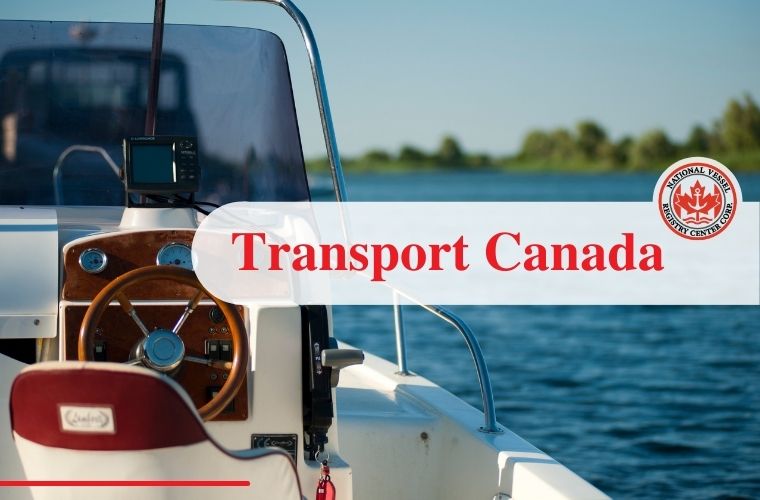 What is Transport Canada?
Canada is home to some of the visually stunning natural waterways in the world. With its bountiful freshwater lakes and expansive coastlines, Canada is an ideal destination for boaters and outdoorsmen alike. Maintaining infrastructure and keeping track of boats and other vessels is paramount to ensuring that water activities can be enjoyed by all, and that's where Transport Canada enters the picture.
Managing transportation policies and programs, this government agency is directly responsible for vessel licensing and registration. This includes commercial vessel registration, pleasure craft licenses, and coasting trade licenses. If you are new to boat ownership, you will come to know Transport Canada and its required documentation. If you already own your own vessel, perhaps your document needs have evolved, and you need to submit more nuanced forms. Regardless of what your situation may be, staying current with the Canadian government is often required by law.
How Can I Submit My Documents?
Whether you are registering your boat for the first time, or seeking a renewal, you will want to make sure you locate the appropriate forms. While it is possible to fill these documents out by hand and submit them via mail, there are simpler options available.
At the National Vessel Registry Center, we eliminate the need to print, sign, and mail your vessel registration forms. Using simple, streamlined online documents, we allow Canadian boat owners to submit their applications in a matter of minutes. In most cases, with just a smattering of facts and details about your boat, you can fill out your forms and submit them via our web portal in a quick and accurate fashion. By working with a trusted private service like ours, you can also rest easy knowing that your private information is in safe hands. We employ an SSL-encrypted portal that transfers your personal data safely and securely.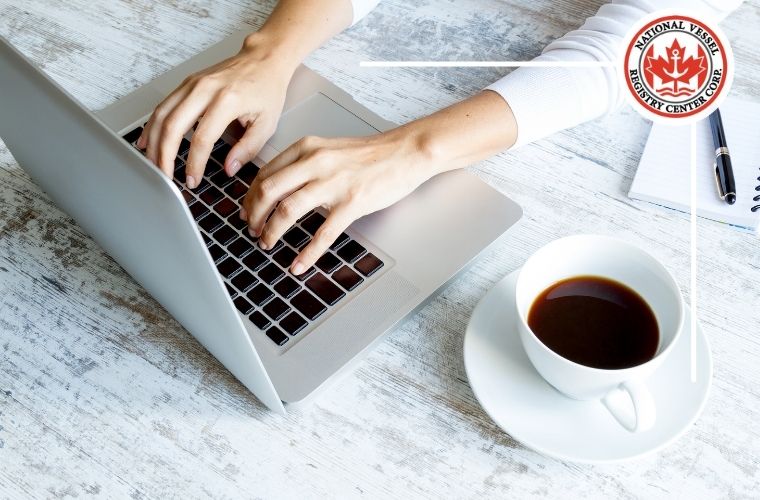 Use Our Secure Vessel Document Portal Today
Completing documents for Transport Canada can seem like a bureaucratic headache, but it does not have to be. At the National Vessel Registry Center, we offer online forms for everything from initial registrations to change of port of registry requests. Our convenient, one-stop site also makes it easy to apply for your pleasure craft license. By offering an array of helpful services, we are able to cater to the many needs of Canadian boat owners.
To learn more about how we can help you in getting the documentation you need, contact us today. You can also take a few minutes to explore our site's navigation and browse for the online form that you require.