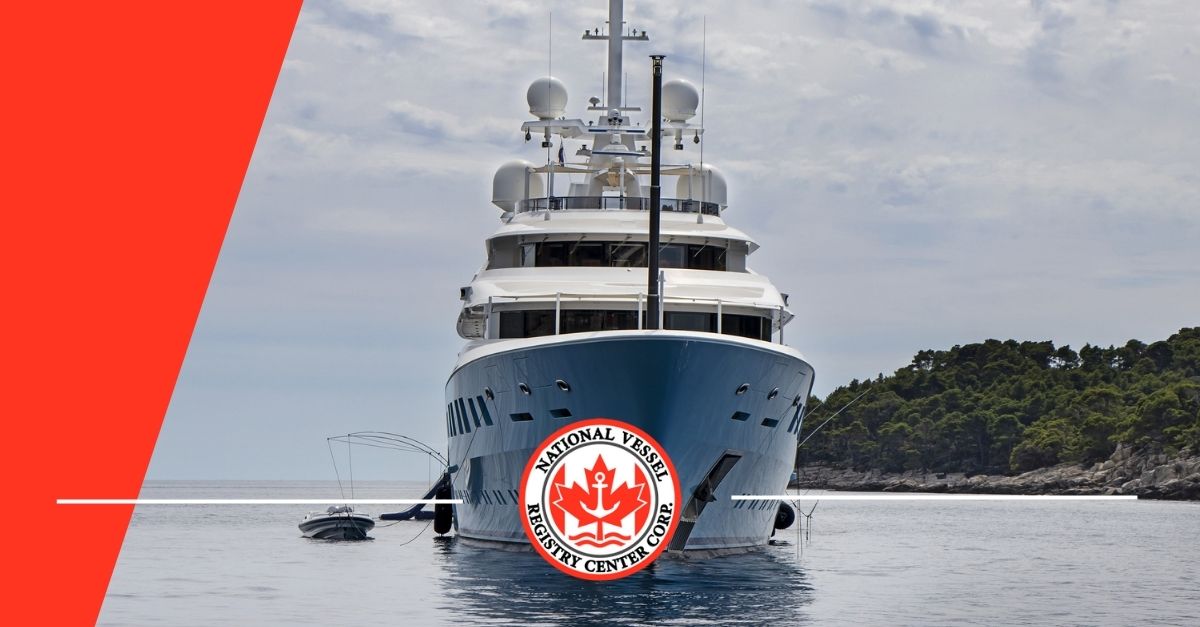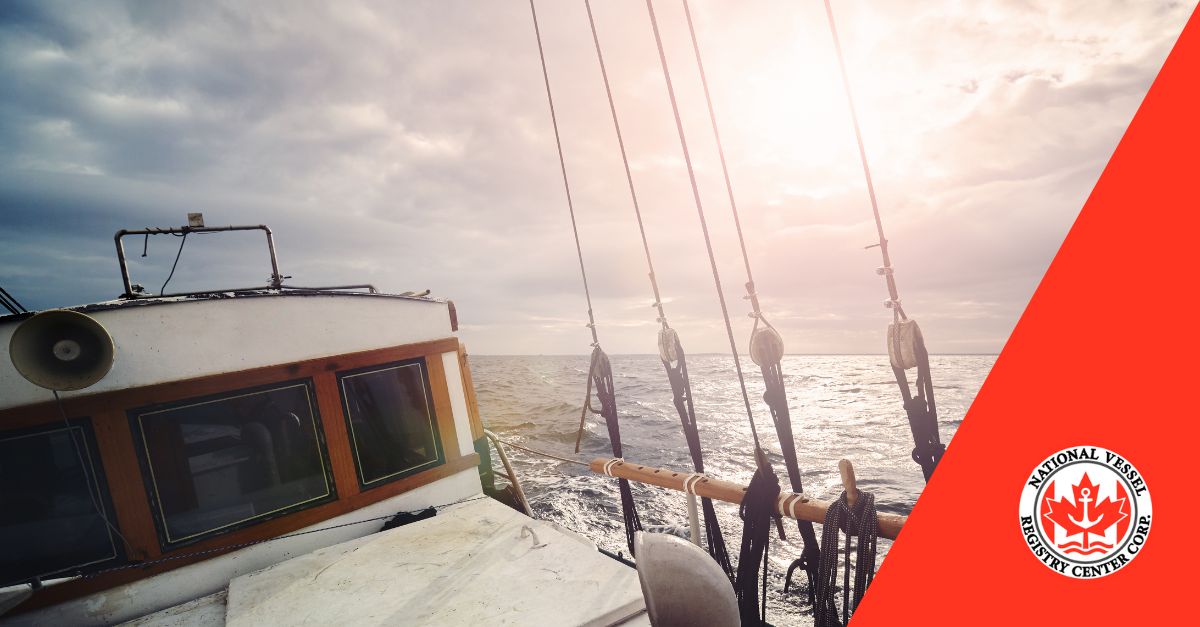 Have you been considering deleting your vessel's registration? Do you want to do so and receive a Certificate of Deletion for a Vessel? If so, then we can help. That's just one of the many forms that we offer here at the National Vessel Registry Center Corp. At our site, you'll be able to find and fill out all of the forms that you may need to start your registration, to maintain it, and to delete it (as well as so much more). We can help in a variety of ways.
When to Delete Your Registration 
With this form, you will be removing your vessel from the Canadian Register of Vessels. Now, some of you may be wondering "exactly why would I want to do that?" The truth is that it might be the right choice for you if you have sold your vessel to a citizen of a foreign country, or you decided to get a pleasure craft license instead for your vessel. 
One of the most common reasons, however, that someone decides to get this particular form is that their vessel crashed, has been lost, or they just want it removed from service. Should that be the case, this form will make certain that your vessel is taken off of the register. 
Now, we will say that, before you fill out this form, be sure that this is exactly what you want to do. It's worth taking a moment to have a second thought before determining this course of action. But, should you decide to do so, we can help. 
Certificate of Deletion Vessel: What to Keep in Mind 
One of the reasons that we mention you want to be sure before you do this is that, when the registry closes, your vessel's name becomes available for someone else to use. So, you can't necessarily delete your vessel's certificate and then "hold" it to buy again. Someone else may take the name. 
Moreover, you can't close your vessel's registration voluntarily if there's still a pending, unpaid mortgage on your vessel. You can only close this voluntarily if your vessel is free of mortgages. If there's any doubt on your end, it's worth checking on this before filing for this particular form. 
By that same token, we know that many look at this form when they're in the process of selling their vessel. Should you have sold your vessel to someone else who's qualified, if the vessel's registration is going to close, it has to come from the new owner, not you. 
Deletion Certificate and More 
One question we're often asked: "OK, if I'm going to close my vessel's registration, why exactly do I need to get a "Deletion Certificate?" Often, this form isn't for you, it's for when you sell your vessel to a foreign buyer. Specifically, it's often used for a foreign buyer who wishes to register the vessel in their country. As such, they very well may have to prove that the vessel is no longer registered in Canada, hence, the certificate. 
If you go through our site, you'll be able to not only delete your vessel from the registry, but you can get a deletion certificate as well. 
A Simpler Process for Vessel Owners 
If you go to our site, click on "Registry Forms," then go down to "Deletion," you'll find this page. There, you only have to fill out the parts with a red asterisk. You can fill out the rest if you would like, but only the ones with the red asterisk are necessary for the completion of the form. 
If time is of the essence, you can choose to get "rush processing" on these forms as well. That means we'll put you at the front of the line so that you can get your deletion (and your deletion certificate) that much faster. Our site has been fully optimized for mobile devices, too, so you can fill these forms out from your phone, your tablet, your laptop, or any other kind of device. 
Plenty of our clients have, in an emotional moment, filled out this form while on a last ride on their vessel, one last trip to the harbor, just after (or before) signing over the paperwork, and so forth. 
Forms for All Phases of Vessel Ownership 
We never know exactly where the course of life will take us. Our site is designed to help with that. Many of our clients come to us when they're interested in buying a vessel, when they decide to register it, and when they decide to delete that registration, too. If you want to re-register your vessel, you can do that as well as many other actions at our site, too. To see all of the ways we can help, just simply click here.