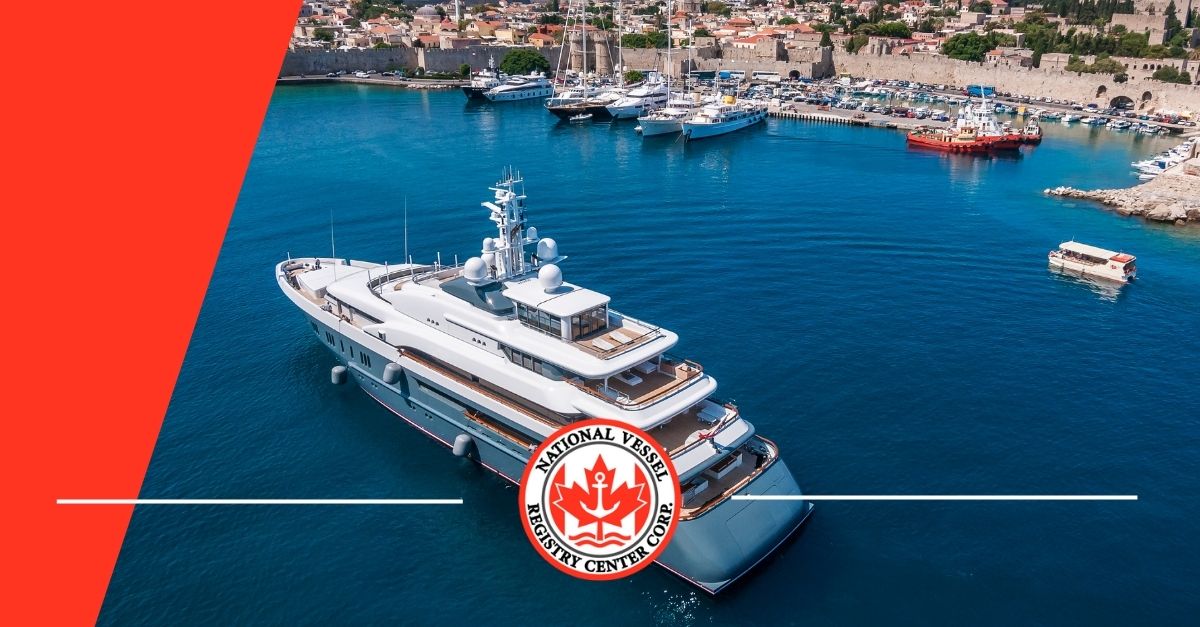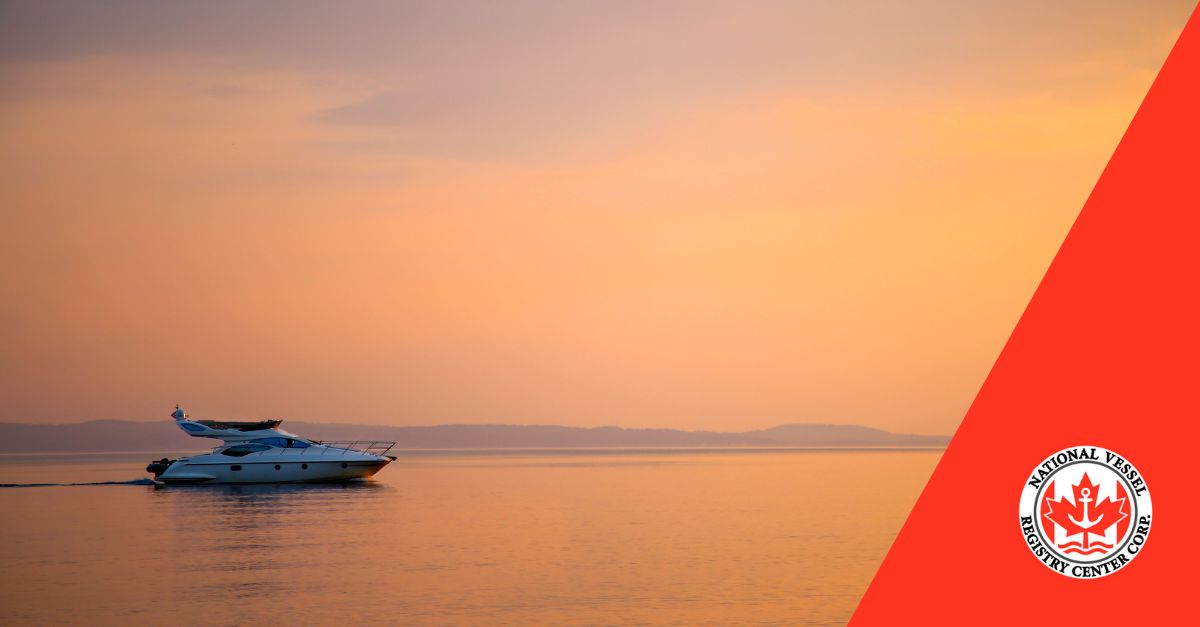 Are you a Canadian vessel owner looking to process a pleasure craft license renewal in Ontario? If that's the case, you've landed at the proper location. This article will walk you through the processes involved in renewing your license.
Please read on for more details. If you own a pleasure boat in Canada, you'll need a Pleasure Craft License (PCL). Sure enough, you'll need the proper paperwork if you plan to take your boat into Canadian waters for even a short time (say, a day or two).
Renewing your PCL is, thankfully, a simple process. Read on for a detailed explanation of how to renew your license that we've put together for you. If your pleasure boat license has expired and you are a Canadian ship owner, you must renew it in Canada. Here are some details to keep in mind:
You Can Renew Your License Online or By Mail
You must know that you may renew your pleasure craft license operator's license either by mail or online. The second option is far more convenient since it doesn't need you to leave your house. A paper application is not required. However, paperwork may be downloaded from the National Vessel Registry Center's website if you like to apply that way.
Your name and address, the kind of license you're seeking, and the issuance and expiration dates of your current license will all need to be filled out. So, now what? The following steps are to print off the application materials, fill them out, and submit them with the required money. A credit card may be used for the transaction online, or a check or money order can be sent in.
After that, mail it in with your payment. If everything goes as planned, you should have your new license within ten days!
You May Be Required To Take a Boating Safety Class
You must complete a boating safety course before taking the test to get a boating license or to renew an existing one. There are both classroom instruction and online learning options available to you. The instructor will award you a Student Certificate of Completion after you have completed the course.
This certification will be active for five years after completing the training. Payment options like PayPal and credit cards make it possible to apply for a Student Certificate of Completion simultaneously with an online pleasure craft license renewal. Once payment is received, the certificate will be sent to you via email within 24 hours.
Your boating safety certificate will be delivered to you through Canada Post following the completion date you provide on your Student Certificate of Completion form unless you have selected to complete an online boating safety course.
National Vessel Registry Center is a national company with offices all over Canada. They can help you process a pleasure craft license renewal transport Canada. Contact them here at +1 (800) 419-9569.