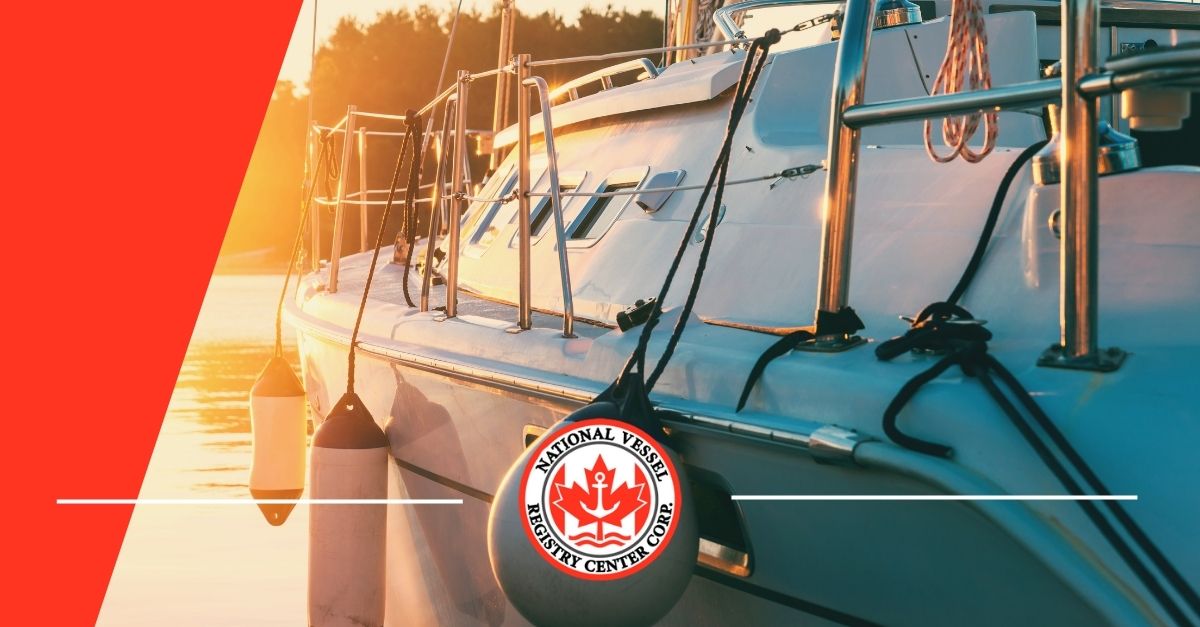 Did you recently move? Have you gone from one home to another since you registered your vessel with Transport Canada? If so, then you need to file a Transport Canada Change of Address form. This is not optional. Rather, it is something that has to be done if you're going to maintain your registration. However, it can be much easier than you might think. Here at the National Vessel Registry Center Corp., we make it easy to update your address with the powers that be.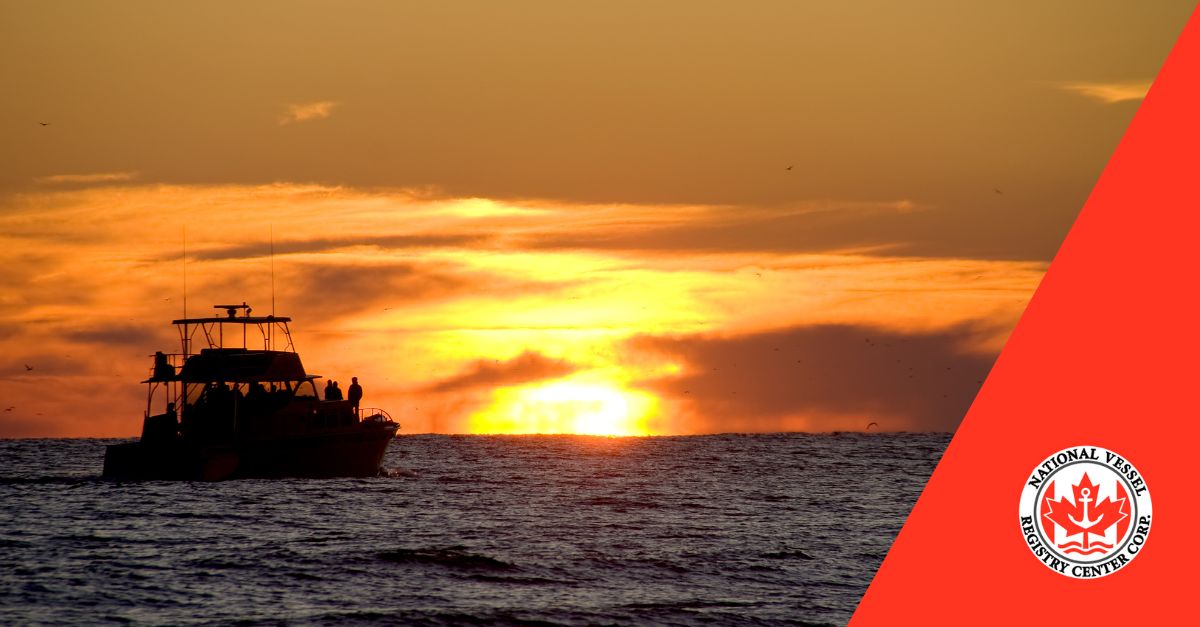 What You Have to Provide 
We know that, when it comes to your life, the last thing you really want to set aside time to do is to update your address with Transport Canada. So, we've done everything in our power to make the process as simple as possible. To that end, all you have to do is to go to our site and click on the "Application for Change of Address" form. This is the form for vessels that have registration, not Pleasure Craft, or vessels on the Small Craft Registry. 
Then, you'll be taken to a page where you'll put in your information. Again, we know that this is something that people want to get done right but they also want to do it quickly, too. Thus, all you have to do is to fill out the blanks that have been marked with a red asterisk. You can, of course, fill out all of the others if you would like, but you are not required to do so. 
Once you've done that, you can pay below and send in the form. It really is that easy. We don't believe that this should be a challenging endeavor, so we've aimed to make it simpler for vessel owners such as yourself. 
What to Keep in Mind 
It's very easy to procrastinate with something like this. After all, if you've moved recently, then you have so many tasks ahead of you, so many things to do. It's natural to put this off. However, we recommend taking care of this quickly. Why? Well, for one, it's easy to forget to do so. Secondly, Transport Canada takes this very seriously. 
They take it so seriously, in fact, that should they send you any correspondence that gets returned to them, they very well may suspend or even cancel your registration. You read that right. Even if you've paid up, even if you've been a "model citizen," so to speak, they could cancel your vessel's registration. 
By updating your address as quickly as possible, you minimize the possibility that will occur. The sooner you fill out this form, the better. 
A Form that Goes Where You Do 
We do not believe that anyone should have to sit in front of their computer all day to fill out this form. As such, we've optimized our form for mobile devices. That means that you can open this form on any device, provided that you're connected to the internet. Many of our clients have completed this form and others at our site while they're at work, at the gym, at a meeting that ended quickly, in line, or even on their vessel. 
Additionally: you don't have to worry about typos, small mistakes, or anything of that nature. Yes, if they are on your form, they could be a problem. However, we have a team of document processors who can look at your forms and catch any errors before we send them along. If necessary, they can reach out to you for clarification. But, for the most part, we correct them before we pass them on. We see it as one more way to help our clients. 
Changing An Address in Multiple Ways 
It's important to note: this is the form to change the address of a vessel that is registered. If you have a Pleasure Craft or a vessel on the Small Vessel Registry, then you're going to want to go through an entirely different form. Fortunately, we also have those forms at our site as well. Plus, those forms can also be filled out from anywhere, just as this one can. 
Helping With the Transport Canada Change of Address and More 
We know that, when it comes to this form or many others, you want to get it done as quickly as possible. We can help there as well. If you desire, you can opt for "Rush Processing" as well as on our form. That means that we'll put your form at the absolute top of our queue. We know  that, for many of our vessel owners, they may be in one emergency or another, and thus have no time to waste. For this form or many others related to Canadian vessel ownership, you can head to our site today.