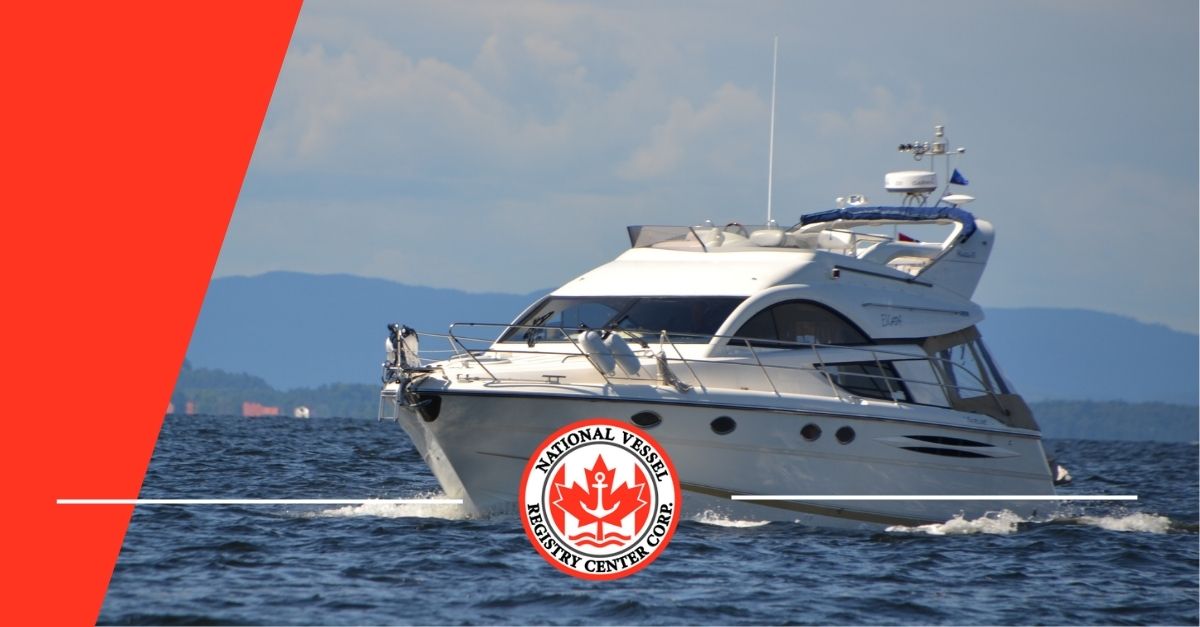 Has your vessel changed since you initially registered it? Due to the alterations, is there some information on your Certificate of Registry that is no longer accurate? If that's the case, you must take action. Specifically, you need to file this exact form, the "Application for Alterations of a Registered Vessel" with the powers that be. That way, you can always be in compliance with the authorities. We can help to make this process as smooth as possible.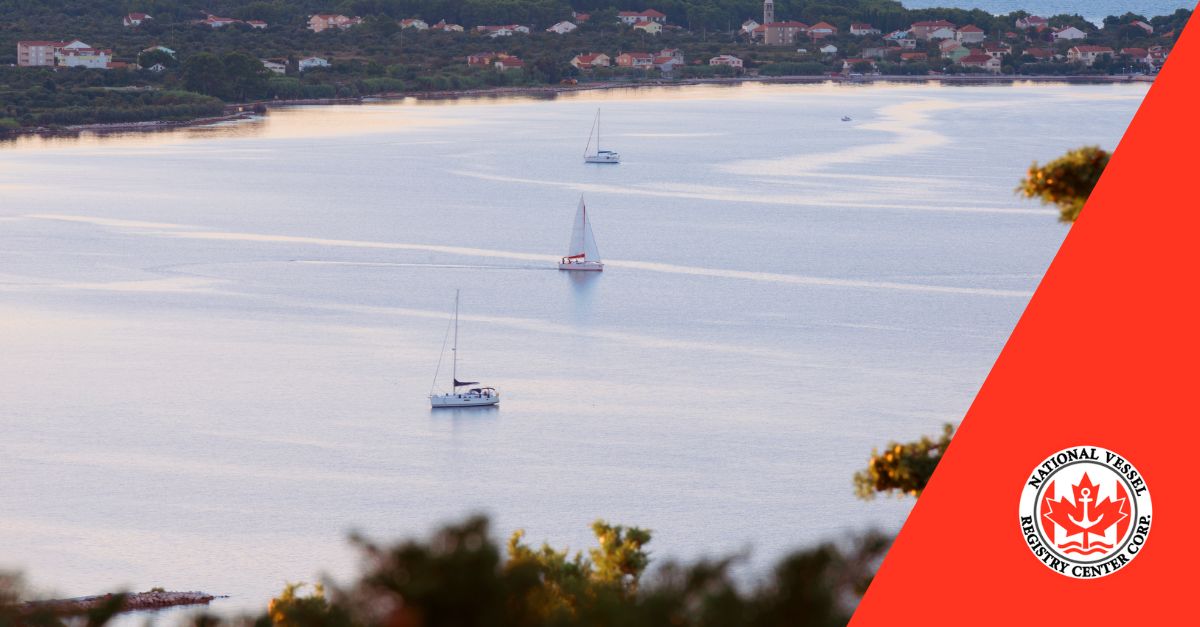 When to Use This Form 
The good news is that not everyone will need to use this form. In fact, if you've made mainly cosmetic changes to your vessel (such as changing its color or something similar) then you will not need to file this. However, you will need to file this if you have changed your vessel's engine size. Whether the new engine has more horsepower or less, you should mark that appropriately on this form. 
Beyond that, you're also going to want to avail yourself of this application if you changed the length of your vessel (one way or the other) as well as its depth and breadth. The latter, "breadth," is defined simply as the horizontal distance as measured at the hull's widest part. Now, that doesn't mean that you would include rub rails or anything of that nature. But, you do the outboard size of one side of the vessel to the next at the widest point. You should also utilize this form if your vessel's descriptor has changed as well. 
Tonnage Measurements 
Another alteration to your vessel that would have to be changed here: if the tonnage changed on your vessel. Now, "tonnage" is not a measurement of weight. Instead, it's a measurement of volume. So, if your vessel increased in volume since you had it registered, then you're going to want to get your vessel measured so that you have the exact, precise number on your registration forms. 
What This Form Doesn't Help With
Each of the changes mentioned above are significant. They alter the size of a vessel, where it fits, and so forth. However, each of those changes is not a complete, "start from scratch" rebuild. If that's the case, if that's not what you've done, then this is not the form for you. Instead, you may have to cancel the vessel's registry that's on file or to register the vessel again. 
The good news is that you won't have to figure it out yourself. If you did go through with a full rebuild of your vessel, then you're going to want to reach out to a Marine Safety Inspector. They can make the final determination of what you should do in terms of registration. 
Who May Have to Fill Out This Form (Other Than You) 
If you're like so many, then the original measurements that you put in your vessel's registration came from someone's measurement. Should your vessel have been measured by Certificate of Survey, then you're most likely going to want to reach out to an appointment tonnage measurer. They can get a new Certificate of Survey done for you. Then, the changes can be made by Certificate of Survey or the Marine Safety Inspector respectively. 
If that pertains to you, then you wouldn't be the person to fill out this form. Instead, you should reach out to a tonnage measurer that has been duly appointed. They will complete the form for you. 
On the other hand, if your vessel was measured by what's called "The Simplified Method," then you'll also need to reach out to a Marine Safety Inspector. You'll also want to send in a letter indicating the changes you made. 
Get This Form When You Need It 
When you've made significant alterations to your vessel, time is of the essence when it comes to updating your registration. You do not want to wait, thus risking running afoul of the authorities. To that end, we offer priority request/rush processing. Should you opt for that, we'll put you at the very top of our queue. That way, you can receive your correct documentation back for your vessel that much faster. 
A Better Process 
We know that updating your vessel registration is something that most people want to do as quickly and easily as possible. To that end, we've made it possible to do this in merely minutes at our site. All you have to do is to go to our home page, scroll down the "Registry Forms" menu and click on "Alterations." From there, you'll find all of the boxes you have to complete marked with a red asterisk. You can complete this form on any device at any time. 
To see all of the other forms that we have to offer vessel owners, click on our site here. Happy boating!