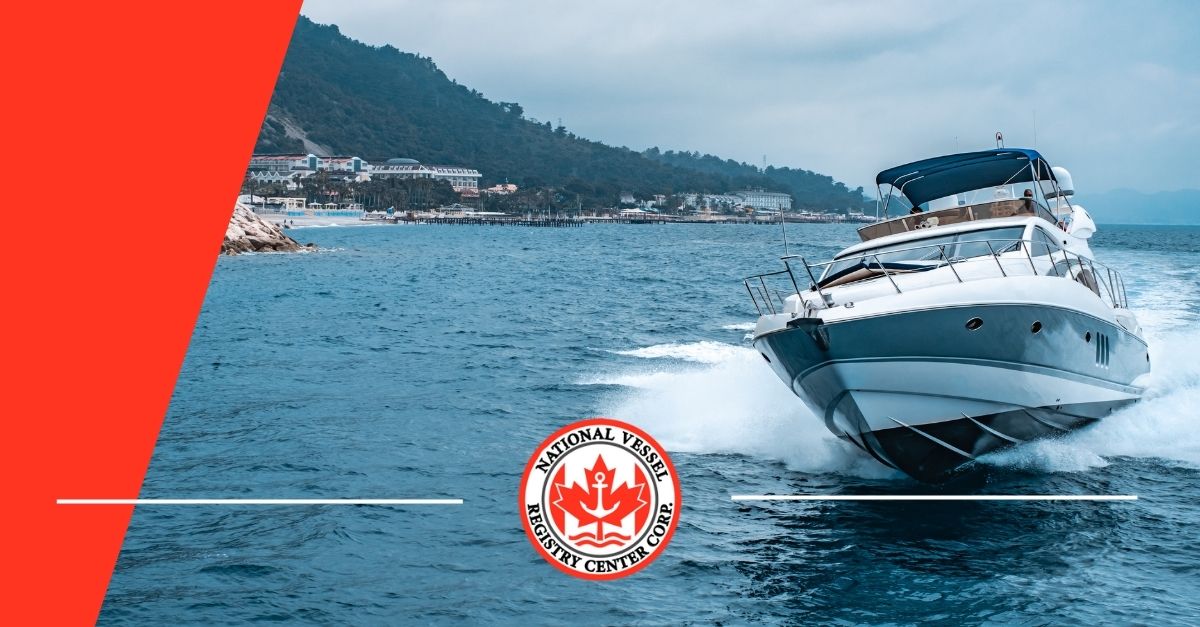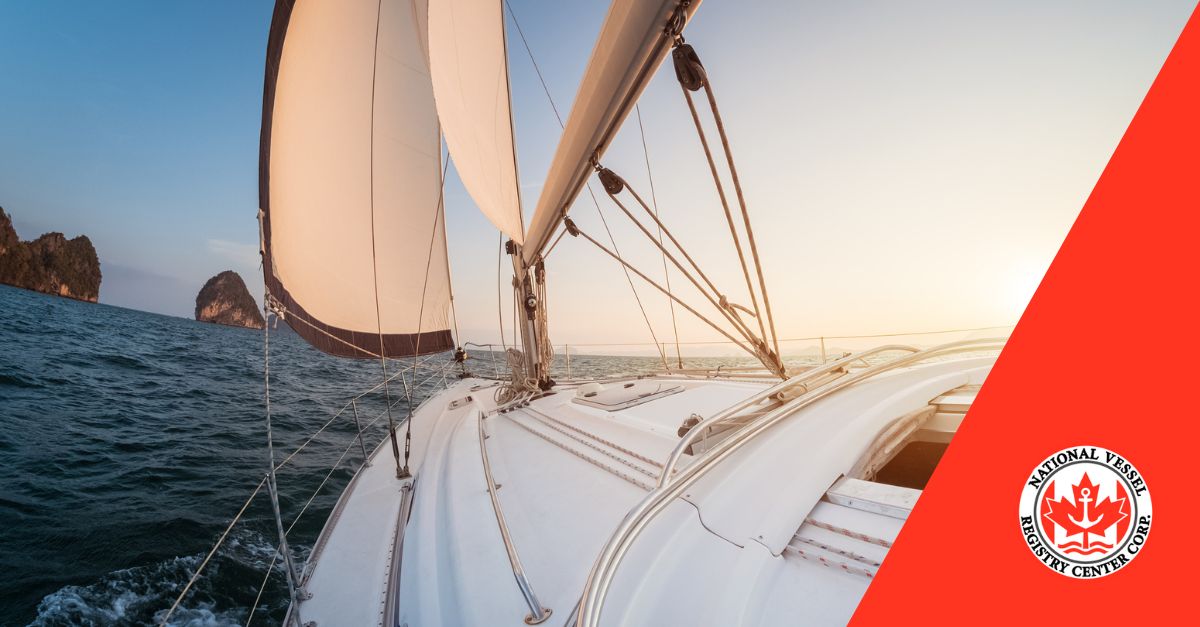 Are you considering Canada boat registration for the first time? Do you feel uncertain about whether or not registration is right for your boat and your situation? If so, you aren't alone. We created the National Vessel Registry Center Corp. to help vessel owners in a variety of ways, including serving as a hub of information, and an educational resource they could trust. 
First Time Registration Done Easy 
Registering your vessel for the first time through our site is simple, quick, and easy. All you have to do is to click on "Registry Forms" and go down to "First Time Registration." To save you even more time and effort, we've marked the blanks that have to be filled in with a red asterisk. That way, you can get through this form even faster. 
To make the process even easier on our clients, we've optimized our site for mobile devices. Thus, you will be able to complete this form (as well as all others) from wherever you might be and on any kind of device. Utilizing the best security in the business, we provide the kind of peace of mind that comes from knowing your information is protected. 
Who Has to Register Their Vessel 
For some vessel owners, boat registration is not a choice but a necessity. You must register your vessel if it's a commercial vessel (meaning that you're going to use it for commercial purposes) and it has a gross tonnage of 15 or more. Also, your vessel must be powered by a motor that has 7.5 kW (10 horsepower) or higher. 
That is perhaps the best-known qualification for who has to register their vessel in Canada but it is far from the only one. For example, if you plan on traveling on your vessel outside of Canada, or if you want a reserved name for your vessel, then you also have to register it as well. Should you plan on having a marine mortgage, then you must register it.
Now, there are some vessels that will be used in a commercial capacity but have a gross tonnage of 15 or less. Should you own such a vessel and you neither require a mortgage registered with Transport Canada nor does your vessel require an official name, then you can register it with the "Small Vessel Registry." You can find the forms for that at our site as well. 
Is Boat Registration Right for Your Vessel? 
Perhaps the most common question we're asked here at the National Vessel Registry Center Corp. is: "should I register my vessel or get a pleasure craft license?" Our answer to this question is often to ask another question, some form of "how do you plan on using your vessel?" To simplify matters, if you're going to use your vessel in a commercial capacity, then you're going to want to register it. If, however, you're going to use it to have fun with friends, family, and the like, then you're going to want to opt for a pleasure craft license. 
A "commercial vessel" is one that's going to be used to make money. Maybe you're transporting passengers or merchandise. Perhaps you're engaging in commercial fishing activities and the like. Those would be examples of what a "commercial vessel" can do. This doesn't include, say, one of your friends giving you a few bucks for gasoline after a ride. That would still qualify your vessel as a "pleasure craft." We understand that the distinctions can be narrow. Should you have any questions about your vessel's eligibility, don't hesitate to email us or to call during business hours. 
Benefits of Registration 
A registered Canadian vessel can provide you with genuinely helpful benefits. Perhaps the most commonly utilized: you have the right to use your vessel as security for a marine mortgage. With access to this particular kind of financing, plenty of folks have been able to afford the boat (as well as the life) that they wanted. 
By that same token, registration serves as genuine proof of ownership/legal title for your boat. For the sake of comparison, a pleasure craft license does not. Moreover, registration gives you an official number for your boat, the right to choose a unique name, and even the right to fly the Canadian flag. 
A Home for Canada Boat Registration and More 
The good news is that you don't have to worry about renewing these forms period. Each Certificate of Registry is valid for three years and then you'll be sent a new one 30 days proper to your expiration date. The first time registration is just one of the forms available at our site. Indeed, many vessel owners start with that form on our site and then find all of the other ones they may need for the course of vessel ownership. To see what we offer, click here.