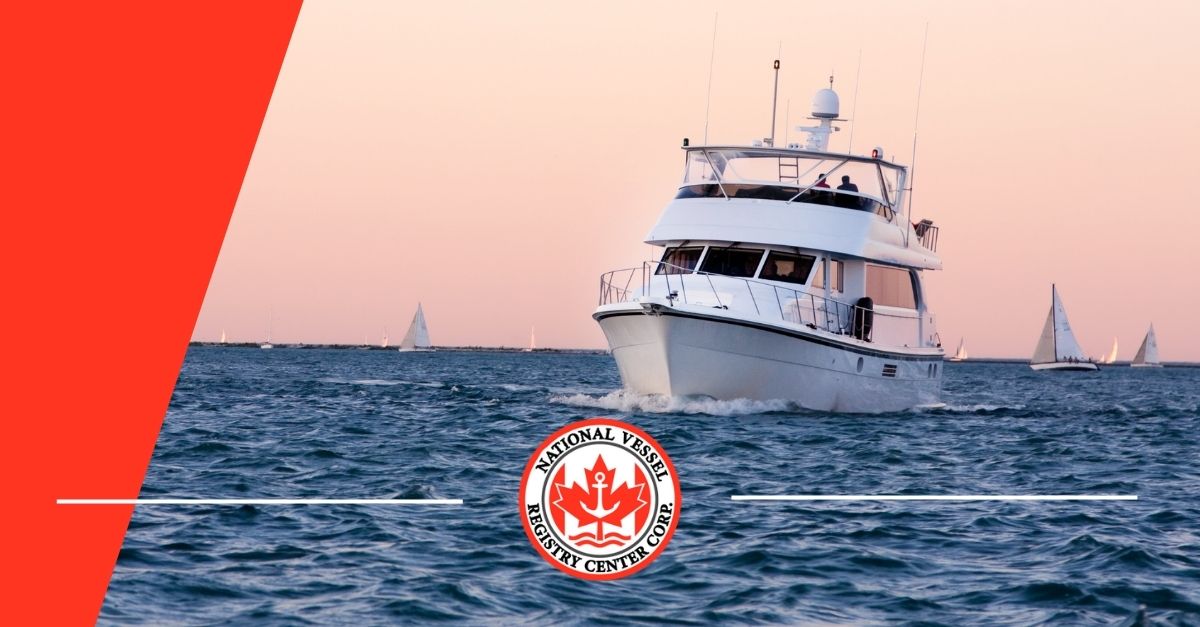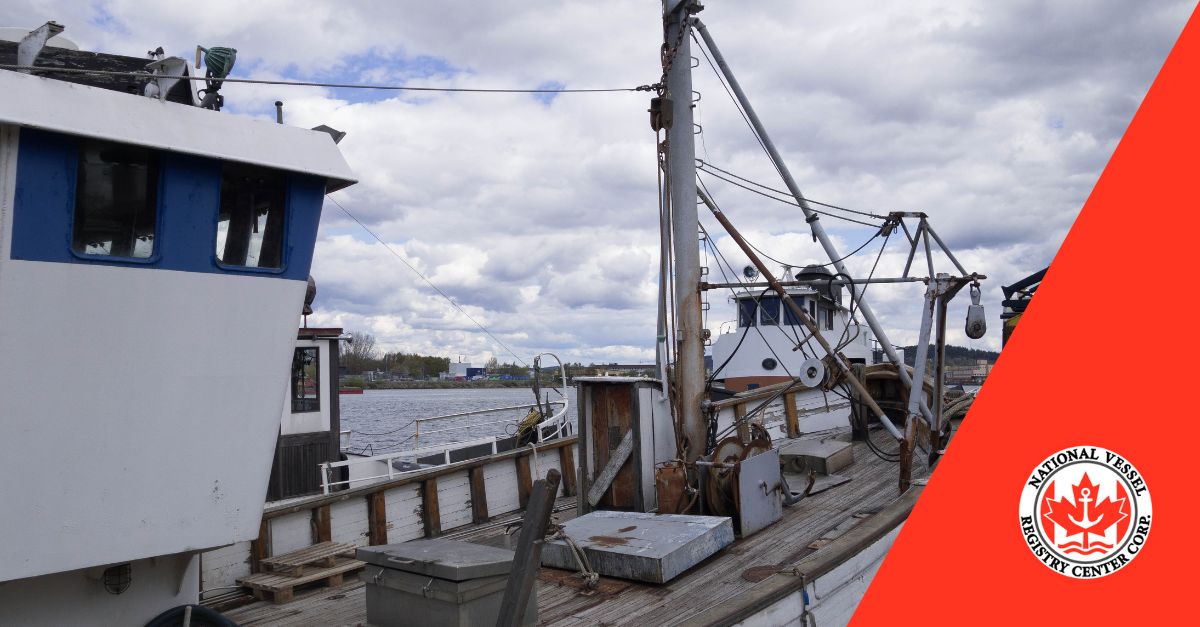 Have you been looking to transfer ownership of your Canadian vessel but aren't sure how to go about the process? Has it become time to sell your vessel yet you want to stay in compliance with the powers that be? Here at the National Vessel Registry Center Corp., we have the forms to make a boat title transfer go that much smoother. 
For this particular action, you're going to want to use the "Transfer of Ownership" form on our site. You can find that by left-clicking on "Registry Forms" and finding it below. To be clear, this is the form for transferring ownership of registered vessels. At our site, you can also find the form for transferring ownership of a pleasure craft as well. There are some factors to keep in mind before transferring ownership through our site. 
Who Qualifies for Boat Registration to Transfer in Canada 
The ownership of a registered Canadian vessel is open to many people. However, it is not open to just anyone. For example, Canadian citizens as well as permanent residents (as defined by subsection 2 (1) of the Immigration and Refugee Protection Act) can own a vessel. Too can an Indian Band that's been registered with the Department of Indian and Northern Affairs. 
Corporations can also own a registered vessel. Specifically, these corporations include those which have been incorporated under the laws of Canada/a province. Now, a corporation that's been incorporated under the laws of a foreign state can, in some cases, own a registered vessel. However, in that case, either an employee or a director in Canada of a branch office of a corporation that is carrying on business in Canada, a ship management company incorporated under the laws of Canada or a province, or a subsidiary of the corporation under the laws of Canada or in a province have to be acting with respect to all matters relating to the vessel. 
We understand that the last part can be a bit difficult to parse. If you have any questions about eligibility, we encourage you to reach out to us, whether through email or phone calls during office hours. 
How to Transfer Ownership of a Boat and What to Keep in Mind 
One of our goals is to expedite the documentation process as much as possible. To that end, when you open our site, all you have to do is to fill out all of the blanks that have been marked and no others. We understand how valuable your time is and want to provide you with everything you need in as short a time period as possible. 
When it comes to filling out this form, we strongly encourage you to be honest. Providing false or misleading information on these forms could be an offense under Section 37 of the Canada Shipping Act, 2001. 
Ways We Simplify the Boat Title Transfer Process 
We do more to save our clients time than to simply put an asterisk next to blanks on the form. For example, we know that many of you do not have time to wait for your transfer of ownership to go through. To that end, we offer a rush processing/priority request for this form. That way, should you so desire, we can put your form at the very top of our queue. Thus, you'll be able to get your forms back even faster. 
To that end, we've also optimized our forms for mobile devices. So, you'll be able to fill these out from wherever you are. You could be at port/in someone's office having just completed the sale, you could be at the dock, you could be anywhere and complete this form in just a matter of minutes. 
Additionally, we understand how important our responsibility is to protect our client's sensitive information. To that end, we utilize the very best security on the market today. That way, our clients can always have the peace of mind that comes from knowing their data is entirely protected. 
Transfer a Boat License and So Much More at Our Site 
The above form covers what you need to be able to transfer a vessel that's on the Canadian vessel registry. However, you can transfer more vessels than just those at our site. For example, we also have the forms you need to be able to transfer a pleasure craft as well. All you have to do is to go to the "License Forms" section and click on "Transfer of Pleasure Craft License." The same goes for transferring ownership of a vessel on the "Small Vessel Registry" as well. 
Of course, our site does so much more than just better enable the transferring of vessel ownership. You can find everything you need to register your vessel, to renew it, and so much more. To see all that we offer, click on our site.