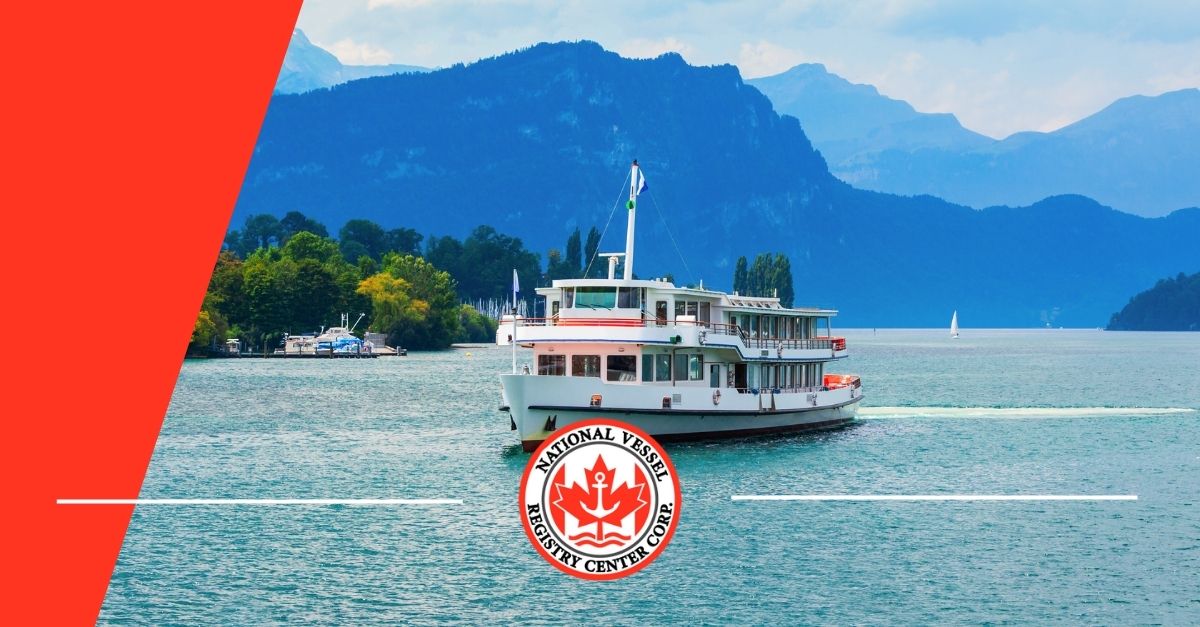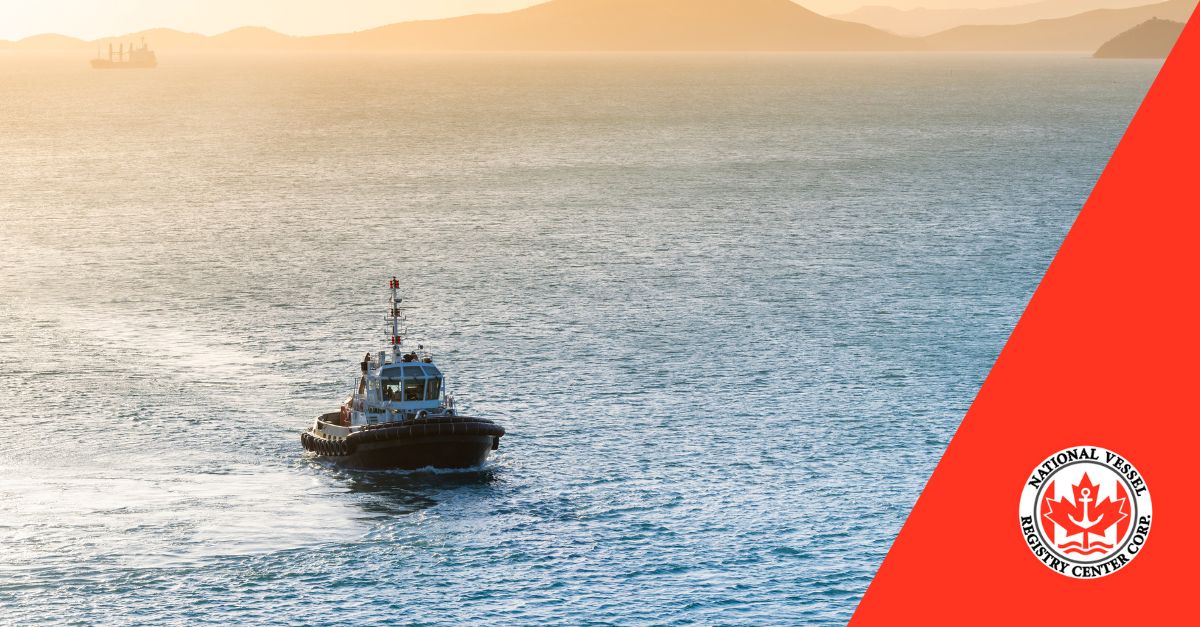 For many boaters, taking to the water is a lifelong hobby. Individuals of all ages can find something enjoyable about spending an afternoon out on the lake, making boating a popular leisure activity. Of course, as your life moves forward, you may find that your boating needs will evolve as well. Perhaps you are looking to upgrade to a vessel with a greater capacity? Maybe it is time to downsize now that the kids are out of the house? Whatever your specific circumstances may be, if you are buying or selling a vessel, you will want to complete a Transport Canada pleasure craft transfer of ownership. By using our pleasure craft transfer form, you can complete your transaction quickly and comprehensively online.
How Do I Transfer Ownership of a Pleasure Craft?
If you are fortunate enough to own your own boat, you probably spent a fair amount of time saving and doing the proper research before making your purchase. This is, of course, a wise maneuver, as buying a boat can be a considerable investment. In many cases, in fact, a boat can carry a price tag greater than most cars. Because new boats can be prohibitively expensive for many Canadians, there is a fairly robust secondary market. For those looking to buy a vessel for the first time on a budget, there are plenty of great deals to be found on previously owned, well-mainted boats. If you are looking to move on from your current watercraft, you can also command a fair price on the open market. For buyers, it will be necessary to browse online and print listings in order to find the boat they are looking for. Sellers, on the other hand, will want to put some thought into how they market their vessel–creating a dynamic, accurate copy and including high-resolution photographs is a must. Whether you are buying or selling a boat, though, you may be asking yourself, "How do I transfer ownership of a pleasure craft?"
In order to transfer a pleasure craft licence (PCL), there is a process to complete with Transport Canada. As the nation's primary agency for all matters of transportation on both land and sea, Transport Canada maintains a registry of vessels operating on Canadian waters, in addition to issuing Pleasure Craft Operator Cards (PCOCs) and pleasure craft licences. As transactions involving used boats are fairly common, there is a process to complete when carrying out a Transport Canada pleasure craft transfer of ownership. The first matter to address will be for the seller to compose a bill of sale. You can think of a bill of sale as a sort of receipt for a boat. This document should include the names of the buyer and seller, some information about the boat, as well as the agreed upon price.
Once a bill of sale has been generated, the seller will also need to sign over the pleasure craft licence. On the actual paper copy of this document, there is a field on its backside that can be filled in to sign it over. Once this has been done, the buyer can package the pleasure craft transfer form and mail it to Transport Canada's office in Ottawa in processing. 
Complete Your Transport Canada Pleasure Craft Transfer of Ownership Online
You may be wondering, does my boat even require a pleasure craft licence? What is a PCL used for? This is a valid question, but the answer is, generally, if your boat has a motor, it will require a PCL. To be a bit more specific, any vessel with an engine of 10 or more horsepower (7.5 kW), needs to apply for a pleasure craft licence with Transport Canada. PCLs are, however, available to all types of boats. In order to obtain a PCL for the first time, you will need to compose an application, provide a bill of sale, and submit a photograph of your vessel to Transport Canada. Once issued, your PCL will assign your boat a registration number, and it will be valid for a period of 10 years. 
Whether you need to apply for a PCL, or complete a pleasure craft licence transfer form, you have a couple of options for doing so. You can obtain paper copies of these documents from Transport Canada, fill them out by hand, and mail them in for processing. You can also work with us at the National Vessel Registry Center. We have online forms for all of your Transport Canada documentation needs, and with just a few clicks, you can use our SSL-encrypted portal to process your applications. To learn more, please contact one of our customer service agents by phone or email today.