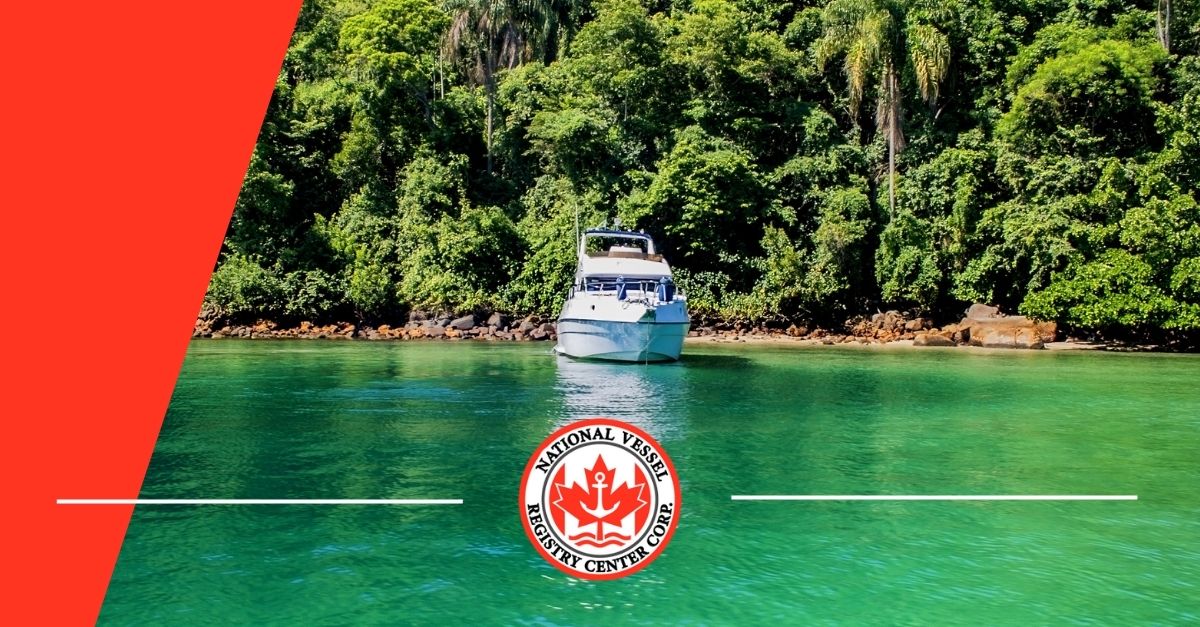 Canadian

small vessel renewal – for Non-pleasure vessel/boat with 10 horsepower or more.

The many rivers that traverse our nation are a boon to anybody who owns a boat or ship of any size. Yet, boating is enjoyable for a wide variety of individuals, from those on a day trip with their families to those who like to spend their free time fishing.

Being on the water may indeed be a lot of fun, but there are a few things you need to know beforehand. Here's an illustration: Getting your small vessel license renewed in Canada is easier than you think! Don't worry; we've got you covered with all the information you need.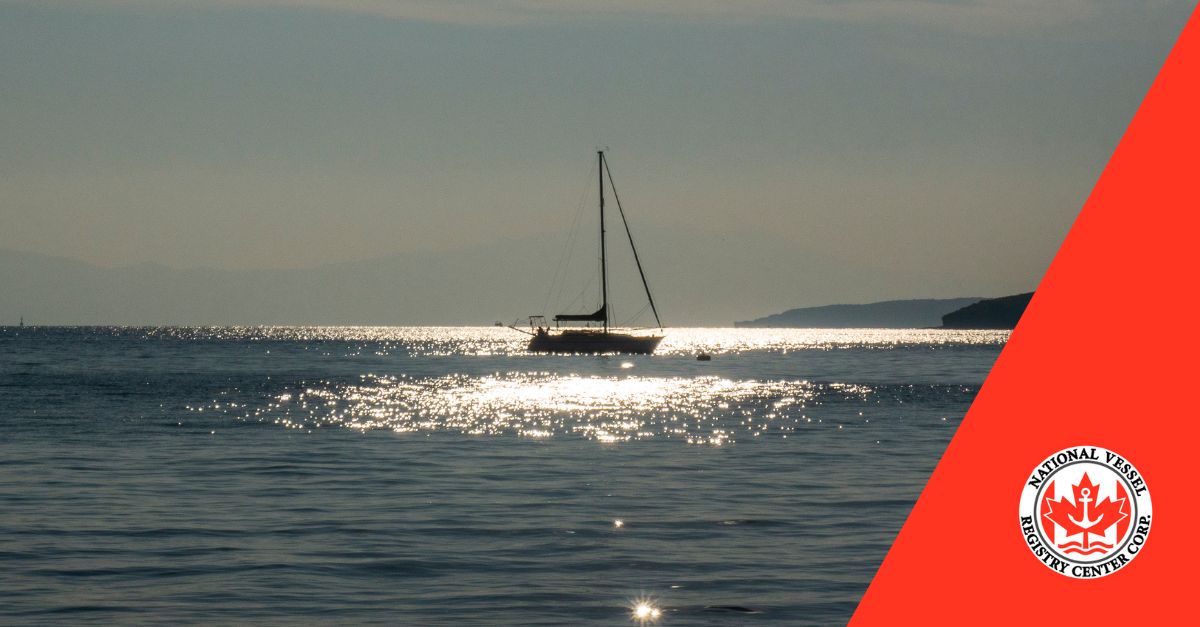 Decide Which Registration Class Applies To Your Vessel
As the initial stage of rejuvenation, here is where you should start. First, figure out what kind of small vessel you have and the small vessel renewal requirements associated with that class. In addition to the varying costs associated with each tier, there are also distinct entry criteria.
There are three distinct types of recreational boats: those designed for recreational use solely, those permitted to navigate only inland waterways, and those used for commercial purposes. Your boat's classification will be determined by its primary purpose. Checking the boat's use during the last two years will help you determine its classification.
Transporting people or freight for a fee in Canada or elsewhere or making regular journeys over provincial or international boundaries with your boat indicate that you're operating a company rather than a recreational vessel. Your boat is probably restricted to Canadian interior waterways if you solely use it for recreational purposes on the Great Lakes and the St. Lawrence River.
Make Sure Your Documentation Is Up-To-Date For the Small Vessel Renewal
The first step is to double-check that your existing registration certificate has accurate information. Not only should your name and address be exact, but the details of your yacht should match those on your paperwork (boat title, insurance, etc.).
Please make a list of everything you need to keep track of, from decal numbers to bills of sale, in case you aren't familiar with what's on one document and how it relates to the others. You wouldn't want to waste your time waiting in line at the National Vessel Registry Center only to find out that the VIN on the boat isn't what you thought it was, so it's a good idea to verify that the numbers on your registration certificate match those on any other crucial papers. Finally, update your online account if you move before renewing your small vessel license. It will usually revert to your previous address until you provide new information.
Determine the Fee Amount and Payment Options
There are a few different options available to you regarding paying your fees. You can pay either online, by mail, or via fax. You also have the option to pay in person at the Service Canada store that is most convenient for you. You will need a credit card and an active account with My Service Canada to pay using the online system.
If you still need to own an account, you will be forced to establish one before proceeding with the transaction. If you want to pay by mail or fax instead of in person, ensure that your payment slip is filled out and that you include it with your payment and the required proof. Envelopes are a part of the bundle the government sends out with the small craft license renewal application.
Gather the Necessary Documents and Application Form
Gathering the required papers is the first thing you need to do to successfully complete the renewal of your registration for a small vessel. The application form may be found online; however, it is strongly recommended that you print it off and hand-write your responses rather than using a computer or typewriter.
You will need to have the information about your boat's insurance on hand, and if you transfer ownership of the boat, you will also need to have those details filled out on the form. If you transfer ownership of the boat, you must have those details filled out on the form. You will also need to have the title documents for your boat available to fill out the part that asks when and where the boat was acquired.
If you're interested in adequately transferring your Canadian vessel's title, you need to contact the National Vessel Registry Center at +1 (800) 419-9569. Our experts have been helping people like you across Canada for more than a decade. We can answer any questions you may have about our services, and we'd love to speak with you about this exciting opportunity for your vessel. Don't hesitate to pick up the phone and call us today!