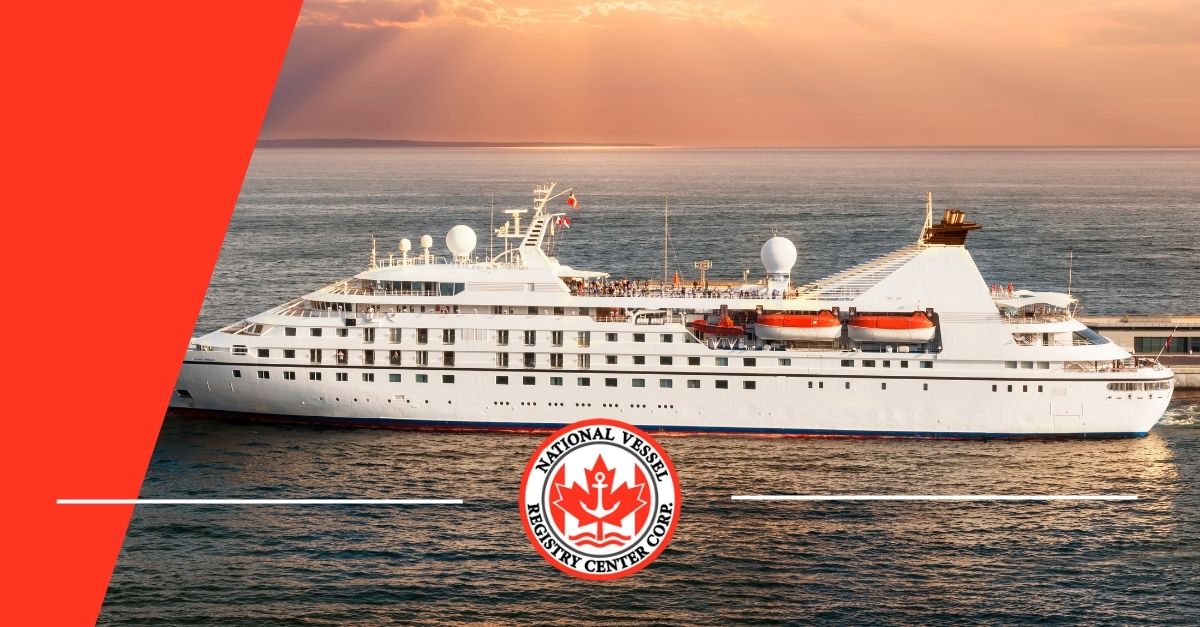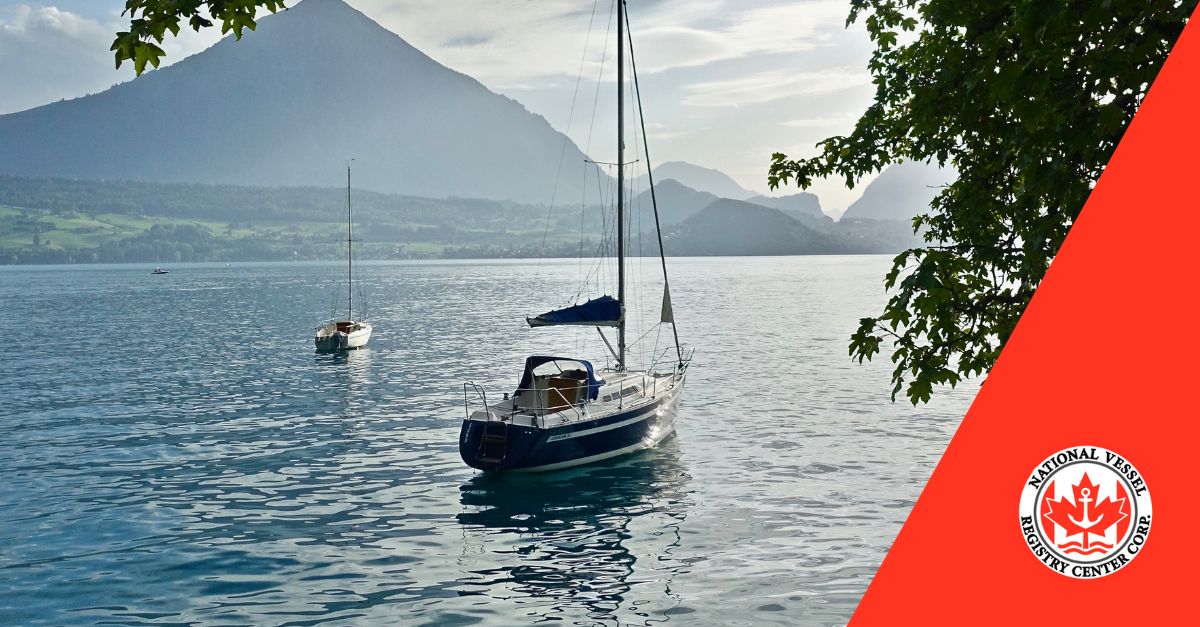 Buying a boat can be a significant investment. In fact, in order to get to a position where you can make an offer on a new or previously owned vessel, it could take months–or even years–of saving. As it is not dissimilar to buying a car, many individuals and businesses opt to take out a loan when buying a boat. This method of financing is better known as securing a marine mortgage, and in Canada, there is some paperwork that must be submitted to Transport Canada when a discharge of mortgage occurs. You can use our simplified web form to process your Form 7 – Discharge of Mortgage online.
When is a Discharge of Mortgage Necessary?
When you first purchased your vessel, you probably had dreams of cruising the waves unabated, with the wind in your hair and the sun on your face. That sense of freedom is what many find alluring about boating, so you can hardly be blamed. Operating a vessel–especially a larger one–is also a considerable responsibility. Just as you would not want to venture out without a first aid kit or an adequate supply of life jackets, you also want to ensure that your vessel is properly documented with Transport Canada. As the nation's largest transportation agency, governing both land and sea, Transport Canada has a vested interest in monitoring and protecting our waterways. One way in which they carry out their duties is by issuing licenses and vessel registrations to Canadian boaters.
While a basic Pleasure Craft License (PCL) will suffice for many boat owners, others' needs may be a bit more evolved. If your boat is going to be used for any sort of commercial enterprise, be it fishing, sightseeing charters, or something else, you will need to register it with Transport Canada. This is also the case if you wish to travel on international waters while flying the Canadian flag. If you, like many other boat owners, happened to purchase your boat with a marine mortgage, you will also need to submit a Form 1 – Application for Vessel Registration to Transport Canada.
If you think back to the first time you bought a car or a home, you know it was a decision that was not arrived at lightly. You did a lot of research before you ultimately finalized the transaction. As a part of the process, you also had to secure a loan in order to finance your purchase. In the world of boating, this is also a common practice. Even the very wealthy will buy large yachts via marine mortgage. Any time a vessel is purchased in this fashion, Transport Canada must be notified via a vessel registration. This practice also affords the lender peace of mind, as they can take some solace in knowing their interest in the boat is protected in some way. Once your mortgage has been fully paid off, you will also need to inform Transport Canada by submitting a Form 7 – Discharge of Mortgage for processing.
Submitting a Discharge of Mortgage and Other Forms
While there may come a time when you need to process a discharge of mortgage with Transport Canada, it is likely that you will also have a number of other documentation needs over the course of your time as a boat owner. For example, as an additional component to the financing process, you need to submit an initial Form 7 – Mortgage application once your loan is secured. Of course, by that point you will have probably had some additional experience with submitting vessel documentation.
Newer boaters will find themselves needing to acquire boat or boating licenses in order to operate their watercraft in Canada. While these two terms sound similar, they actually serve fairly different purposes. A boat license, which is technically called a Pleasure Craft License (PCL), applies to recreational vessels containing engines of 10 or more horsepower (7.5 kW). You obtain a PCL by submitting an application, a bill of sale, and a photograph of your vessel to Transport Canada's offices in Ottawa for processing.
A boating license can be thought of as similar to a driver's license, but for boating. This document is officially known as Pleasure Craft Operator Card (PCOC), and it can be acquired by completing a brief educational course and passing the requisite exam. A PCOC is good for life and does not require renewal.
Process Your Documents Online the Easy Way
Whether you need to process a discharge of mortgage form, or you need to apply for vessel registration, we have the online forms for you. At the National Vessel Registry Center, we are a private service that specializes in helping boaters get their Transport Canada documentation online. To learn more about how we can help get back out on the water, take a few minutes to explore our site, or contact one of our customer service representatives by phone or email today.