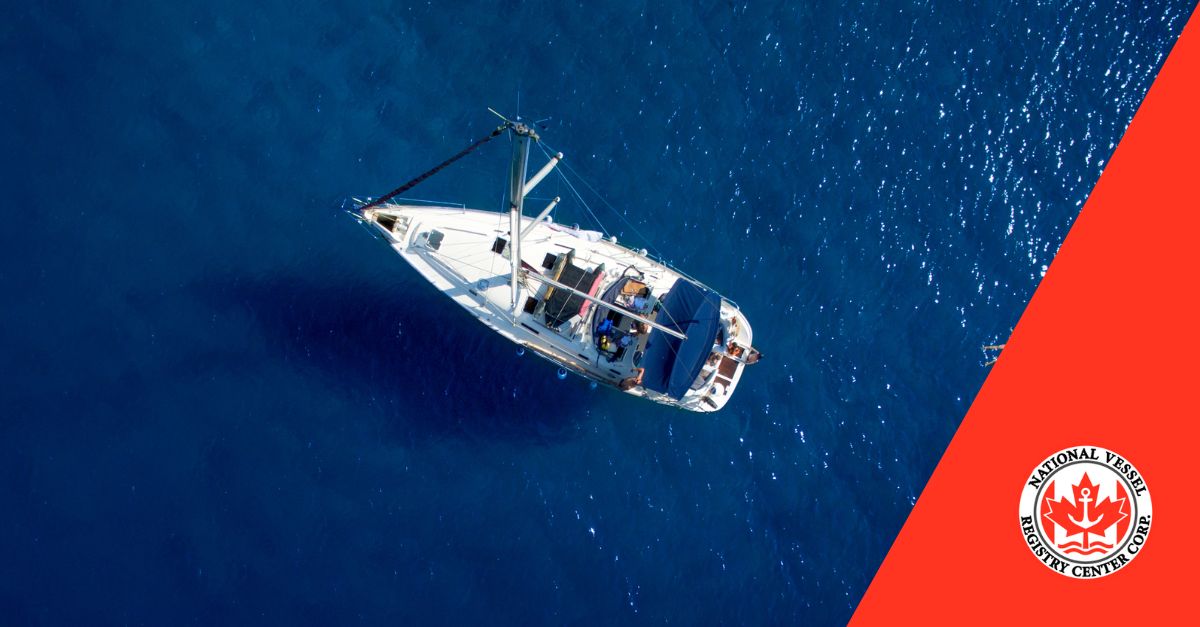 In Canada, registering a government-owned vessel differs slightly from private vessels. This blog has what you need to know about the requirements for the first registration of a government-owned vessel in Canada. Buying a boat is the initial step, but you'll need to register it with your local government as soon as possible.
This certificate is proof of ownership and a permanent record of your boat. To get a Federal Certificate of Registry, owners must submit the information from their Certificate of Registry to Transport Canada within 30 days after registration. To give owners more time to get a survey or certification from a reputable agency, some provinces and territories let this window last for 90 days.
Every vessel registered in Canada must undergo a maritime safety examination during the first two years and, after that, every five years. The Canadian government owns a ship, and its captain is probably wondering what paperwork is needed for the ship's first registration in Canadian waters. Here's some information you'll find helpful:
Your Vessel Must Have a Valid Certificate of Registry
To begin, you need to prove that you are the legal owner of a boat by presenting a Certificate of Registry. Thus, there are a few prerequisites to registering a newly acquired boat. The current owner's name will appear on the certificate of registration. Buying out the other individual is the most straightforward way to add your name to the certificate.
A willing party will provide you with a paid invoice plus 10% and all relevant paperwork (title, insurance docs, etc.). Then, you'll be able to take the necessary paperwork to the relevant government agency and officially add your name to the title. Not all offices will need this, so if you're unsure whether or not yours does, it's best to ask for clarification.
After the Certificate of Registry is transferred to your name, you must have two copies made: one for your records, and another miniature copy, to keep aboard the vessel. You should save both copies in secure locations to backup in case one is lost or destroyed.
You Must Complete and Submit an Application for a Certificate of Registry (CF428)
One approach is designed for ships that have just been built, while the other is for ships that have already been owned by someone else. Submit an Application for a Certificate of Registry (CF428) and the required payments for registration of a small government vessel. You must also produce the proper evidence of ownership, such as a purchase receipt or other papers establishing your right to ownership; you should get in touch with your local Coast Guard office to find out what they want (they may suggest you check with the previous owner).
Following the government's evaluation of your application materials, you will be issued a Certificate of Registry (CF410), which you must have on your boat at all times. The Canadian Registrar of Vessels can offer you a list of qualified marine surveyors in your region if you require one to register a previously owned vessel.
Your Vessel Must Meet Transport Canada Safety Standards for the First Registration of a Government Owned Vessel
First, you should realize that registering your yacht with the Canadian Coast Guard is simple but inexpensive and fast. If you're in a pinch, remember that you may get your documentation in order in one of two ways: either fill out the forms online (which saves you a trip to a Service Canada Centre) or print them off, fill them out by hand, and drop them off at one of their locations.
Any decision you make will be straightforward because of how the data is presented. If you have all your paperwork prepared and sorted into individual folders on your computer, this will be a breeze (your proof of purchase, insurance information, etc.)
A Surveyor General Must Certify the Particulars of Your Vessel
Are you prepared to register the government ship you command? To begin, you will need to get a report from a surveyor. The Surveyor General will handle this responsibility; nevertheless, additional criteria may be necessary based on the ship or ships in question.
For instance, some fishing boats must have a comprehensive structural examination, including details regarding the vessel's deck and hull construction. This is because these vessels are often utilized for commercial reasons, necessitating a much higher level of regulatory control than boats used for leisure purposes.
Every time one owner sells a vessel to another, the former owner must submit all documents related to the vessel's construction, modification, and registration to their provincial or territorial registry. When the new owner registers the vessel, proof of title must be brought to the registrar. If you buy a used boat, you must register it with your province or territory. You can begin the first registration of a government-owned vessel by contacting us at (800) 419-9569.