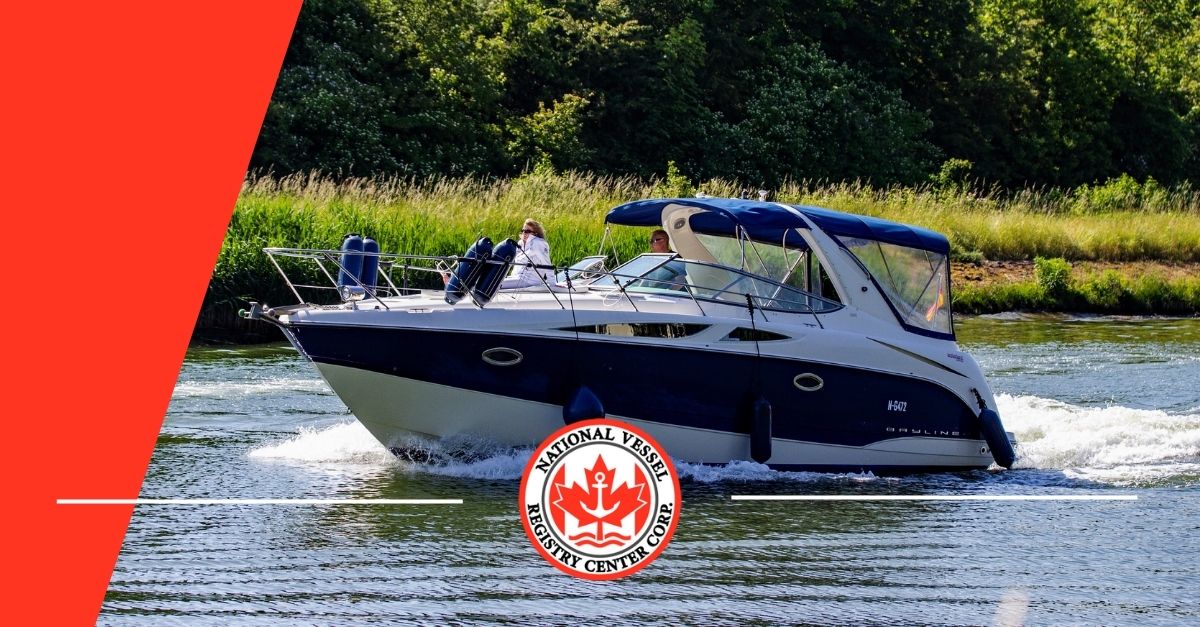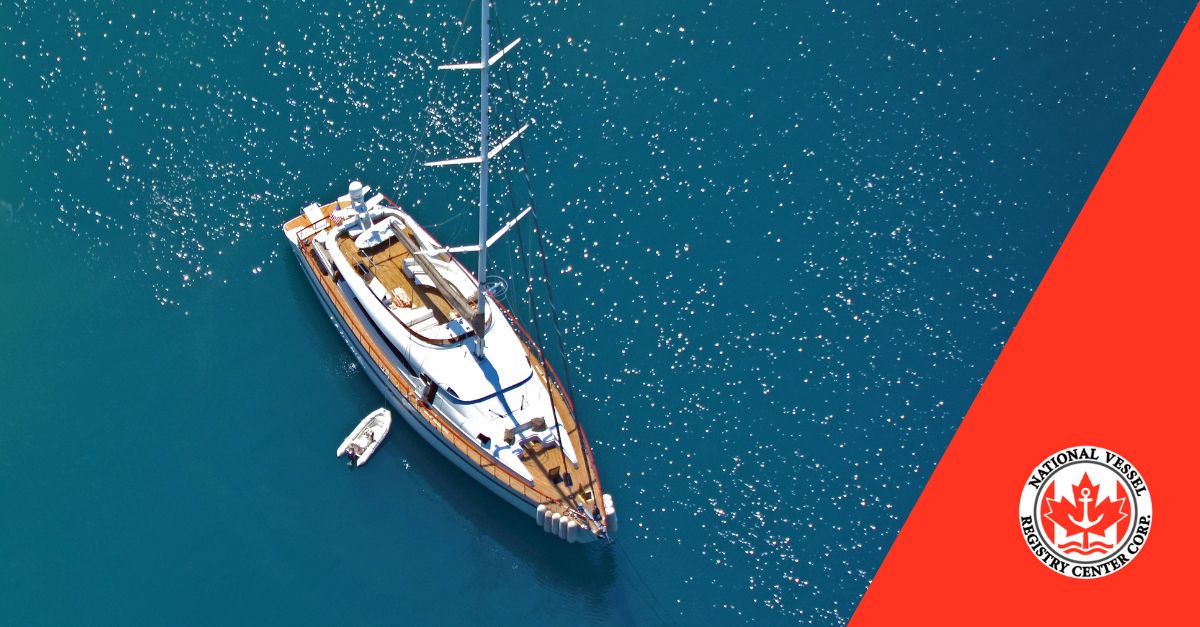 In terms of ways to spend your free time, it is pretty hard to beat boating. Getting out on the water on a sunny afternoon with your friends or family can allow you to relax and make lasting memories with the people you care about. For some, however, boating is not just a hobby–it is a means of generating a livelihood. If you are thinking about hiring out your boat as a way of earning an income at sea, you are going to want to familiarize yourself with the Form 18 – Application for Bareboat Charter Registry from Transport Canada. This document must be completed if you are planning to operate bareboat charters in Canada, or if you are thinking about bareboat chartering your Canadian vessel into a foreign register. Fortunately, by using our streamlined web form, you can save yourself valuable time and energy.
What is a Form 18 – Application for Bareboat Charter Registry?
If you have a passion for boating, and you are looking to make a career change, setting up a business operating bareboat charters in Canada may be right for you. Why Canada? Well, as you likely already know, our great nation is home to hundreds of thousands of lakes, scenic rivers, and nearly endless miles of coastline. There is simply no shortage of beautiful bodies of water on which your guests or clients could sightsee or fish. By renting out your boat to others, you are allowing them to enjoy the use of your boat while you collect a fee for your time. In many ways, it is a win-win for all parties involved. There are, however, different types of charters, and a bareboat charter is when just the boat is offered. In other words, you will not be providing any types of provisions in your charter. 
As you will be operating a business, you can probably imagine that there is some paperwork involved in getting started. You will need to fill out and process a Form 18 – Application for Bareboat Charter Registry with Transport Canada in order to legally run your charter operation. This will also be of great benefit to you if you plan on bareboat chartering your Canadian vessel into a foreign register. To complete this application, you will need to provide some essential details about your boat, including your desired name and port of registry. You will also need to note its method of propulsion, tonnage measurements, and build information. By using our web form, which clearly prompts you for compulsory information, you can ensure that you complete your Form 18 in a comprehensive manner. 
Information on Vessel Registration
If you have found a way to earn a lucrative living while operating your boat, you may very well be living out your dreams. Getting to work outside, feeling the sun on your face, and offering enjoyment to your satisfied customers can be especially fulfilling. While this line of work may feel like a far cry from the 9 to 5 office life, you will have some paperwork to complete from time to time, as that just comes with the territory of owning a business. In Canada, any vessel that is used for commercial means, including bareboat charters, must apply for vessel registration.This is also the case for any boats traveling abroad under the Canadian flag, or vessels that happen to be financed via marine mortgages.
If you need to register your vessel with Transport Canada, you will need to complete a few different forms. First, you will need to fill out a Form 1 – Application for Vessel Registration. Next, you should complete a Form 3 – Statement of Qualification for Vessel Registration. You will also need to assemble a tonnage measurement, proof of ownership, and photographs of all four sides of your vessel to be submitted to Transport Canada's offices for processing. At the National Vessel Registry Center, we have fillable online forms for all of these documents, as well as an SSL-encrypted web portal for the safe and secure upload of your supplemental materials.
Forms for Bareboat Charters in Canada and More
We also offer a host of other online forms for all of your Transport Canada needs. Maybe your vessel is purely used for recreational purposes? In this case, you will likely require a Pleasure Craft License (PCL), which is technically compulsory for any boat with an engine of 7.5 kW (10 horsepower) or more. You can use our easy-to-complete form to fill out your PCL application with just a few clicks.
No matter what your vessel documentation needs may be, we can help. At the National Vessel Registry Center, we are a private service that aims to help busy boat owners like you. To learn more about what we have to offer, visit our Frequently Asked Questions page, or contact one of our customer service representatives by phone or email today.