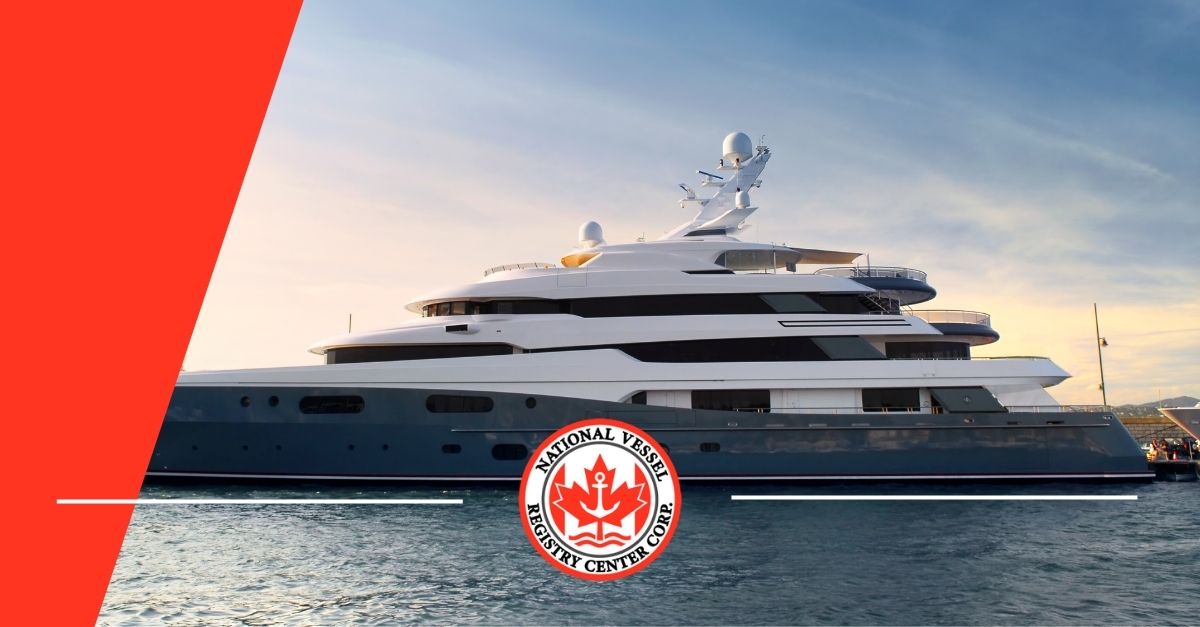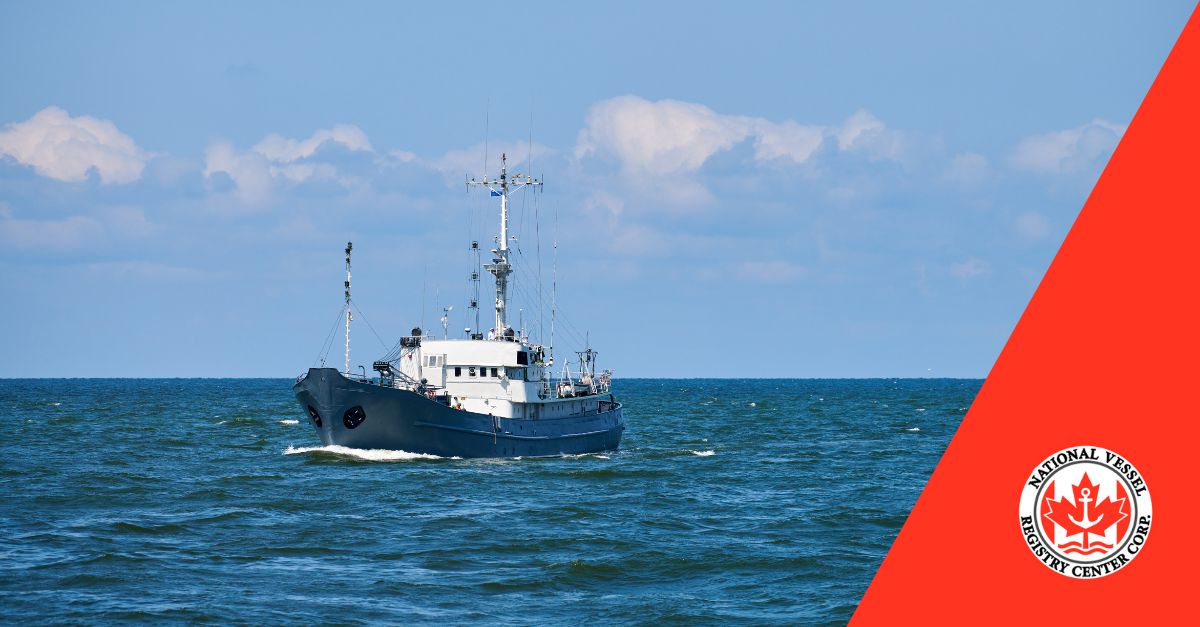 If you rely on your vessel as a part of your business, you understand the importance of keeping it in good, working order. This means performing all routine engine maintenance, keeping it clean inside and out, and maintaining a proper supply of life jackets and first aid kits. Equally important, however, is keeping your Transport Canada documentation current and valid. If you should find yourself in a situation where you require a Provisional Certificate of Registry, we can help. By using our form to complete your Form 9 – Application for Provisional Certificate of Registry, you can save yourself valuable time and energy–specifically, time and energy that you can put back into growing your marine business.
What Is a Provisional Certificate of Registry?
Whether you use your boat for professional or leisure purposes, you know what a privilege it is to have a vessel to call your own. When you have your own boat, you can head down to the dock or marina whenever the urge should strike you, allowing you to venture out onto Canadian waters to unwind from the daily stresses of life on land. While this is certainly a luxurious privilege, it also comes with a fair amount of responsibility. In addition to understanding how to safely operate your vessel, you need to keep track of all of your requisite Transport Canada paperwork. In some cases, you may find that you require a provisional certificate for a vessel, and by understanding how to acquire one online, you can spend less time on paperwork and more time out at sea.
So, just what is a Provisional Certificate of Registry? In very basic terms, you can think of this document as a temporary placeholder until you receive your official certificate of registry. While many boat owners do not require this document and can in turn wait until their proper certificate arrives, others may have a different sense of urgency. Specifically, if your business depends on the ability to use your boat, or if you need to move it, you may find that completing a Form 9 – Application for Provisional Certificate of Registry is necessary. With just a small collection of basic details about yourself and your boat, you can complete this web form using our SSL-encrypted web portal.
What Types of Boats Require a Provisional Certificate for a Vessel?
Before you set out to complete a Form 9 with Transport Canada, you may want to double-check whether your boat requires vessel registration (though this service is available to all boat owners). Any boat operating on Canadian waters in a commercial capacity–be it running charters, commercial fishing, or other activities–will require a vessel registration. This is also the case for boats that are financed with marine mortgages, or any vessels traveling on international waters while flying the Canadian flag. When you register your vessel with Transport Canada, you will be issued a completely unique name for your boat, as well as an official number. 
You can register your vessel by completing a handful of documents, which we also make available on our website. You will need to fill out a Form 1 – Application for Vessel Registry, as well as a Form 3 – Statement of Qualification for Vessel Registration. Additionally, you will need to submit a tonnage measurement, bill of sale, and photographs of all four sides of your vessel to Transport Canada.
Other Forms of Transport Canada Documentation
While vessel registration is a must for commercial vessels, the average recreational boater can satisfy their Transport Canada documentation requirements by applying for a simple Pleasure Craft License (PCL). In Canada, any motorized vessel with an engine of 7.5 kW (10 horsepower) or more will require a PCL–though, like vessel registration, it is available to all boats. Once your PCL has been issued, you will be granted a registration number. This string of digits must be displayed on the exterior of your boat in letters of at least three inches in height. Your number should be placed on both sides of your boat's bow in a color that clearly contrasts with that of your vessel. 
You can obtain a PCL by completing an application, and providing a bill of sale and full-size photograph of your vessel to Transport Canada. A PCL is valid for a period of 10 years, at which point it can be renewed. When a vessel with a PCL is sold, the license can be transferred to the new owner–we have online forms to help you complete this process as well. 
Our Web Forms Can Help You Get Back on the Water
You can use our web forms for all of your Transport Canada documentation needs. Whether you need a Provisional Certificate of Registry, an initial registration, or a PCL, we can help. If you have any questions regarding our services, please contact one of our customer service agents by email or phone today.