Should the time to part with your boat ever come, you will want to make sure you handle the process correctly. There is more to it than simply handing over the keys. There is a special document that you need to complete to finalize the process. This document is called a bill of sale. A boat bill of sale is a document indicating the transfer in ownership of a boat from one person to another. Without this document, the change in ownership will not be recognized, and the boat is still considered to be your responsibility which can lead to unnecessary hassle and complications. These can be easily avoided by following the helpful instructions in this guideline we have put together for you.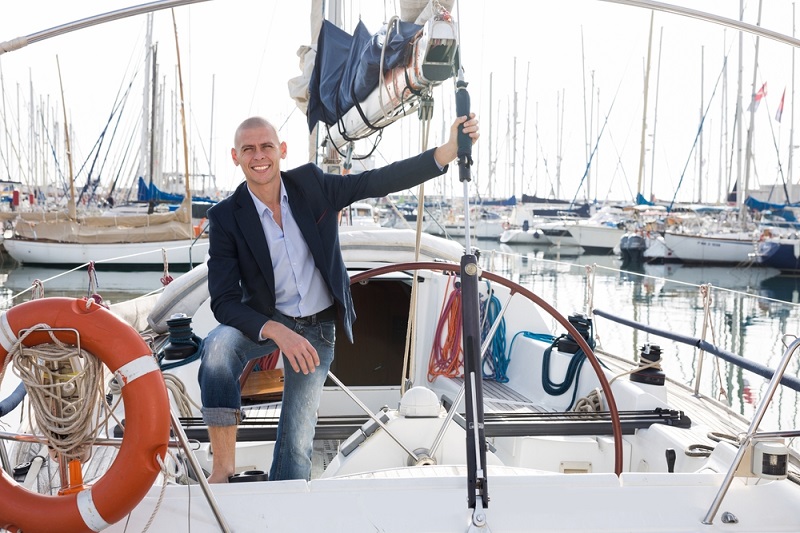 Answering Important Questions
To properly complete a bill of sale there are some questions that you will need to know the answers to. These questions cover the most important information about boat ownership, such as details about who the new owner will be and the boat itself.  Those questions include:
What is the price of the boat?

Who is selling the boat?

Who is buying the boat?

What is the make and model of the boat?
In other words, you are going to put together an entire profile of the current owner (yourself), the future owner, and the boat itself.
How to Simplify Drafting Your Boat Bill of Sale
When you draft the entire Transport Canada boat bill of sale yourself you run the risk of forgetting to include important information. This is especially true of first-time sellers. Instead of writing up the entire document yourself, there are templates that you can find online. These templates ensure that all of the necessary information is included, making the process of selling your boat and transferring ownership as fast and as smooth as possible.
These templates are very comprehensive.  They don't just ask for the major bits of information, such as the identity and address of the owner and seller, but every possible detail about the boat as well.  Colour, aftermarket additions and modifications, defining features, and serial numbers are things you can expect to find on a comprehensive boat bill of sale. 
Other Important Paperwork
A Transfer Canada boat bill of sale is just one of two documents that you must submit for transferring ownership. The process differs slightly between commercial vessels and pleasure crafts, so the other document will depend on the type of boat you have. To complete the transferral of ownership for a  commercial vessel you also need to transfer the boat registration. Transferring a pleasure craft is similar, but you will not be filing to transfer the registration. Rather, you need to complete a document that transfers the license of the pleasure vessel. 
Simply handing the papers over to the new owner isn't enough, however. Having either the boat registration or boat license is what reflects the actual ownership of the vessel, not the bill of sale. A bill of sale is just that, it indicates that the boat has been sold from one person to another. A boat can also be received by inheritance or purchase from a store, and these means of obtaining ownership have their own special documentation. For this reason, it's important to maintain a distinction when giving or receiving a vessel, and the reason why the Transport Canada boat bill of sale is structured a certain way. 
How To Lighten The Workload
Finding a comprehensive template online still takes up time and energy that you might not have right now. You also need to make sure the template is compatible with your licensing agency of the Canadian Coast Guard, which puts an extra burden on you. Compliance is key to a quick and easy process. But how can you be absolutely sure that your documents are 100% compliant with the legal requirements?
There is an alternative to finding and completing an acceptable template online. That alternative is to use an online vessel document management service. Taking this route means receiving your Transport Canada boat bill of sale from an expert in boat ownership, registration, and transferral. Fortunately, you don't need to look any further for these services – you're already in the right place!
We provide, submit, and track all of these important documents for you. You will never have to worry about forgetting any of the required information or dealing with a lengthy wait period. Simply submit your completed forms to us, and we will take care of the rest. And if you have any questions along the way, we're here to help. You can send your questions to us by calling +1 (800) 419-9569 or emailing us at info@canadianvesselregistry.ca.