Do you own a boat and dream of taking a sailing adventure in Canada? Bareboat Charters can make this dream come true by providing an exciting journey through some of the most beautiful Canadian waters. Before chartering your boat, however, it is important to understand the ins and outs of bareboat charters in Canada to ensure that your experience is enjoyable and affordable. In this blog post, we provide all the background information related to bareboat charters as well as some tips on how to make sure you get the maximum out of your charter experience! Read on to find out what you need to know about bareboat charters in Canada!
Overview of Bareboat Charters in Canada
If you're looking for a unique and exciting way to explore Canada's breathtaking coastline and waters, you might want to consider a bareboat charter. A bareboat charter is essentially renting a boat without a crew, giving you the freedom to navigate on your terms. Canada's bareboat charters provide access to a variety of watercraft, from sailboats to powerboats, giving you a wide range of options to choose from. You'll have the chance to explore the pristine coastline and discover hidden coves and secluded beaches that would be otherwise inaccessible. Whether you're an experienced sailor or just looking for a fun new adventure, a bareboat charter in Canada is a truly unique experience.
Necessary Licensing and Regulations for Boat Owners
As boating becomes a more popular activity, boat owners need to ensure they have the necessary licensing and follow regulations set forth by their local government. This is especially true for those looking to charter a boat through a bareboat charter in Canada. To legally operate a boat, individuals must hold a valid Pleasure Craft Operator Card and follow strict safety guidelines. Additionally, bareboat charter companies may require additional licensing and certifications before allowing individuals to rent their boats. Having the proper licensing and following regulations not only ensures the safety of passengers but also protects the environment and other boaters on the water.
Understanding the Different Types of Charters Available
For those interested in planning a maritime adventure, one of the key decisions to make is selecting the right type of charter. Bareboat charters, in particular, offer a unique opportunity for travelers looking to take charge and navigate the waters themselves. Canada's stunning coastline and vast network of lakes and rivers are ideal for this type of charter, which allows you to rent a vessel without the added expense of a crew. Whether you are a seasoned sailor or a newbie to boating, bareboat charters in Canada provide an adventure that is both rewarding and unforgettable. With a little preparation and careful planning, you can experience the freedom of exploring Canada's natural beauty at your own pace.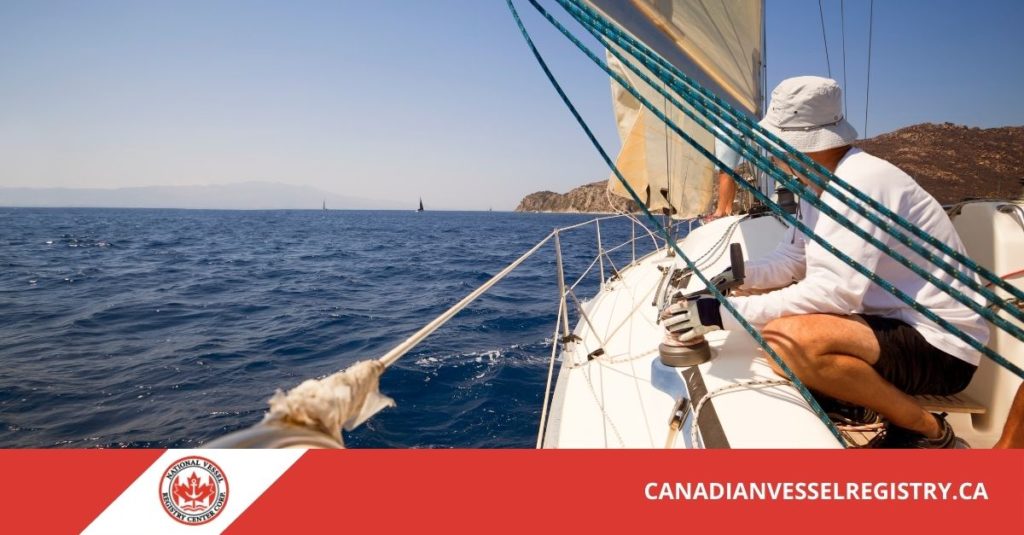 All in all, bareboat charters can be a great way to explore Canada's breathtaking ocean views with the freedom of being your captain. However, it is important to be properly educated in the necessary licensing and regulations required by boat owners – as well as understand the different types of charters available – for a bareboat charter to be just as safe filled. From meeting the highest safety standards to knowing where you can and cannot operate, taking charge of a boat brings with it a lot of responsibility. But thanks to many organizations, boat owners looking to embark on their dream charter have a wealth of resources at their fingertips.