As we enter the new year, another boating season is quickly approaching the horizon. Perhaps you made a new year's resolution to spend more time in nature, disconnected from the stresses of technology and daily life? Maybe you are looking for new ways to spend time with your family and loved ones? Well, should you find yourself in one of these camps, boating may be just the pastime that you are looking for. When you have a boat all your own, the possibilities for leisure are truly limitless. You can melt away your evenings and weekends with those nearest to you out on the water, taking in the sunset, fishing, waterskiing, or whatever else suits you. Buying a boat, though, is a considerable investment, and as such, it is not one that is made without much thought. You will want to spend a fair amount of time researching the different types of boats that are available for purchase. Once you have a clear idea of the vessel of your dreams, you can browse listings for new or previously owned boats in your area. After you have finalized the deal for your new boat, you are nearly ready to untie from the dock. First, though, there is a bit of paperwork to complete, so you may want to educate yourself a bit on what goes into licensing a boat in Ontario.
Even if you are a novice to marine activities, you probably know that boats can come in a wide array of shapes and sizes. From the small, humble canoe, to large, opulent yachts, all sorts of boats operate on Ontario's waters. As boat's can be large and dangerous to operate in some circumstances, it is really no wonder that they will require licensing from Transport Canada. In fact, the process of documenting a boat is pretty similar to that of an automobile. In most cases, in order to comply with Canadian law, you will need to obtain a boating license, which is officially known as a pleasure craft operator card (PCOC). You may also require a boat license, which is also known as a pleasure craft license (PCL). As a responsible boat owner, it is a must that you stay current on all of your vessel documentation matters, and by working with a private service such as ours at the National Vessel Registry Center, you can complete all of your Transport Canada paperwork online. Read on to learn more about the process of licensing a boat in Ontario using our web forms.
What is Required for Licensing a Boat in Ontario?
Whether you are a Canadian resident, or if you are just looking to visit, this great northern nation is home to some of the most scenic waterways on Earth. Ontario, in particular, has no shortage of lakes that you can explore with your vessel. In fact, Ontario is home to more than 250,000 freshwater lakes, which accounts for nearly one-fifth of the entire world's freshwater supply. If you are curious about exploring what Ontario has to offer, though, you are going to want to make sure that you are carrying the proper license.
To start, you will likely want to obtain your PCOC. This document demonstrates that you have a basic competency for operating a motorized vessel. You can think of it as a sort of driver's license for a boat. You can get your PCOC by taking an educational course and completing Transport Canada's requisite exam. PCOCs are issued free of charge.
If your boat is primarily used for leisure activities and features an engine of 7.5 kW (10 horsepower) or more, you will need to apply for a pleasure craft license from Transport Canada. To do this, you will need to complete an application, provide proof of ownership, and submit a full-size photograph of your vessel for processing. Once your PCL has been processed, you will be assigned a registration number that must be displayed on your boat's exterior on both sides of its bow. This registration number should use characters that are at least three inches in height, and they should clearly contrast with the color of your boat. A PCL in Canada is valid for a period of 10 years, at which point you will need to submit a renewal request. 
PCLs can also be transferred when a boat is sold–the previous owner will need to sign over the document and a bill of sale will also need to be provided to Transport Canada.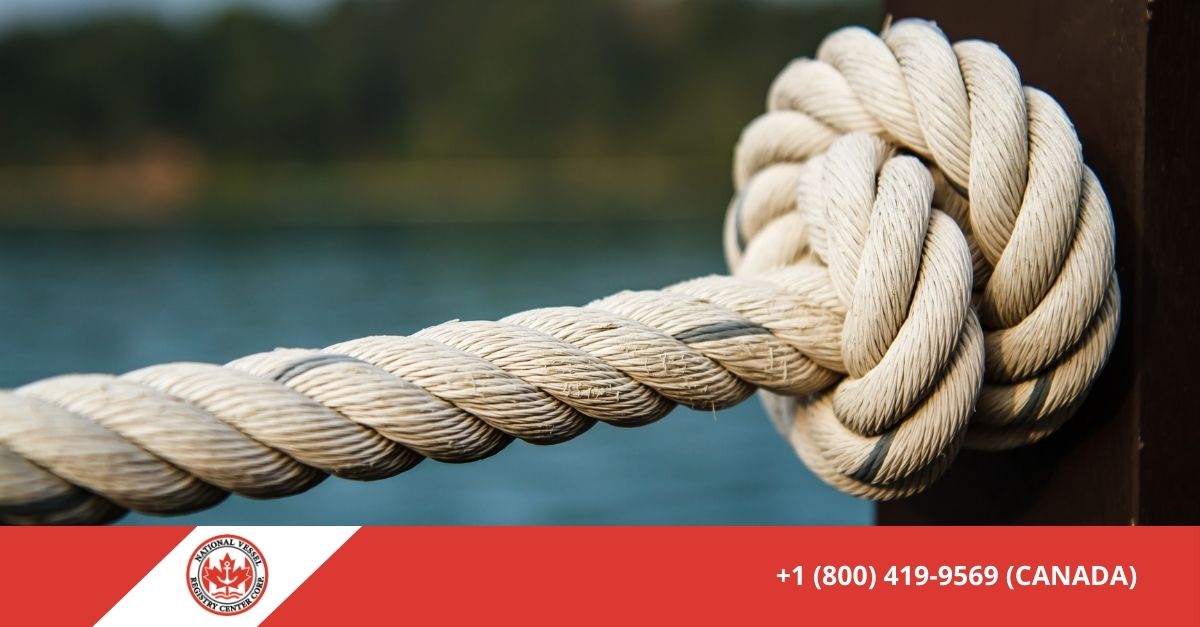 Get Your Ontario PCL Online
At the National Vessel Registry Center, we have online forms that you can use to apply for your PCL over the web. We also use an SSL-encrypted web portal for the secure processing of your documents. To learn more about our services and how we can help you, visit our Frequently Asked Questions page, or browse our site confidently.