Many prospective boat owners are familiar with the Ontario boat registry, but they aren't exactly sure about how to join it or interact with it. Well, here are some basic recommendations on how to approach this matter.
Join the Boat Registry
Many people, upon purchasing a vessel, are aware that they need to register it, but they don't always know how to do so. Well, commercial vessels have to indeed be added to the boat registry, but it's not at all a difficult process. In fact, it's quite easy. What you need to do is submit the registration form to Transport Canada, which you can do through our platform. As you'll see once you click on the form, filling this out won't be complicated. You will mostly just need the basic information about the vessel that you got from the manufacturer upon purchase, as well as your contact information as the new owner. Once you submit the form through our website, itt will only be a brief matter of time before you receive your boat's registration.
Update the Registry as Needed
Once you register your boat, though, the story isn't over. You will need to keep it updated as you go along in order for it to remain valid across your ownership. For example, if you move at some point, the address to which the boat is registered will have to be updated in the registration. The same applies should you change the boat's hailing port, its name, or any other relevant information. Should you have to go through any sort of update, all you need to do is submit the corresponding form that you'll find on our website. Don't forget to make sure that your registration is always reflecting accurate information for the sake of you operating your vessel as normal.
Consult the Registry's Database
Now, all this information that you register with Transport Canada isn't just there to collect dust. It is, in fact, there for people to consult if necessary. If you need to cross-check information about a previous ownership of the vessel, or maybe its previous or current financial standing, there are plenty of ways in which you can do so. If you need to access a comprehensive history of a specific boat's registration, you can request a transcript from Transport Canada. This is very easy, of course. If you need a transcript, you can simply fill out and submit the form to request one through our platform. You will soon be receiving the transcript with the information that you are looking for.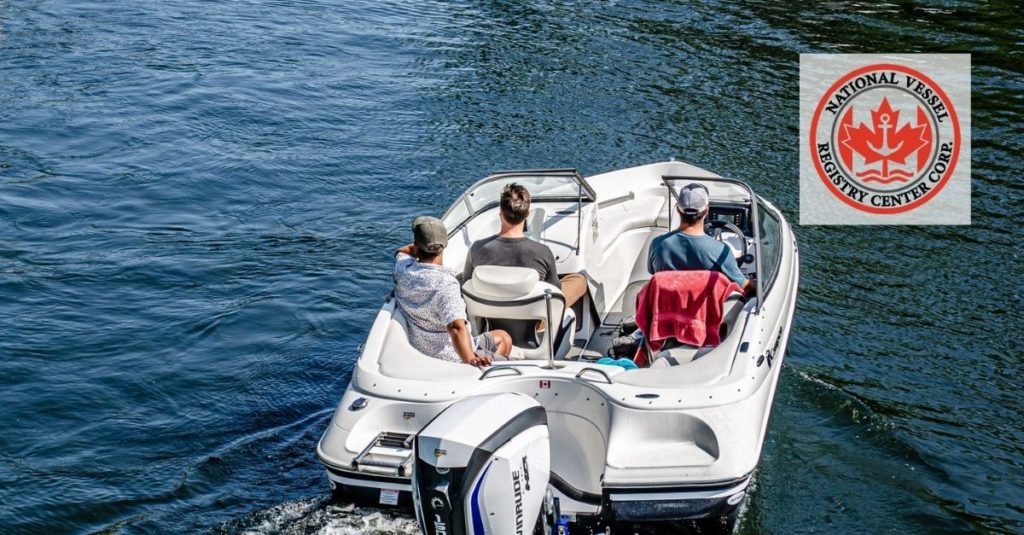 Ontario Boat Registry
The thought of having to submit forms to a government agency might sound pretty tedious, but we at the National Vessel Registry Center Corp. make everything a lot easier for you. Not only will you find all relevant forms here, including those needed to register your vessel or request an abstract, but you will also be able to submit them to Transport Canada through our platform. If you have any questions about the process, don't hesitate to reach out to us by calling +1 (800) 419-9569 or email us at info@canadianvesselregistry.ca.