If you are a Canadian who owns a boat and lives in Ontario, or if you are planning to move there, you surely have thought about sailing once or twice. Licensing a boat in Ontario is a must in case you are looking to visit the Great Lakes, Lake Nipigon, or Moose River by yourself.
Every vessel that operates in Canada's waters requires some kind of documentation. The Ontario province is by no means an exemption, so you have to comply with Transport Canada's requirements to enjoy your weekend ride aboard your ship. Knowing how to do it will help you to get your vessel in action as soon as possible.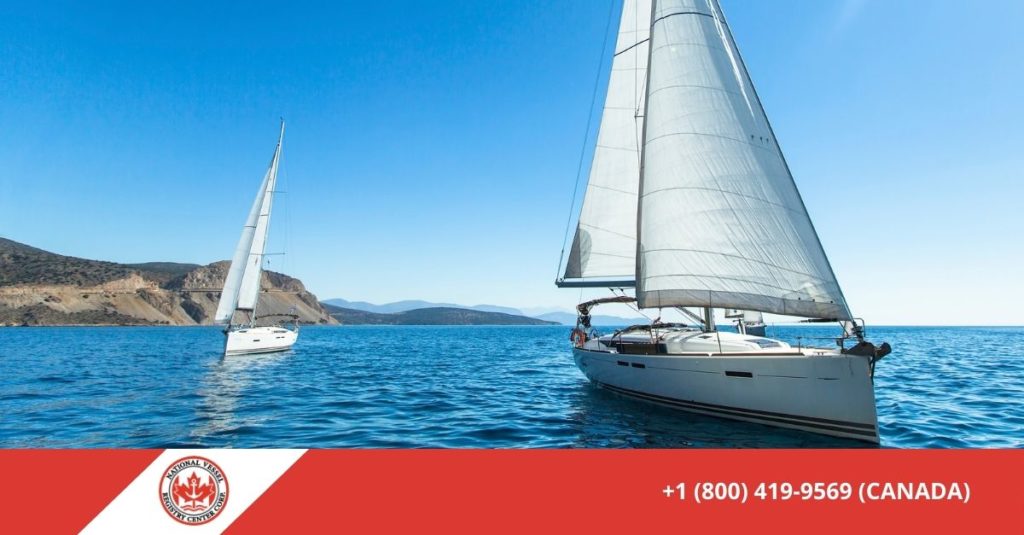 What Kind Of License Do I Need For Licensing A Boat in Ontario?
To answer this question, first, you should ask yourself why did you buy a boat in the first place. Was it for fishing, to transport goods or people? Or perhaps to enjoy your weekends in the Albany River with your family and friends? If your answer is 'just to enjoy sailing', then what you need is a pleasure craft license.
A pleasure craft license provides a unique identification number – commonly referred to as the "license number" – that must be displayed on recreational vessels. It also helps law enforcement, as well as search and rescue officials,  to trace a pleasure craft to get lost or stolen. The license is mandatory for pleasure vessels equipped with motors of 10 horsepower (7.5 kilowatts) or more, including personal watercraft. It provides a unique identification number that must be displayed on the boat.
How To Obtain The License For Your Ship
You might be thinking that dealing with the paperwork is something exhaustive, cumbersome, and lengthy. Not quite so. You can go the hard way, or the easy way. The hard way is looking for yourself on the Internet what forms do you have to submit to Transport Canada. The easy one is looking for the 'New Pleasure Craft License' option in the 'License Forms' option at the upper part of the National Vessel Registry Center.
The form consists of two parts. Start by writing down your full name and drawing your signature. Specify if there is a second owner (e.g. if you co-own the boat with your wife/husband). Enter your address as detailed as possible, with the street name, province, city, and zip code. Additional personal information such as phone number, email address, and date of birth is required as well.
Next up comes the information regarding the pleasure craft. Point out the provincial prefix and the craft's origin. Specify its propulsion type and length. If applicable, provide the hull serial number (HIN), and the hull's type, material, colors, make, and model. You can apply for an additional rush processing for an extra fee.
Obtain Your Pleasure Craft License Today
Looking after licensing a boat in Ontario? The National Vessel Registry Center offers all the applications and forms you need. Just complete the three-step process: fill in the right form, pay the fee and that's about it! We will keep you updated on Transport Canada's information regarding your request.
We can also answer any of your questions concerning vessel documentation in Canada. Don't hesitate to contact us at any moment.