As a boat owner, it is entirely possible that your vessel's needs will evolve over time. The boat you have today may not suit the needs of you and your family a year or two from now. One of the great things about boating, however, is that there are a nearly unlimited variety of boats out there, and you should have no difficulty ultimately finding what you are looking for. When you do decide to move on from your current boat, you will likely decide to sell it to a new owner who can get enjoyment out of it. To do this, you will need to create an appealing listing in both digital and print resources, with well-taken photographs and relevant information about your vessel. Once you have located a buyer, you will also need to complete a Transport Canada bill of sale for a boat, provided your vessel is registered. Fortunately, by working with a private service such as ours at the National Vessel Registry Center, you can complete this process online.
Transport Canada plays an important role in the Canadian boating community. As the country's primary transportation agency for both land and sea, they have a vested interest in keeping track of the boats–and their owners–using Canadian waters. With this in mind, it makes sense that they would want to be notified when a registered vessel's ownership changes hands. This may seem like a bit of a bureaucratic hassle, but by taking care of your paperwork obligations, you are ultimately helping keep our waters safe and well-regulated.
When Do You Need a Transport Canada Bill of Sale for a Boat?
If you have experience as a boat owner, you know that there are different levels of documentation that you can get through Transport Canada. While many opt for the simple Pleasure Craft License (PCL), other boats will need to enter the Small Vessel Registry. This is specifically true for boats being used for commercial purposes, as well as those financed with a marine mortgage. Any vessel traveling abroad under the Canadian flag will also need to obtain a vessel registration.
To transfer ownership of a registered vessel, you will need to complete Form 6 – Bill of Sale and submit it to Transport Canada. This document will ask you for some basic information about the vessel, as well as that of the buyer and seller. Once completed, you can mail this form to Transport Canada's offices in Ottawa for processing.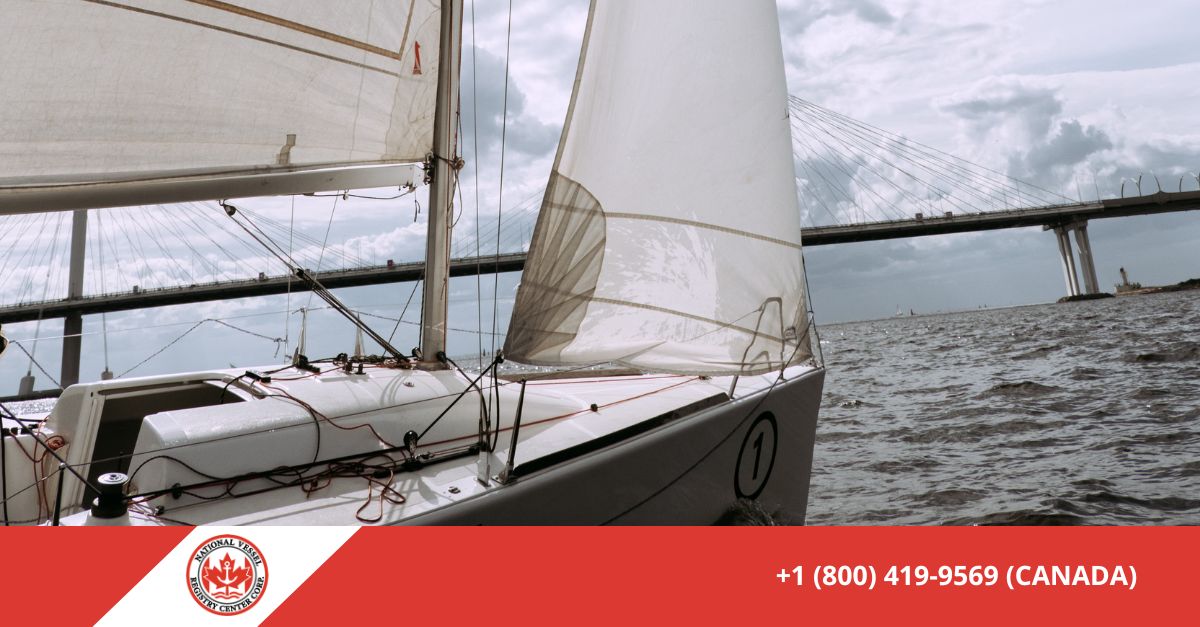 Completing a Bill of Sale Using Our Forms
If locating PDFs, printing them out, filling them in by hand, and making a trip down to the post office sounds like too much of a hassle, there is an easier way. At the National Vessel Registry Center, we have a streamlined web form that allows you to complete a Form 6 – Bill of Sale with just a few clicks. Simply select the correct option from our top navigation and you can submit your form in just minutes. If you have any questions, please contact us by email or phone