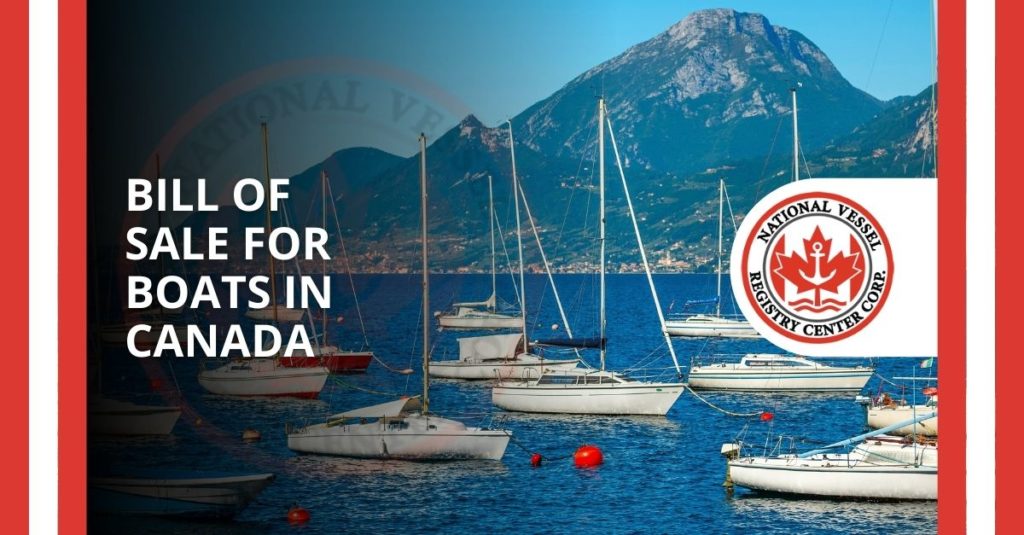 If you are like many Canadians, it is a dream come true to own your own boat. You may have spent months or years saving up the funds to purchase a vessel that suits the needs of you and your family. While your boat has allowed you to create lasting memories with your loved ones, sometimes circumstances change, and it may be time to move on. Whether you are considering upgrading to a larger boat or downsizing to something more modest, you will be looking to sell your current boat. If you are planning to do this, you will want to learn more about what exactly goes into a bill of sale for boats.
The secondary market for boats in Canada is considerable in its size and scope. If you think about it, this makes a lot of sense. In reality, boats can be very expensive. Beyond the cost of the boat itself, there are also maintenance and docking fees to think about. Not to mention, keeping your documentation current can also cost money. For prospective buyers, buying a used boat is often a no-brainer, as it can provide great value. Even the ultra-wealthy will often buy used yachts and other large vessels to keep costs down. No matter what type of transaction you are entering with your boat, it will require a vessel bill of sale.
What is a Bill of Sale for Boats?
You can think of a bill of sale as a sort of receipt. This document will outline the price of the vessel, the seller's information, and some information for the buyer itself, all tidied up with a few signatures. While this may sound like a relatively simple document, it will ultimately play a pivotal role in the transfer of ownership process. The purchaser of the vessel will also rely on this vessel bill of sale as a form of proof of ownership.
The boat's new owner will require proof of ownership for a few mandatory paperwork requirements with Transport Canada. For example, it will be needed to apply for registration. It is also needed to obtain a Pleasure Craft License (PCL). Beyond those practical matters, it is also just a sound record-keeping practice to maintain an accurate bill of sale.
How to Obtain a Vessel Bill of Sale
If you are selling a boat that is currently in the national vessel registry, you have the ability to draw up your own bill of sale. There are online templates out there that you can print out and use, or you could design your own. If you go this route, make sure you include relevant details about your boat, the agreed-upon price, your personal information, and the name of the buyer.
For registered vessels, this process must be approached a little differently. You will need to obtain a Form 6 – Bill of Sale document from Transport Canada and fill it out completely. This can be done by visiting Transport Canada's website, locating the correct PDF file, and printing it out. Of course, you can also save yourself a considerable amount of time and energy by working with us at the National Vessel Registry Center. We offer an easy-to-complete online version of this document, which can allow you to expedite the sale of your boat.
About Vessel Registration
If you are buying a new boat, you may want to explore the idea of vessel registration. Entering your boat into the small vessel registry is required if you are planning to use it for any commercial purposes. You will also need to do this if you are financing the purchase of your boat with a marine mortgage. 
You can register your vessel by completing our online application and including some supplemental documents, such as a bill of sale. You will also need to photograph all four sides of your vessel. Once you have your registration, you will be able to travel on international waters under the Canadian flag, which many boat owners find to be a nice perk.
When you register your vessel, you also receive a completely unique name of your choosing. As no two vessels in the national registry can have the same name, you do not have to worry about other boats in your marina taking away from your personalized choice.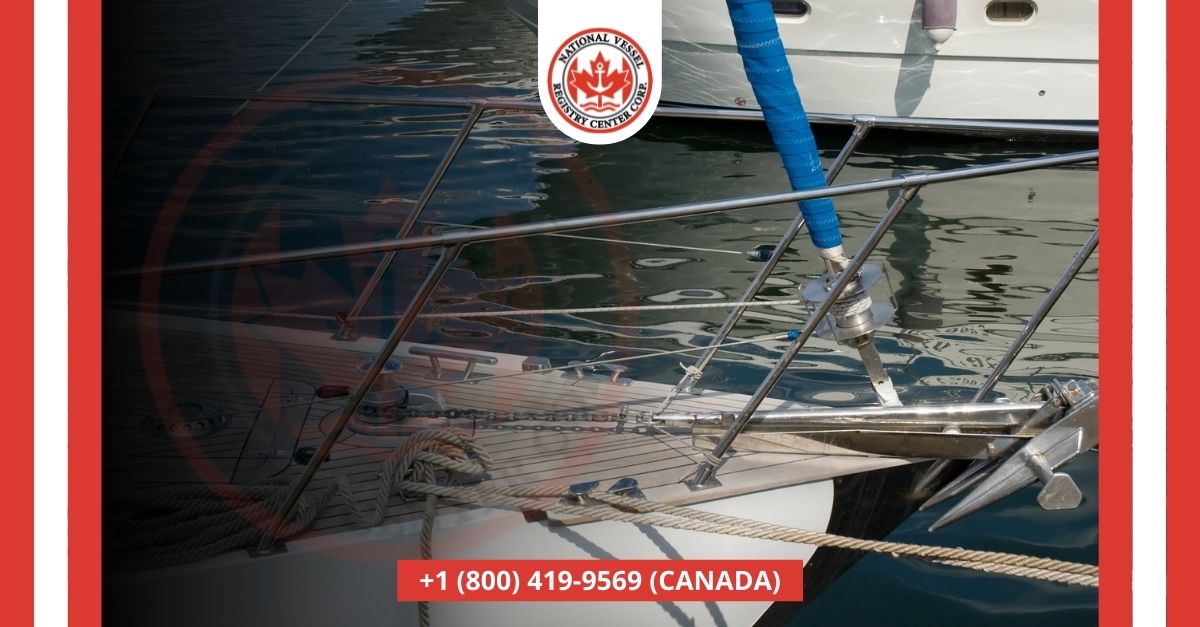 Get Your Documents Online Today
Whether you need a bill of sale, an initial registration, or a PCL, the National Vessel Registry Center can help. We have a host of useful online web forms that you can complete to get the documentation that you need. We also use an SSL-encrypted web portal, so you can rest easy knowing that your personal data will be safely transmitted. To learn more, contact one of our experienced customer service agents today.