If you appreciate the great outdoors, there is no better way to connect with nature than getting out on a boat. Canada, with its vast wilderness and plentiful bodies of water, can make for an ideal setting for any boating adventure. Before you put your oars or motor in the water, however, you should take some time to learn if you need a watercraft license in Canada.
What's The Difference Between A Registration And A Watercraft License In Canada?
Canadians take pride in environmental preservation. In order for future generations to enjoy our parks and waterways, it's important that we take thoughtful and responsible action. Registering your boat plays a role in that by allowing accounting for the recreational vehicles being used within our borders. Transport Canada's database keeps thorough track of registered vessels, which creates accountability and easy identification.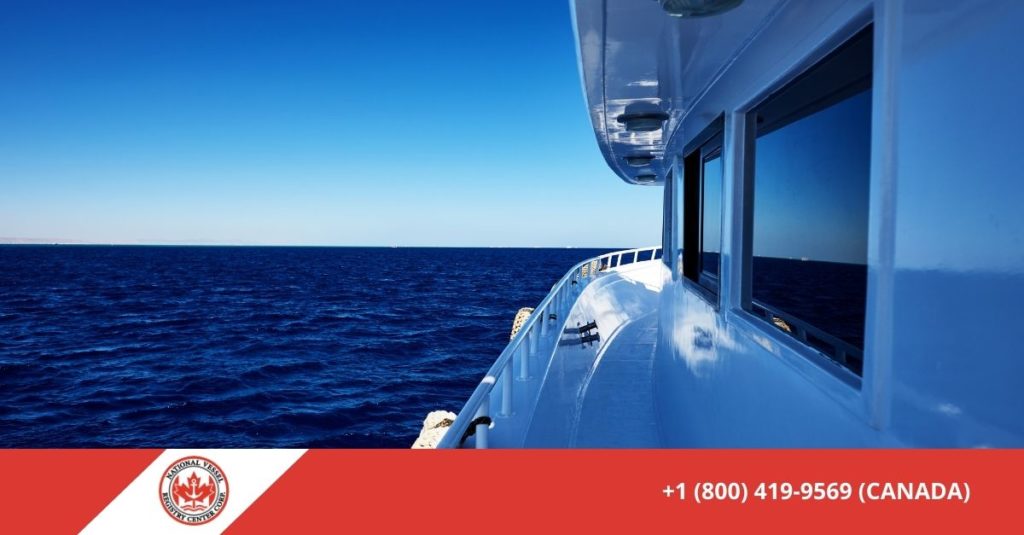 But you do not necessarily need to register your boat. While it has its benefits, it is only compulsory if you are using your vessel for commercial purposes, taking it out of the country, or if you have a marine mortgage.
A license is different from registration. With a boating license, you are able to operate a motorized vessel. Your province may have specific requirements, but in general, a boating safety course is necessary to obtain a license.
Do I Need A License For My Boat?
With so much paperwork involved with the seemingly simple practice of boating, you may be asking yourself, "Do I really need a license?" In short, the answer is probably yes. Anyone who chooses to operate a motorized boat in Canada is required by federal law to carry a license. Serving as proof of competency, a license demonstrates that you know what you are doing out on the water. By ensuring that all boaters have a firm understanding of boating safety, we can keep our waterways safe and enjoyable for all.
So, as it is so important, you may be wondering how you get a license. To obtain your boating license, you must first take a boating safety course. In this course, you will learn fundamental operational safety measures and practices. Once you have completed your course, you will then take an exam to prove your competency. After you have passed the Transport Canada boating safety test, you will be issued a license.
The current fine for operating a motorized vessel without a boating license is $250. It can be costly to try and skirt around the law, so it is in the best interest of you and your passengers to ensure that you have a current license. 
Get The Registration Forms You Need Today
Do you need to register your vessel with Transport Canada? Look no further than the National Vessel Registry Center. We offer forms for nearly every mode of documentation that your boat could need. With our easily fillable forms and secure, encrypted portal, we make processing your application quick and efficient. Contact us today to learn more about how we can help you get out on the water.