Here at the National Vessel Center Corp, we are determined to help everyone get their boat registration in Canada in order. This is why we've gathered a few pointers on how to approach your registration depending on your situation.
Getting Your Boat Registration in Canada
Any sort of registration process is bound to be somewhat inconvenient or tedious, but that doesn't mean that it has to be. Well, at least not when you're counting with the help of the National Vessel Registry Center Corp. If you're looking to get your initial boat registration, all you need to do is submit the form you will find on our menu. This will mostly just involve providing some quick information about the boat, mostly related to the manufacturing information and the boat's details. Lastly, you need to provide contact information about the owner, as well as formal proof of ownership in the form of a bill of sale. Once you've submitted this, you can rest assured you will be receiving your certificate of registration in no time.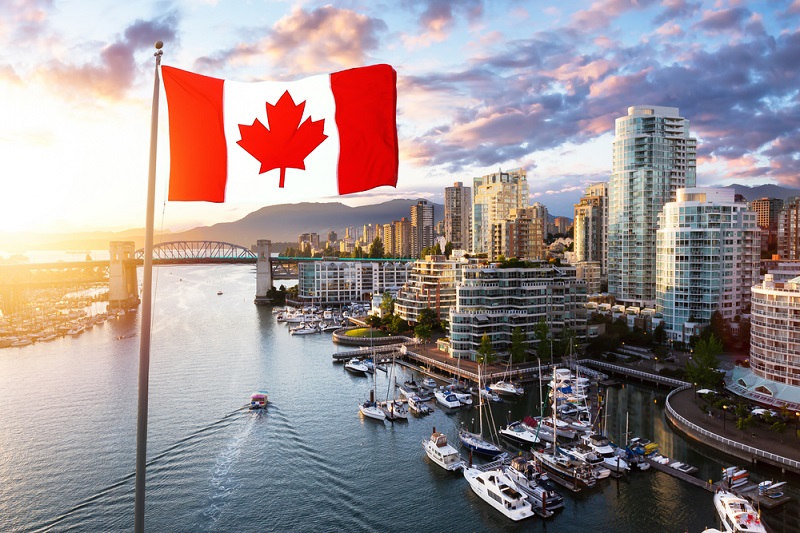 Replacing Your Certificate
Losing your boat registration doesn't have to be the end of the world. If the certificate is damaged or misplaced, the registration itself is still fine. After all, it's still on the Transport Canada database. However, you will definitely need a new certificate. In order to get yours, you will need to submit the corresponding form to Transport Canada, which is overall a very simple process. If you head over to our menu, you will find the option for requesting a replacement certificate. You will need to fill out this form with information about your boat, as well as your contact information as to its owner. Then, all you need to do is submit it through our platform and you will be receiving a new copy of your certificate in a matter of time.
Transferring Registration
Unlike what a lot of people believe, the registration of a vessel isn't exactly tied to the owner going forward. Instead, it is actually tied to the vessel. What this means is that if you are selling or transferring ownership of the boat to someone else, the registration will have to go with it. This is why it will be important to apply for transfers of ownership when selling your boat. As part of this process, all you need to do is fill out the transfer form outlining who the new owner is and what their standing in relation to the boat will be. This will make the sale formal and ensure that it's properly taken care of in an administrative capacity.
Submit Transport Canada Registration Forms
We understand that no one likes having to file paperwork, which is why we've made an effort to make it easier for everyone. Here on our website, you will be able to find all the forms you might need as part of the boat registration process for your convenience. And not only will you be able to fill them out here, but you can also submit them. If you have any questions, don't hesitate to reach out to us by calling +1 (800) 419-9569 or email us at info@canadianvesselregistry.ca.