If you're considering purchasing a vessel, then you've probably heard it will be important for you to get a vessel certificate of registry for it. This will arguably be the most important document you get in relation to it, so it's good to know what you're getting into.
What is Your Vessel Certificate of Registry?
When talking about vessel documentation here in Canada, you will probably hear a lot about the vessel certificate of registration. This document, which all registered vessels in Canada receive upon completing the registration process. Going forward, this document serves not only as proof of the claim of ownership over the vessel but also as a way of showing the vessel and its owner are operating in accordance with all relevant regulations and guidelines. This is why it's imperative that you always carry the certificate on board when operating the vessel. In doing so, not only are you complying with navigational mandates, but you're also avoiding trouble with maritime authorities should that certificate be requested at some point.
Getting Your Registration
In order to get your certificate of registration with Transport Canada, you will have to submit the corresponding application to them. Don't worry, this isn't complicated, but it will certainly entail some attention to detail. After all, if you get any information wrong, you might end up getting your application returned, further delaying your registration process. Taking this into account, we have set up our platform here at the National Vessel Registry Center so that you can submit your registration forms. Not only will you be able to fill them out and submit them through our platform, but our checkers will also make sure that all the information is correct before passing it along to Transport Canada. You will receive your certificate in no time.
Replacing Your Certificate
Now, as we said before, it's very important that you carry your certificate with you at all times while operating the vessel. This has to be the official certificate, it can't be a digital scan or a photocopy, for official reasons. So, should something happen to your certificate, it will be very important for you to get a replacement for it. Requesting a new certificate is not complicated. It's even easier than applying for registration in the first place. All you need to do is find the replacement form here on our website and fill it out with the vessel's identifying information. You should be receiving a replacement certificate in the mail very soon.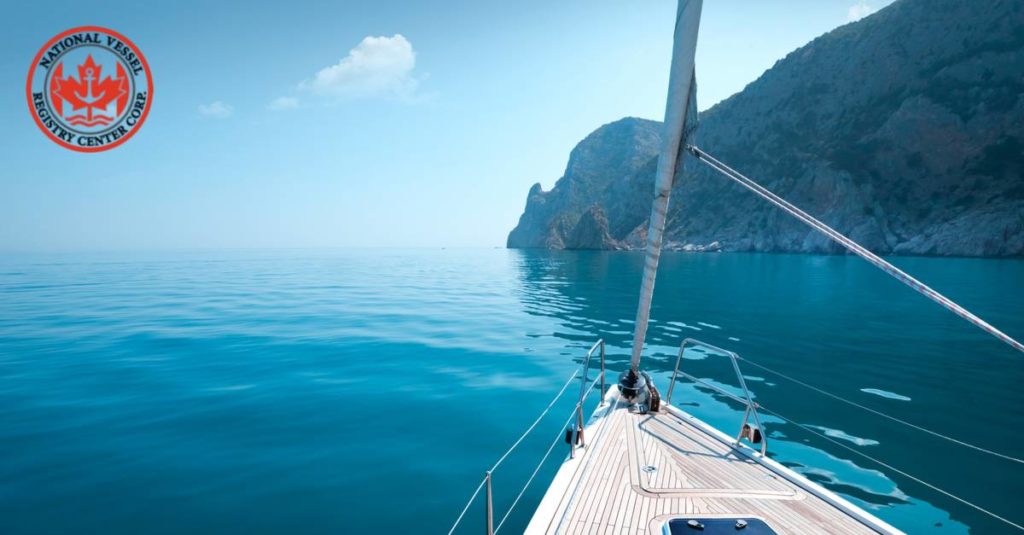 Canadian Vessel Documentation
Every vessel owner in Canada knows how important it is to keep your documentation in order at the time of operating in Canadian waters. After all, you want to avoid having to pay fines or having your vessel forcibly docked. In the interest of helping you keep everything in order, we at the National Vessel Registry Center have made sure to provide you with all the relevant forms and the platform to submit them. If at any point in the process you need help, don't hesitate to reach out to us by calling us at +1 (800) 419-9569 or emailing info@canadianvesselregistry.ca.