To ensure that your boat or yacht is documented properly and legally, you need to submit all documents to the proper authorities. But submission to the National Vessel Registry is not as easy as you think it is. Several types of documentation must be provided, so your boat will be properly licensed and insured. You need to know everything about boat documentation so you can easily go through the proper channels.
Not all vessels must be documented, however. If your boat is at least five net tons, then it must be documented. If not, you may still opt to have it documented.
Types Of Documentation
Indeed, there are different kinds of documentation. For example, a certificate of documentation is given for coastwise, registry, fishery and recreation purposes. All documented vessels can be used for recreation. However, a boat that is documented for recreational purposes must not be used for other purposes.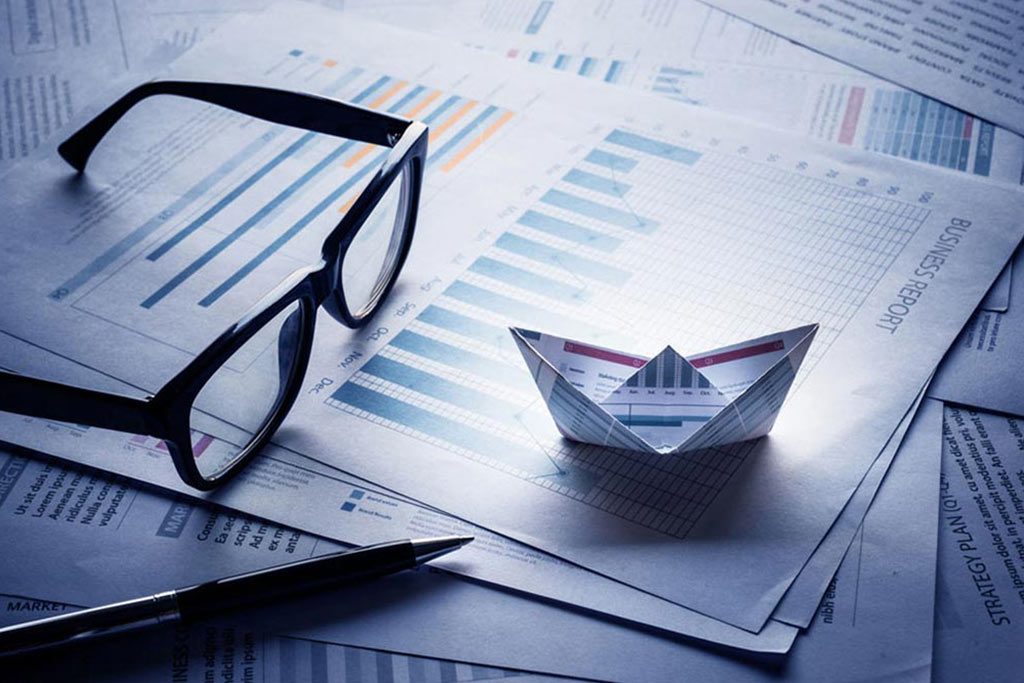 Requirements For Documentation
The necessary requirements to get the certificate of documentation would include certification of ownership of the vessel, Canadian citizenship and eligibility for the type of endorsement you are seeking.
How To Deal With The Lengthy Documentation Process?
When you visit the Transport Canada's website, it can be overwhelming to see all the forms that you must fill out and the information that you need to provide. You may need to fill out several types of forms for different kinds of documentation. Indeed, it can take hours to work your way through its system.
Get Help
At National Vessel Registry Center, we can make your vessel documentation easy and quick. We have our professional staff that can provide you with the proper information on what documents you need for a particular certification or registration you require.
Allow us to help you save time and hassle in submitting all documents that you need for your certification or registration. With our years of experience, we have good relationships with the Transport Canada. We also have comprehensive knowledge about the rules and laws on vessel documentation.
Some of the online forms we have would include but not limited to the following:
First-time registration
Re-Registration
Renewal
Registration of a government vessel
Transfer of ownership
Mortgage
Alterations
Change of Vessel Name
Replacement certificate
Transcripts
You can complete and submit all forms through our secure system online. If you need help on what type of forms to fill out or any concerns regarding documents that you must provide, please call us at 1-866-981-8783.