There are so many different functions and actions that are part of owning a vessel, many of which are fun and exciting: taking the boat out on the water, washing the boat, going through a day of work on it (if it's non-commercial), or using it for recreation with friends and family. Filling out vessel documentation is obviously another one of the things that come with owning a vessel as well. However, when rated by fun, "filling out vessel documentation" would probably rank somewhere between "cleaning the bilge pump" and "putting the boat away for the winter." That's just one of the many reasons that we make it so easy to fill out your vessel documentation at our site. We can help with the Service Canada Change of Address forms as well as several others. 
The Transport Canada Forms You Need 
Every Transport Canada form that might be relevant to your needs can be found at our site. We feel confident in saying so because we've included, well, all of them. You can find them all on the left side of the site, clearly marked and labelled. If you want to go even faster, you can find the most commonly used, popular forms right in the middle of the home page. That way you don't have to waste any time with your documentation: you can come to our site, fill it out, send it in, and get on with your day.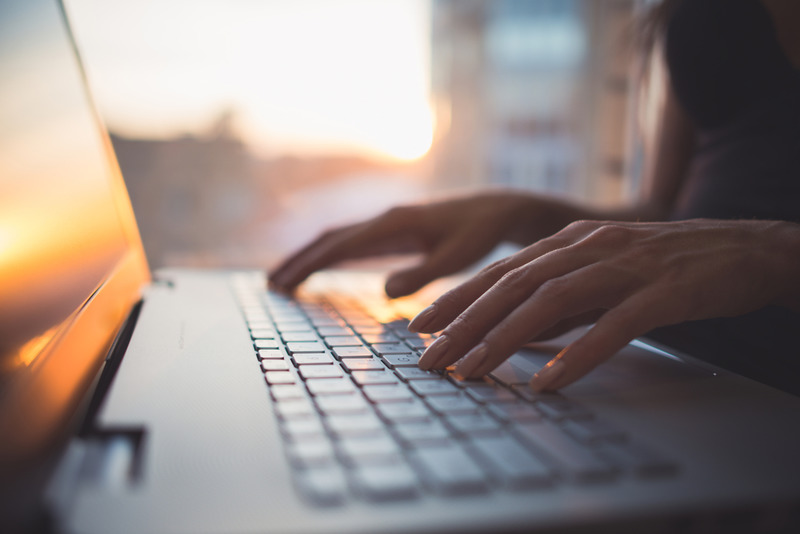 "Which Forms are Right for Me?" 
That's one of the questions we're asked more often. It makes sense, for it's not like even the most active, long-time vessel owner has to deal with boat documentation all that often. We're always glad to answer this or any other question from our current and potential customers. To make it even easier for them, we've put a little hint. If you're unsure about which documentation forms are right for your vessel, go to our site. Hover your cursor over "Registry Forms" or "Licence Forms," then drag your cursor down and let it linger on each of the different kinds of forms. A box will pop up, explaining exactly what the different forms are. They can help at every different stage of boat ownership. 
Service Canada Change of Address Explained 
Things change. That's true on the water and it's true in life. When many of us buy that first vessel, we think that's the vessel we're going to have for the rest of our lives, and we're only going to bring it out of one port forever and ever. Sometimes that happens, but that's often not the way it goes. Things can change quickly. When they do, we have all of the different forms of documentation that make sure that you're always in compliance with Transport Canada and the law no matter what. This particular form allows you to change your address when you have to change your location. For help with service Canada change of address and any other form, you can message us through our site or call us at (800) 419-9569.