Registering your boat can be very intimidating given all the different ways in which it can be done. There are countless different permissions, forms, and applications through which you might have to go depending on your specific circumstances. Today, however, we want to focus on small vessels. Plenty of prospective or recent vessel owners have heard of the small vessel registry and are looking to register their own boat accordingly.
Small Vessel Registry
When discussing the Transport Canada Registry of Vessels, it's important to know that not every boat is filed with them in the same way. Some will have certain specifics that call for an application process in particular. Among these, you will find small vessels, which fall under a very specific size-related modifier. If you have a boat that Transport Canada considers small, then you won't have to submit the form corresponding to regular registration. Instead, there will be a simpler process intended for smaller boats. Let's take a look at this process.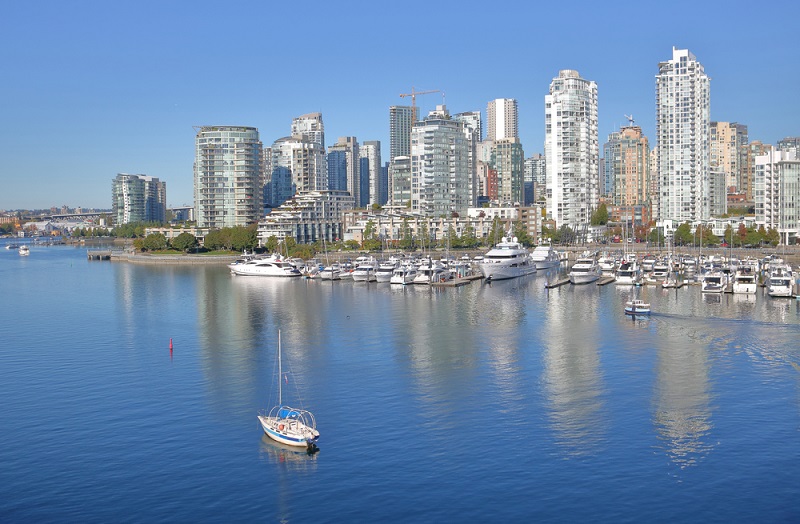 Defining Small Vessels
The small vessel Transport Canada registration is specifically meant for commercial boats that don't exceed certain particular guidelines. These are:
The vessel is used for either commercial or non-pleasure purposes.

The boat is powered by an engine of 10 horsepower (7.5 kW) or more.

The vessel is under 15 gross tons.
It's important to remember that the commercial vessel category doesn't exclusively refer to vessels operated for profit. Boats dedicated to research, passenger transportation, and similar non-recreational activities will also fit within this designation. In case it doesn't, however, but you still consider your boat a small vessel, you will have to think about whether or not it will need a pleasure craft licence.
Small Recreational Vessels
When it comes to pleasure boats and recreational vessels, you don't have to register them with Transport Canada. However, it's very likely that you will need to get a pleasure craft licence for your boat. Keep in mind that there are also guidelines for this, meaning that the scope of the boat will determine whether or not it needs a licence. This isn't about gross tonnage, though. Instead, it's about the motor's power. Only those equipped with motors of 10 horsepower (7.5 kilowatts) or more will have to get a licence. If your pleasure craft falls short of this, you won't have to get a licence for it in order to operate it in Canadian waters.
We are well aware that no one likes having to file paperwork, which is why we've made an effort to make it easier for everyone. Here on our website, you will be able to find all the forms you might need as part of the registration or the pleasure craft licensing process for your convenience. And not only will you be able to fill them out here, but you can also submit them. If you have any questions, don't hesitate to reach out to us by calling +1 (800) 419-9569 or email us at info@canadianvesselregistry.ca.