Are you thinking about buying your own boat? If so, there are not many places on earth better than Canada. With hundreds of thousands of lakes at your disposal, there is no shortage of places where you can cruise and make waves. It is worth noting, however, that a boat can be a significant investment, and even previously owned vessels on the secondary market can fetch a fairly high price tag. Because of this, you are going to want to perform a fair amount of research before locating a seller and negotiating a price. Once the keys to your new vessel are in your hands, though, you are nearly ready to untie from the dock and enjoy your new hobby. There will, however, be some paperwork that you will need to complete. For most boaters, it will be necessary to fill out an application for a Transport Canada pleasure craft license (PCL), and by learning a bit about this process, you can spend less time working on paperwork and more time out on the water.
A boat is, in many ways, similar to an automobile. In order to legally own and drive a car in Canada, you need to obtain a driver's license and register your motor vehicle. Boats call for a reasonably similar process. A boating license, which is officially called a pleasure craft operator card (PCOC), signifies that you have a basic competency for operating a motorized vessel on Canadian waters. You can get your PCOC by taking a brief instructional course and passing Transport Canada's exam. A boat license, also called a pleasure craft license, applies to your vessel. In Canada, any motorized boat with an engine of 10 horsepower (7.5 kW) or more will require a PCL, though they are available to all boats, including small canoes and kayaks.
How Can You Get a Transport Canada Pleasure Craft License?
So, you have closed the deal on your new boat and you are itching to get out and make waves. First, though, you need a pleasure craft license. To get your PCL, you will need to fill out an application and provide a full-size photograph of your vessel, along with a bill of sale, to Transport Canada. You do this by obtaining a paper application and putting it in the mail, or by working with a private online service such as ours at the National Vessel Registry Center.
Once issued, your PCL will be valid for a period of 10 years, at which point you will be able to apply for a renewal. Your PCL will also provide your boat with a registration number, which must be displayed on both sides of your boat's bow in letters of at least three inches in height that clearly contrast with the color of your boat.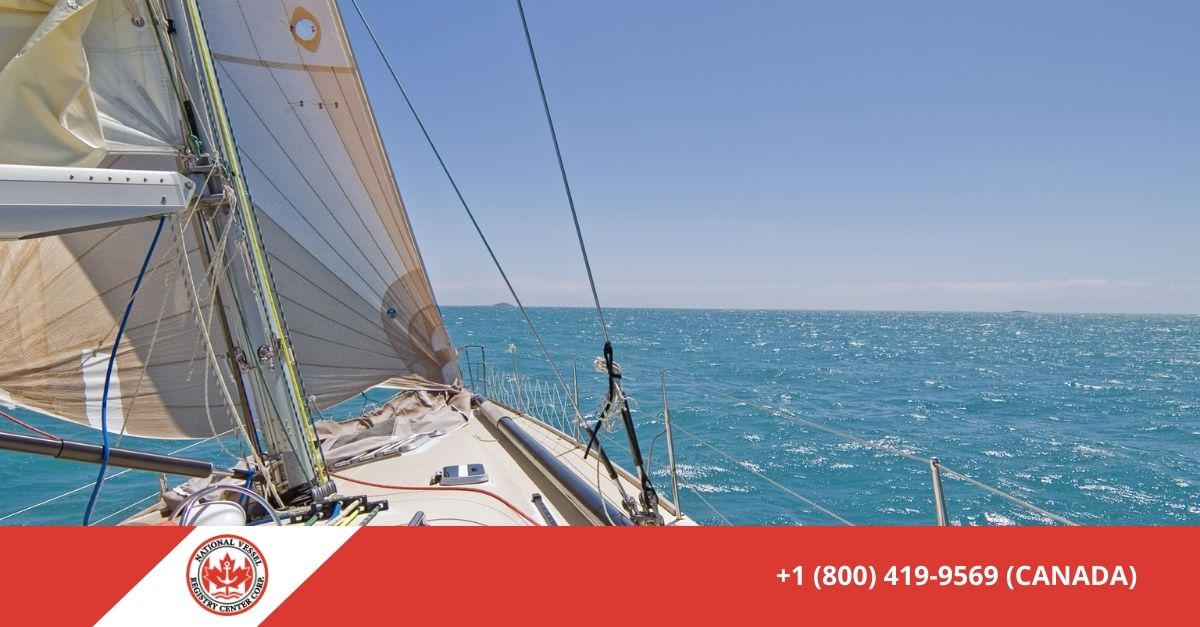 Apply for a PCL Online
We have easy-to-fill online forms that you can use to apply for your PCL. We also have fillable forms for a number of other Transport Canada documentation concerns. If you want to explore some more, check our F.A.Q.section.