So you have just bought a boat. Before leaving the dock and hitting the open water, however, you find yourself awash in a sea of paperwork. You may have more questions than answers at this point, and one of those questions might be, what is the difference between a vessel's license and registration?
It is a fair question and a common one for new boaters. Just as you would not leave shore without enough life jackets, though, you should not venture out on your boat without the proper documentation. Read on to learn the differences and benefits of boating licenses and registrations.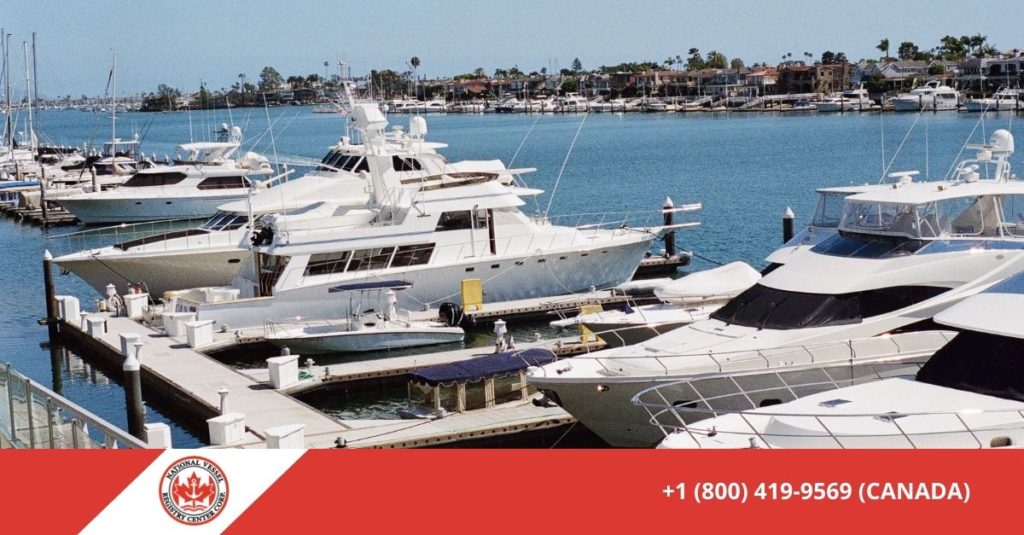 What is a Boating License?
Similar to a driver's license, a boating license provides demonstrable proof that you have the competency required to operate a pleasure craft on Canadian waters. Often referred to as a Pleasure Craft Operator Card (PCOC), this license is required to operate a powered vessel. That means pretty much anything with a motor, trolling motors included.
You can obtain your PCOC by taking an educational course and completing the required competency exam. You will also want to be sure to have your PCOC with you at all times when operating your boat. The current fine for being caught without a license is $250.
What is a Vessel Registration?
If you have ever had the misfortune of being pulled over by a police officer–or if you've seen enough movies–you may have heard the words "license and registration" before. As such, you can recognize that these are two different documents when it comes to motor vehicles, and the same is true for boats.
A vessel registration indicates that your boat is registered with Transport Canada's boating registry. With a vessel registration, you can fly a Canadian flag on international waters, secure a unique name in Transport Canada's registry, and apply for a marine mortgage. As the benefits are considerable, it would be prudent for any boat owner to apply for initial registration.
Is There an Easier Way to Get My Documents?
So, you have identified the documentation you need for your boat. Now all you have to do is print them, fill out several pages of empty fields, find the appropriate postage, and get to a mailbox or post office. Sounds like a hassle, right? Fortunately, for Canadian boaters such as yourself, there is a simpler way.
By working with a private documentation service, such as ours at the National Vessel Registry Center, you can spend less time toiling over paperwork, and more time out on the water with your friends and family. We make it easy to find the forms you need, and our SSL-encrypted portal allows you to submit your documentation to Transport Canada quickly and securely.
Learn More – Contact the National Vessel Registry Center Today
Find out how we can help you obtain the documentation you need for your Canadian vessel. Take some time to browse our site, or feel free to contact one of our customer service representatives to get your questions answered.