Have you been wondering just what is a pleasure craft license? Have you been deciding whether a pleasure craft license or vessel registration is right for you and your vessel? The truth is that they're very different things. For many, getting a pleasure craft license will be a necessity, a way of being able to use their vessel on the water in the manner they would like. Here at the National Vessel Registry Center Corp., we've helped so many vessel owners to find, acquire, and maintain the right licensing or registration.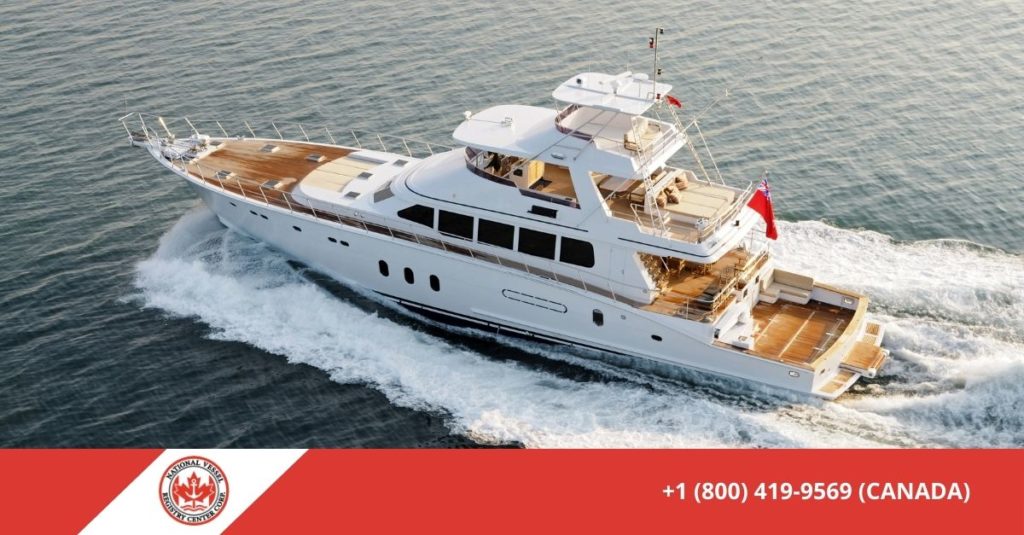 So What is a Pleasure Craft License? 
At its basic, most simple level, this license serves as a form of identification for a vessel. That has many benefits, not the least of which is that it makes it that much easier for search and rescue personnel to be able to access crucial information (and find the vessel quicker) in an emergency. As you might be able to infer from the name, this is for a vessel that's used primarily for recreation, for having fun, or even for daily living. Better still: this license is free. 
Why Would Someone Need This? 
You need to have this license if you have a pleasure craft that has more than 7.5 kW or ten horsepower. Now, you may ask the question: "how do I know if I have a pleasure craft?" The simplest way to answer this question is to ask another question: "are you going to use the vessel to make money?" If no, then it's a pleasure craft. If, say, you were going to use your vessel as a paid ferry across a body of water, or for transporting goods, or for commercial fishing, then it's not a pleasure craft. If you're just using it to have fun (I. E. for "pleasure") then it's a pleasure craft. 
Is There an Alternative to the License? 
Vessels that are going to be used for commerce should be registered, and go through the "vessel registration" process. You can do that at our site as well. Additionally, many vessels that have motors which are equal to or more than 7.5 kW/10 horsepower (but under 15 gross tonnes) may also need to be registered. Specifically, they would go on the "Small Vessel Registry," which you can also find the documentation for at our site. 
All the Canadian Vessel Documentation You Could Need 
Simply put, if you have a vessel in Canada, we have the forms that you need. Whether you're going to use your vessel for pleasure, for commerce, or for any other reason (such as a bareboat charter) you can find the corresponding forms at our site. Moreover, as our site is optimized for mobile devices, you'll not only be able to find the forms, you'll be able to fill them out that much faster, too. To see everything that we offer Canadian vessel owners like yourself, head to our site today.