Under Transport Canada's boating documentation guidelines, a pleasure craft licence is a document with a unique identifying number for a recreational vessel. This allows you to have a distinct number attached to your vessel in order to properly identify it in situations such as searches and rescues. If you're wondering about how to get one, look no further than this article to learn more about the application for pleasure craft licence documentation.
Application for Pleasure Craft Licence
The process of application for pleasure craft licence documentation is very straightforward, and we are here to ensure that it's all the more simple. In order to apply for the licence, all you need to do is fill out and submit the form on our website. Going forward, however, there may be more to do according to your own needs. 
Transferring a Licence to a New Owner
So, if the pleasure craft licence is tied to your ownership, what happens when changes need to be made to who owns it? Well, it depends. Are you adding or removing an owner? Or are you transferring the vessel ownership fully onto someone else? Either way, you will have to submit a form for a transfer of licence. Just be sure to fill it out properly according to your situation.
Renewing Your Pleasure Craft Licence
If you have a craft licence that was either issued or updated after 2010, it will be valid for a period of ten years. That means that the renewal date is coming up for a lot of these. In order to renew your pleasure craft licence, you will have to submit a renewal application, which will be available within three months of the expiration date. Be sure to wait until you are at least three months away from the expiration date in order to apply for a renewal.
Replacing the Licence if Damaged or Lost
It's important to know that the physical copy of your pleasure craft licence that you receive from Transport Canada is the only valid iteration of it. This means that if you lose it or damage it beyond use, then you will need to get a new official copy. You don't need to go through the application for a pleasure craft licence again, but you will need to fill out a specific form to request a replacement of the licence.
When to Update it?
Your craft licence should always be up to date in terms of your personal information and the specifics of the vessel itself, so if anything changes you should make sure you update the licence. There is going to be a specific form for that too so that you don't have to re-register the vessel simply because you moved. Should your address change or modifications to the vessel be made, update the licence to avoid any trouble with it in the future.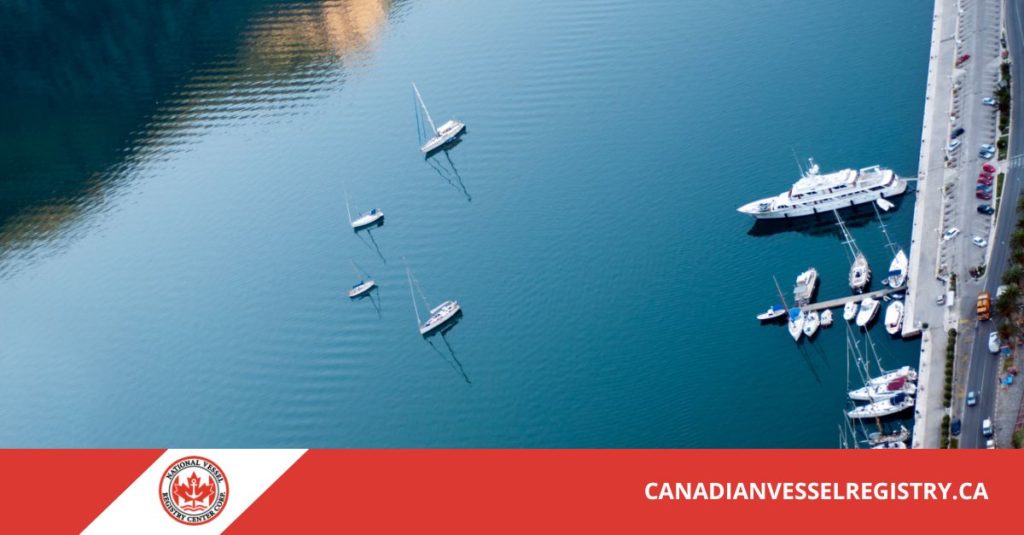 Sumit the Pleasure Craft Licence Forms
Boat documentation, like any other kind of bureaucratic paperwork, can be very inconvenient and tedious to deal with. However, that doesn't have to be the case, at least not when you can count on the National Vessel Registry Center. Our platform is here for you to easily and smoothly submit your forms, pay the application fee, and receive your documentation as soon as possible. You can find all the relevant forms here on our website and, should you need any help at some point, you can always contact us through the number and email address found above to receive the corresponding assistance.