Having your own yacht or boat lets you experience and see some of the bodies of water in Canada. It has secluded white sand beaches and craters filled with clear water that make you feel like you're floating on air. Canada has more than 200,000 km of coastline, making it the longest coastline in the world. Plus, it has approximately two million lakes. Truly, there's a lot to offer for boating enthusiasts. Here are our top destinations in Canada where you can go boating this summer.
Barclay Sound in British Colombia
It's known for its incredible salmon fishing. You can fish sockeye salmon in here all year round. If you wish to find another area to catch salmon in June and July, you can go to Port Alberni Inlet. It runs 40 km long, and it offers a relaxed vibe and beautiful scenery.
Southern Lakes, Yukon Territory
It's a network of lakes and rivers, as well as glacial streams. Small communities bordered the lakes. To give you a wonderful trip, run down the Yukon River to Klondike Gold Rush town of Dawson. The larger parts of the lakes are areas where you can find marinas and docks. Enjoy their wilderness by picking a remote spot there. It's easy to access this region through the Alaska Highway and the South Klondike Highway.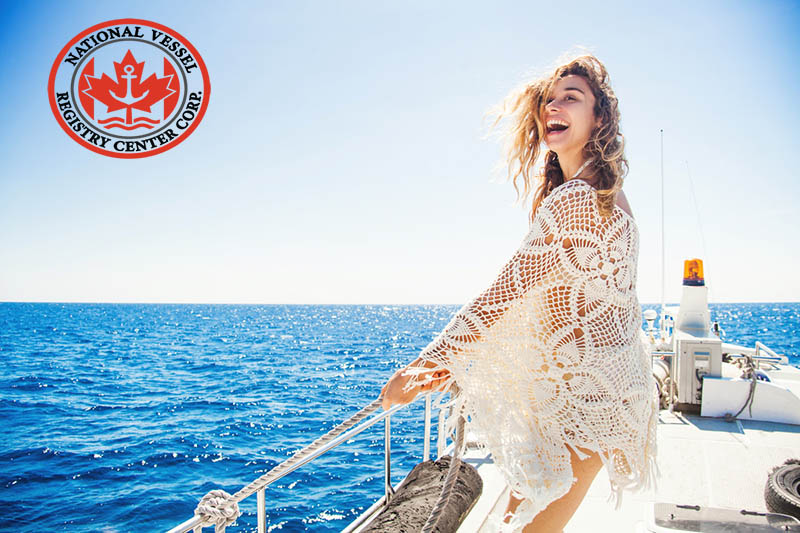 Chaudiere-Appalaches in Quebec
It's an ideal Canadian destination for boat lovers who also love history. The region showcases beautiful old villages, like Saint-Antoine-de-Tilly, Saint-Vallier, and L'Islet, among others. Most of the residents here are boat lovers like you. Thus, you can easily find others while you enjoy its waters here.
Haida Gwaii
It's one of the country's most beautiful wilderness areas. Haida Gwaii has only less than 5,000 residents. Thus, if you're looking for some remote wilderness adventure, then the island is a perfect choice. Although it's a remote area even by boat, it's always worth the trouble, considering the scenery waiting for you here.
Vessel Documentation
These top boat destinations are ideal for craft lovers. To make it more enjoyable, make sure that when you go boating in these areas, you have all the necessary documents for your boat. It's to avoid paying for penalties or fees for not having the right documents with you during an inspection. If your boat is qualified for Canadian vessel documentation, it's ideal that you document your boat. Keep in mind that your boat is a huge investment. You must protect it against theft and other factors.
For faster processing of vessel documentation, please contact our registry processors at info@canadianvesselregistry.ca