One of the best things about boating is that it is an activity almost anyone can enjoy. No matter what age you happen to be, you can find pleasure in a day out on the water. Whether you enjoy sightseeing in the tranquility of nature, or if you are an avid fisherman or water sports enthusiast, it is hard to beat a day on the boat. Just as there are a number of different things you can do with a vessel, so too are there a wide array of different types of boats. Ultimately, finding the best boat for you will come down to your individual needs. It is also possible that throughout your time as a boat owner your needs will evolve, and you may find yourself in a position where you are looking to upgrade or downsize your vessel. If you are planning to sell your current boat, you are going to want to learn a bit about how you can complete a boat ownership transfer document. Fortunately, at the National Vessel Registry Center, we have got you covered.
If you have already gone through the process of shopping for a boat, you know an unfortunate truth: boats are expensive. Even relatively modest water crafts can command a high price tag. Not to mention, you will also have to contend with docking fees, and maintenance and fuel costs. Luckily, though, Canada is home to a sizable secondary market. This allows boaters with all sorts of budgets to net a great deal on a previously owned, well-maintained vessel. If you are planning to sell your boat, this also works in your favor, as you will find there is no shortage of buyers. Once you have cleaned and inspected your boat, and taken high-resolution photographs, you can list it online. After a buyer has made an acceptable offer, you will then need to fill out some paperwork with Transport Canada. Read on to learn more about this process.
Do You Need a Boat Ownership Transfer Form?
The paperwork required for the sale of your boat will largely come down to how it is documented. For most boats in Canada, a simple pleasure craft license (PCL) will meet Transport Canada's requirements. Specifically, this document is for any motorized vessel with an engine of 7.5 kW (10 horsepower) or more. When you sell a boat with a PCL, you will need to sign over the license via the field on the document's backside, and provide a bill of sale to the buyer.
Canada requires that any boat used for commercial activity, traveling abroad, or carrying a marine mortgage be registered with Transport Canada. To transfer a vessel registration, you will need to complete a Form 6 – Bill of Sale, which you can do on our convenient website.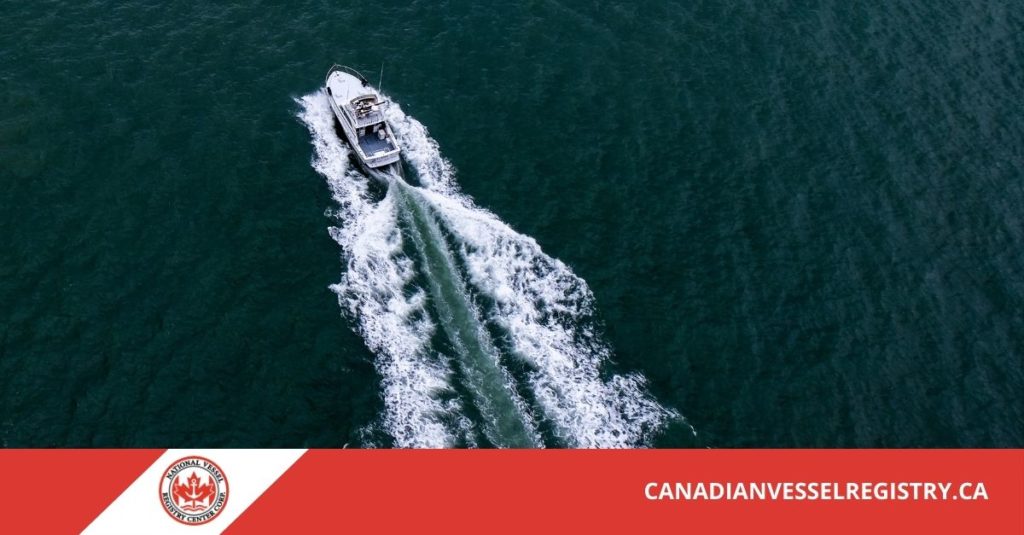 Submit Your Forms Online!
No matter what your paperwork needs may be, we can help. We have fillable web forms for all of your Transport Canada needs. To gain a better sense of our services, spend a few minutes exploring our website, or visit our Frequently Asked Questions page.