Are you looking into changing boat registration in Ontario? Whether you need to change a boat's name, address, or hailing port, we have all the forms you might need to do so.
Changing Boat Registration in Ontario
We know that any sort of bureaucratic paperwork can feel tedious or annoying, which is why we want to help make it easier for you. After all, changing boat registration in Ontario through Transport Canada can actually prove to be inconvenient and time-consuming. Because of this, we at the National Vessel Registry Center Corp have set up a platform that streamlines the whole process and puts them all together in one place.
Change of Name
If you are looking to change the name of your vessel, the process will involve a few different steps, including the paperwork stage and the signage stage. In regards to the paperwork, you should know that you need to file an application for the change of name of a vessel in order to make the name change official in the actual documentation. Once that's done, you will have to change the displayed name on your vessel according to all the corresponding specifications that you followed the first time around. Our platform makes changing boat registration in Ontario a lot easier for you.
Change of Address
The address also needs to be changed officially if you are to ever move from the home or work address specified on the vessel's documentation. This is very important since just about all documents pertaining to your vessel will be mailed to the address on file. When you first registered your commercial vessel, or got a pleasure craft licence for your recreational boat, you provided the corresponding home address, and you'll have to go through a very similar process if you're looking to change it. The change of address form is available here on our website for you to submit it.
Change of Hailing Port
You will have to go through a very similar process if, for one reason or another, you have to switch hailing ports. A hailing port refers to the dock that serves as a homebase of sorts for the vessel in question. Because of this, you'll have to go through the process of changing boat registration in Ontario if your hailing port changes at some point. After all, this is an important aspect of all the registration documentation. You can fill out and submit the form to update your registration here on our website.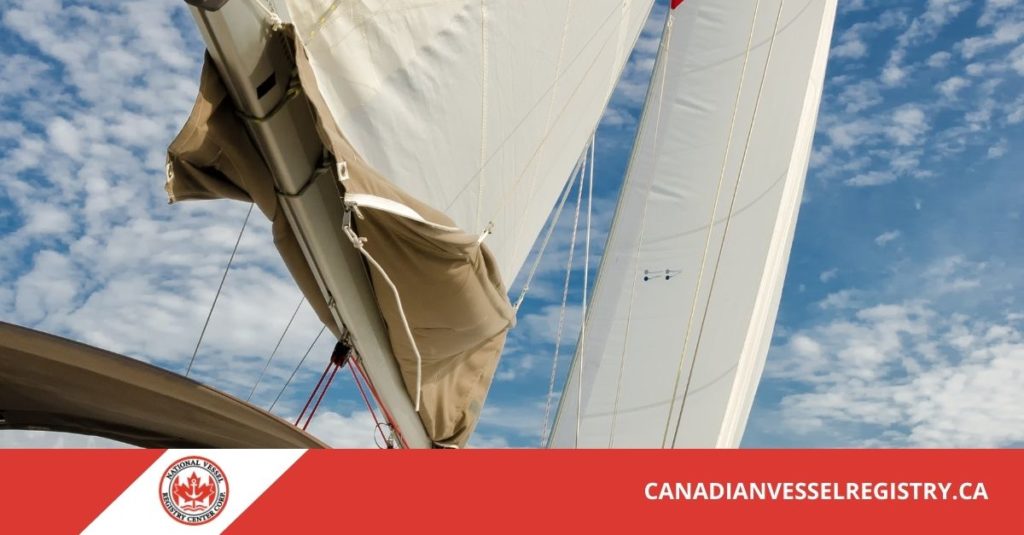 Submit Forms to Transport Canada
The National Vessel Documentation Center is your one-stop shop for all your vessel documentation needs here in Canada. Whether you need to register a commercial vessel, licence a pleasure craft, or update existing documents, you will find all the corresponding forms and applications here on our site, as well as a platform with which to submit them to Transport Canada. Should you need help with this at any point, don't hesitate to reach out to us by way of our contact hub. Our team is ready to assist you with anything you might need.