Buying or selling a boat can be a complex, multi-step process. Should you find yourself in such a scenario, it is helpful to understand what government agency processes transfer of ownership for vessels. To ensure that your transaction goes smoothly, completing the right documentation and properly transferring ownership of the involved vessel is a must.
How to Transfer Ownership the Right Way
After much deliberation and research, you and a potential buyer or seller have agreed on the terms and price for a boat sale. While it may seem like the difficult part is over, there is still a decent amount of paperwork that will need to be completed and processed.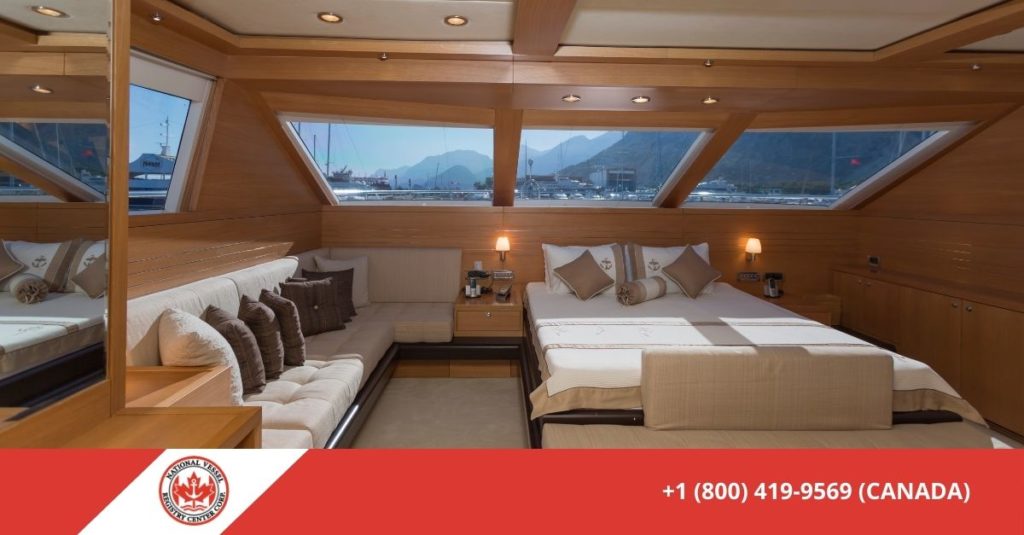 You can transfer ownership of a pleasure craft by signing the appropriate field on the reverse side of your boat's licence. You will then need to provide this document to the vessel's buyer. Remember, it is compulsory that you provide changes of name and address to the appropriate licensing entity in your province.
The buyer of the boat then has 90 days to submit this signed license to Service Canada in order to process the transfer of ownership. The good news is, you do not have to wait until your documents are processed before taking your new boat out on the water. You can operate your vessel in the interim for up to 90 days, provided you have dated proof of ownership documents on board. It is worth keeping in mind that having all of your necessary documents on your vessel at all times is a sound boating practice. 
Submitting Documents to Transport Canada
If the boat you are purchasing is registered under the Canadian Register of Vessels, you will need to take an additional step in the transfer of ownership process. To file your transfer of ownership to Transport Canada, make sure you have the following information:
The vessel's name

The official registration number

The name and address of the vessel's previous owner
Once you have all of the required information, as well as the appropriate fee, you can file your request for a transfer of ownership. Instead of attempting to complete this process on your own, however, you may want to consider working with a private service. A business such as ours at the National Vessel Registry Center can help simplify the process for you. We remove the hassle of printing and signing a stack of forms, and our secure portal allows you to forgo a time-consuming trip to the post office.
Learn What Government Agency Processes Transfers of Ownership and More Today
If you are curious about the transfer of ownership documents, registration applications, or other documentation matters, take a moment to explore our website. You will see that we offer streamlined, online forms for submitting a great number of vessel-related documents. To learn more about how we can help you, contact one of our customer service representatives today.