Apart from being an eyesore, abandoned boats and wrecks are a public safety issue on both sea and land because of old battery acids, oil, and fuel residues that can contaminate and damage their surrounding ecosystem. A destroyed or abandoned boat on the water is also a navigational hazard; boaters may not see an abandoned watercraft in time to avoid a collision, especially at night. Unfortunately, the number of abandoned boats Ontario will probably continue to rise due to boats' being a constant item in demand.
If you are the owner of an abandoned boat, or if you come into possession of one, there are some rules that apply to you.
If your boat has been left on land without permission and without proper registration for more than a certain period of time, it is considered abandoned. Transport Canada would like to hear from anyone who knows about an abandoned vessel in their area so they can investigate further. They even have a special program focused on abandoned boats.
As described on their website, "The Abandoned Boats Program (ABP) provides grant and contribution funding to assist in the removal of abandoned and/or wrecked small boats posing a hazard in Canadian waters." It also aids in the research of boat recycling and environmentally responsible boat design.
If you come upon an ordinary boat that doesn't have any government or military ties and can't discover or get a hold of the owner, there are several disposal options. Selling the boat, giving it away, or destroying it are all options for disposal. The Act gives you the ability to take these steps, but only after you've informed Transport Canada of your findings. The ROW will send the salvor with additional instructions on the requirements under Part 7 of the CSA, 2001 once you've covered all of your bases by reporting the wreck. A "salvor" is someone who reports and takes possession of a crash where the owner is unknown.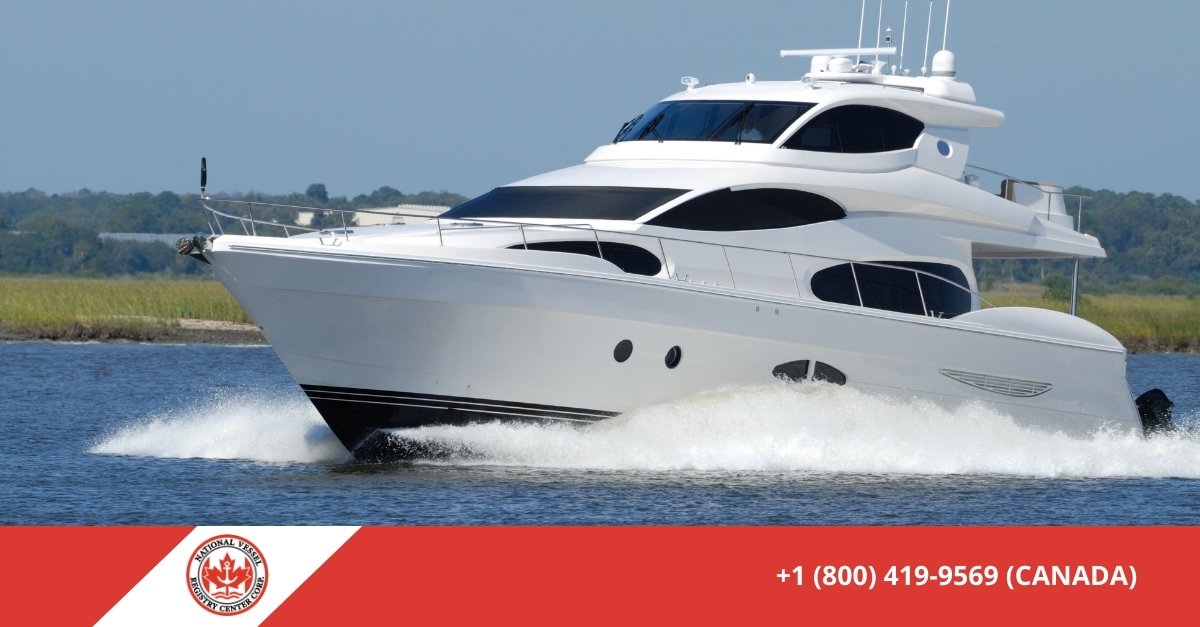 Government or Military Boats
If you come across what appears to be an abandoned government or military vessel, you don't have to do much more than contact Transport Canada. They will be in charge of collecting and disposing of the vessel in the future, which is vital to remember. You can't touch the vessel, so make sure you follow the steps correctly.
What if The Vessel's Documentation is Incomplete or Lost?
If you're unable to find the boat's documentation, or if it has been lost or destroyed, there is still a way to have your vessel declared as abandoned. You can apply for a salvage title under the Ontario Marine Act. This means that you will be responsible for removing and disposing of the boat from its current location until it can be properly disposed of.
A salvage title allows an owner who finds a vessel in distress (or abandoned) on their shoreline or lakefront property to remove and dispose of that vessel without having to pay any fees associated with removal/disposal services provided by government agencies such as the Ministry Of Natural Resources & Forestry (MNRF).
Does It Matter if the Boat is Sunk or Abandoned?
Abandoned boats are not the same as sunken boats. The term "abandoned" is used to describe a boat that has been intentionally left in the water and is no longer used by its owner or given up by the lawful owner without the intention of later resuming any right or interest in the vessel. Sunken boats, on the other hand, have been lost or damaged beyond repair by an accident (or at least that's what we're hoping for).. 
Sunken vessels are usually removed from lakes and rivers so they can be registered with Transport Canada as a yacht or vessel no longer in use. They may also need repairs before being put back into use. All of this means that sinking a boat isn't the same as abandoning it.
How Do I File for a Salvage Title on an Abandoned Vessel?
In Ontario, you need to have a salvage title in order to register an abandoned vessel with the Ministry of Transportation. This is important because without a registration number and/or VIN on your boat, it's impossible for you to legally use it. Be sure to check with us at the National Vessel Registry for more information and access to fast and easy-to-use online forms.
Conclusion
We hope that this post has given you a good overview of what goes into being a boat owner in Ontario. We know it can seem like there's a lot to know, but the best thing is just to dive in and start learning! You'll be amazed at how much you can do when you take on something new. If you have any questions, please contact us by phone at (800) 419-9569 or by email at info@canadianvesselregistry.ca.