For many people, purchasing a luxury boat or yacht may be a dream. You imagine relaxing in beautiful weather on calm waters with your family or friends or sailing to new areas to enjoy. Owning a ship does not have to be just a pipe dream, but it does take some careful planning on your part. A boat like this is a significant investment, one that ranks near the top of the list with things like buying a new home. Finding out what you need financially to get a luxury ship takes some time and making use of a boat mortgage calculator can be very helpful to you so you can see what you will need to do.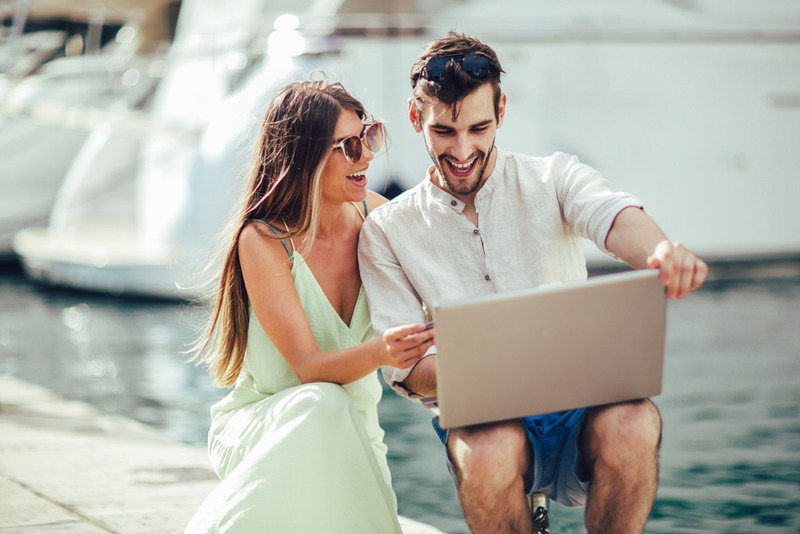 Carrying a Mortgage
Getting a mortgage to help with your purchase is the most likely route you will look into. Depending on the size of the boat you are interested in, you could easily pay hundreds of thousands of dollars or more for a yacht. Many financial institutions and lenders are out there today to assist you with a purchase like this, and you may want to spend some time comparing different lenders to see who may offer you the best deal. Most will require that you put down 15-20 percent as down payment so that you can get financing. You can find term lengths for your loan in the range of fifteen to twenty years or longer for larger loans. A smaller loan for a smaller boat may be available for a shorter term.
Using a Calculator
A boat mortgage calculator can help you learn just what your monthly payments will be for your loan. Most calculators will ask you to plug in the amount that you plan to finance, how much you can put in as a down payment, and how many years you want the loan to be for. The calculator can then quickly provide you with the amount you could expect to pay each month for your loan from a specific lender. Many lender websites today offer this function so that you can gauge just what you will have to pay and how affordable the terms and interest rates can be for you. Checking multiple sites can give you a clearer idea as to which lender may be best suited for your needs.
After Your Mortgage
Using a boat mortgage calculator will help you immensely so you can find a lender to work with on your loan. Once you have accomplished this and made the purchase of your luxury vessel, it will be a good time for you to find out more about properly registering your boat with Transport Canada. Here at the National Vessel Registry Center Corp., we offer you access to all the forms you may need for registering. You can fill out all the required paperwork electronically and transmit it to us in just a few minutes using our safe and secure website. We will check it over for you so you can avoid mistakes that may cause delays and then send it on to Transport Canada for you, giving you a faster and more efficient way to register a boat.