Transport Canada provides Canadians quite a few resources, but they aren't always simple to deal with. If you've ever had to deal with their licensing and registration rules for vessel owners before, then you may have discovered how their processes can be a bit counter-intuitive and somewhat opaque. After years of frustration, we came to realize that there had to be a better way. That's what our service provides. We make it easy to get all of the vessel registration forms and documents that you need.
Improved Access to Transport Canada
At the National Vessel Registry Corp., we believe in simplicity. That's why we've tried to streamline the process as much as possible. Instead of going to a site and having to click on page after page to find all of the documents that you might need, you can find all of the documents we have right on our homepage. They're all right there as soon as you click on our site, so you can save time and effort. That being said, we have made sure to design our site to avoid clutter. That means everything is in one place and is easy to find.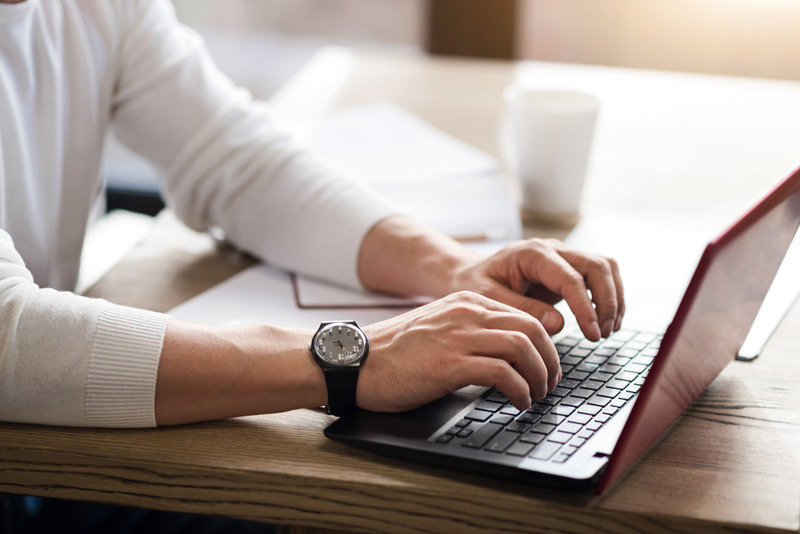 A Site that Works Where You Are
Speaking of our site design, we've built it to be optimized for mobile devices. As vessel owners ourselves, we remember having to block off a chunk of time to sit in front of our computers and type up all of our documentation. We remember how annoying that was, having to take time out of busy schedules to sit in front of a screen and press keys. That's not why we purchased our vessels in the first place. There are so many better uses of your time than simply filling out vessel documentation. When we built our site, we wanted to make sure that it could be used anywhere.
Mobile Optimization: Go Where You Want
Our site will open and operate properly on basically any mobile device with an internet connection. You won't have to sit in front of your desktop to fill out your documentation anymore (unless, of course, that's how you prefer to do it). Instead, you can be at the dock, in line at the bait shop, or even on break at your work filling out your documentation. Instead of letting the need to fill out the documentation determine your schedule for you, we put you in control. You can start a document in the morning with your coffee, continue it at lunch, and then wrap it up before you go to bed. The possibilities are endless and the choice is yours.
The Right Documentation for You
The above are just some of the ways we make it easy to fill out the documentation you need when you know you need it. We understand that some vessel owners may be unsure as to which documents are right for them. We can help there, too. If you need some assistance with vessel documentation, just give us a ring at (800) 419-9569.