Every boat owner must complete the necessary paperwork in order to operate and sail legally in Canada, the same applies when transferring ownership of a boat. Transferring boat ownership requires both parties to be familiar with and fill out some paperwork. Having the appropriate documentation will help both the buyer and the seller, as well as Transport Canada, to be on the same page document-wise. Perhaps you intend to sell your boat in order to purchase a new one or simply to take a break from sailing? Any reason is valid as long as you have all the Canadian boat transfer papers in order. Fortunately there is a place where you can find them all in one place. 
Changing a Ship's Registration
According to the Canada Shipping Act of 2001, commercial vessels must be registered with Transport Canada before they can sail. This enables the government agency to maintain a consistent record of all ships engaged in commercial maritime operations throughout the nation's waters. Once you obtain the initial registration, it will always be connected to the vessel. This implies that the registration will go to the new owner if you sell it or transfer ownership to them. You must submit the transfer of registration form to Transport Canada in order to make that change. The registry will be able to keep current records about the vessel itself in this way, and the new owner will be able to use the boat completely.
To complete the transfer of the vessel's Certificate of Registry, any mortgages that are registered to it must either be discharged or transferred. Remember that you must be a Canadian citizen, a permanent resident, or a corporation formed in accordance with the laws of Canada or a province in order to be eligible to register as the owner of a boat in Canada and submit an application for boat ownership transfer
Changing The Owner Of A Pleasure Craft License
A similar process will be required when you transfer a pleasure craft license. This document contains both a recreational vessel's operating permit and proof of ownership. This pleasure craft license will follow the boat whenever it changes hands, just like with a commercial boat's registration. This holds true whether you're adding owners, taking owners away, or changing the owners entirely. You must submit a transfer application form if you want to transfer a license. The new owner will be able to use the pleasure craft license going forward after you submit the transfer form with all of the information about them.
The Initial Steps in Boat Transfer
In order to transfer ownership of your boat, you will need to deal with certain administrative boat transfer paper steps. You had to register the boat with Transport Canada when you first got it or obtain a pleasure craft license for it. These records must be delivered to the new owner of the vessel along with his or her new purchase. However, you will need to fill out the relevant form in order to make this happen. At the National Vessel Registry we offer all the forms you need for a successful and easy boat transfer.
A Reliable and Fast Service
If we couldn't protect your data on our site, what would be the point of making an online  service available to boat owners? Fortunately, our website offers more than just security. It's thorough and quick as well. For instance, our website is mobile-friendly. As a result, you can access our website on a phone, tablet, or other type of device. As soon as you enter our website you'll notice that every form and feature is ready to get rolling. You will also be able to complete our forms at any time and from any location allowing you to have more control over your boating documentation requirements.
You can find transfer, registration, renewal, and other forms as well as consulting with our experts before you get started on the process of  buying or selling your vessel. In fact, there are forms available for licensing pleasure crafts, enrolling on the Small Craft Register, and much more. Most likely, you'll find the form you need for your boat here.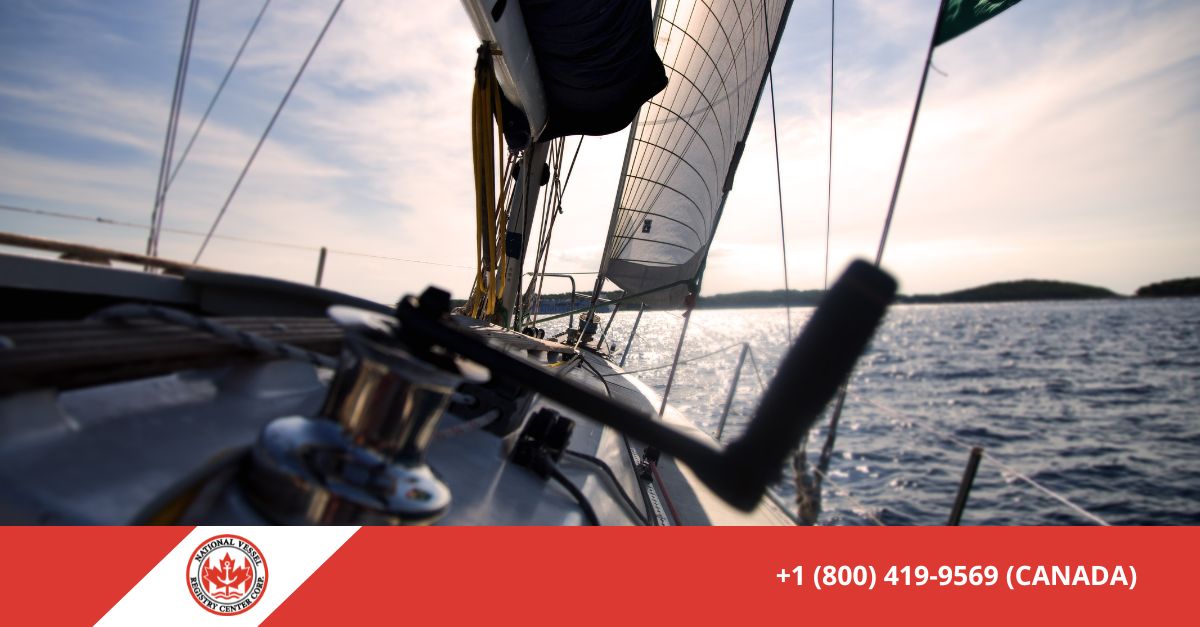 All the Transport Canada Boat Transfer Papers in One Place
Are you ready to get started with the required boat transfer papers? Everyone dislikes having to file paperwork, so we've made an effort to make it simpler for everyone because we understand that you're busy with your day-to-day activities. For your convenience, you can find all the forms you might need for the registration and pleasure craft license transfer procedures right here on our website. You can not only complete them here, but you can also submit them. Please feel free to contact us at info@canadianvesselregistry.ca or by phone at (800) 419-9569 if you have any questions.