If you've dealt with Transport Canada is was probably to do something like register your vessel or file some sort of paperwork. Transport Canada is in charge or what goes on in Canadian waterways. They are responsible for keeping track of the thousands of vessels that are on the water on a daily basis. They have extensive records about who owns what vessel and for what reason (commercial or pleasure).Transport Canada plays a large role in the legislature involved in the Canadian waters, in fact, it's one of their most important roles.
Transport Canada is in charge of enforcing the laws and regulations that govern water traffic and travel. They oversee all the the registration that goes on with vessels throughout the entirety of Canada. Any Canadian vessel owner can get the proper filing and forms that they need to register their vessel through Transport Canada. If you are a boat owner it is important that you fill out the right forms and meet all of the regulations imposed by Transport Canada. Doing so will ensure that you are meeting legal requirements and being a responsible boat owner.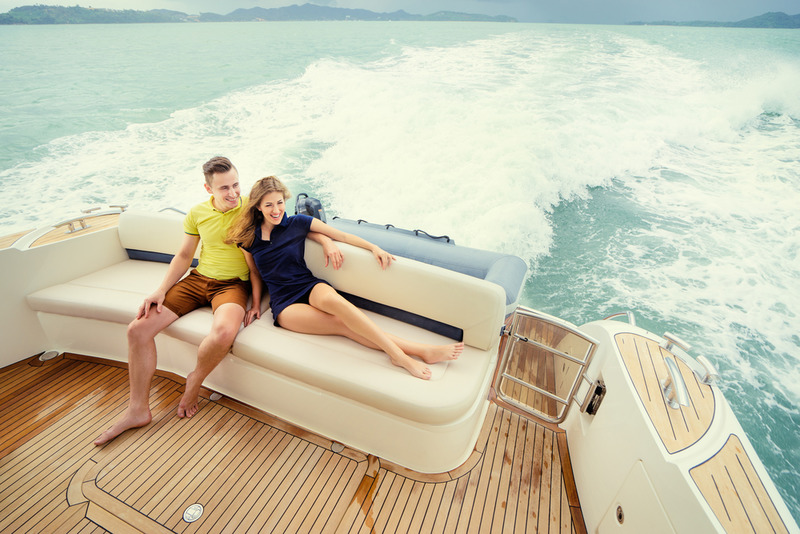 As stated previously Transport Canada handles all of the registration filings but you may find that it's a confusing task to handle. The best case scenario is that you spend a few days researching and tracking down all the right forms. From there it could take an afternoon or a day or two to fill out the right information. If you fill them out wrong info and don't realize it, it could cost you a ton of wasted time, Legal forms like these really aren't cut and dry like you could expect. There's but of legal jargon and confusing boxes to check. A good option to take is to seek out a third party company who handles form filing like these.
National Vessel Registry Center Corp. is a third party that takes the time to help you with your paperwork. We make it easy by allowing you to fill in easy to answer boxes. If you are still nervous about messing things up, have peace of mind about it. Our staff at National Vessel Registry Center Corp. take their time to review your forms carefully. We look for any spelling errors, inconsistency in information or lack of information. We then get in touch to correct those problems. Our goal is to make the task of form filing as easy as possible. It shouldn't take a bunch of arduous work to get out on the water. If you are interested in learning more about National Vessel Registry Center Corp. you can read up on us on our website. If you have any further questions or trouble filling anything out you can get in touch with us via our toll-free number. We are available by phone at 1 (800) 419-9569. If you would prefer to email us, we can be reached at info@canadianvesselregistry.ca. Our biggest goal is getting you out on the water as soon as we can, legally!