One of the most alluring aspects of boating is that it is an activity that can be enjoyed by just about anyone. If you are able to buy your own boat, you have the freedom to take your friends and family out on the water whenever you would like. From small children to older adults, everyone can find something they like about getting out on the boat. If you are considering buying a new vessel, or perhaps selling your current boat, you may find yourself curious about how to transfer your Transport Canada Pleasure Craft License (PCL). While the paperwork involved may seem daunting, having a grasp of how you can accomplish this online can put you at ease.
If you bought your boat brand new, you likely remember a bit about the process of acquiring your PCL. You had to complete a document that asked for some very basic information about yourself and your boat, and you then had to return it to Transport Canada. The process of transferring a PCL license is not terribly dissimilar.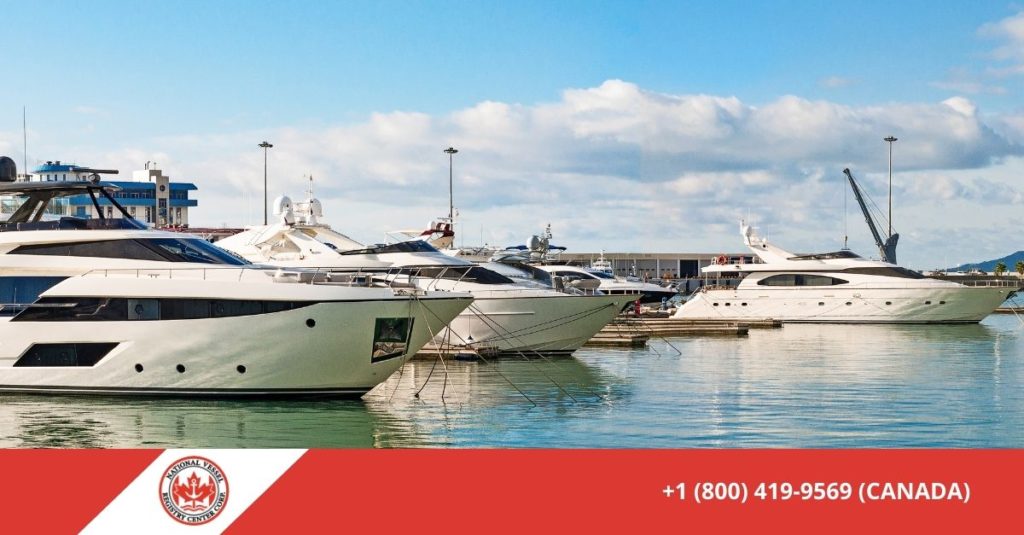 Why Transfer a Transport Canada Pleasure Craft License?
While there is something simple about the pleasure that comes with boating, it can come with a high price tag. For many, purchasing a brand new boat is not a financially viable option. The good news for prospective boat owners, however, is that there is a booming market for previously-owned boats in Canada. Purchasing a used boat can provide great value for those looking to enjoy Canadian waters on a budget.
When a price has been negotiated between a buyer and a seller and a boat is ready to change ownership, there is some paperwork that will need to be completed. The seller should draw up a bill of sale. This document will serve as a receipt, of sorts. A bill of sale should include the boat's make, model, and manufacturer, as well as the price. It should also have some relevant details about the buyer and seller.
Additionally, the PCL will need to be transferred. This is done by having the seller sign the back of the license certificate. Once this has been done, the purchaser has 90 days to submit the transfer of ownership, with proof of purchase and a copy of a valid government ID to Transport Canada.
If the purchaser makes copies of the documents and keeps them on-board, they can enjoy their vessel while Transport Canada officially processes the request (up to a period of 90 days).
Complete Your PCL Transfer Online Today
Completing the purchase or sale of a boat can involve a lot of time and energy. Factoring in a trip to the post office, you may find yourself wondering if there is an easier way to process your paperwork with Transport Canada.
At the National Vessel Registry Center, our streamlined, easy-to-read web forms can help you submit your PCL transfer in just a matter of minutes. We are a private service offering SSL-encrypted forms for this and many other Canadian vessel documentation matters. To learn more about how we can help you, contact us now.