If you intend to buy a used boat, you need to have the Transport Canada Pleasure Craft License transferred to your name. There are some documents you need to submit in this process:
Form 84-0172E, Application for Pleasure Craft Licence (completed)

Vessel's proof of ownership

a signed photocopy of a government-issued ID
Keep in mind that the license by itself doesn't serve as proof of ownership. For that matter, you need to use other documents like bills of sale, statutory declarations, wills and bequests, separation or divorce agreements, court judgments, or signed agreements of transfer of ownership (sale/purchase agreement).
You can transfer a pleasure craft license at our portal for faster, safe processing. Our portal holds practically every Registry form, License form, or Small Vessel Registry form necessary to own and use a watercraft in Canada. If you have additional questions or queries, call us at (800) 419-9569.
What is a Transport Canada Pleasure Craft License?
It's a document that presents a unique license number for your pleasure craft. It's basically your vessel's ID. Every vessel used for pleasure, recreation, or daily living falls into the category of pleasure craft and requires carrying the license within it. In case of emergency, the Pleasure Craft License allows the authorities to access important information.
Once obtained the license needs to be in the pleasure craft all the time. The number needs to be visible on both sides of the vessel's bow. It must appear in block characters that are at least 3 inches high and in a color contrasting with the one the bow is painted in.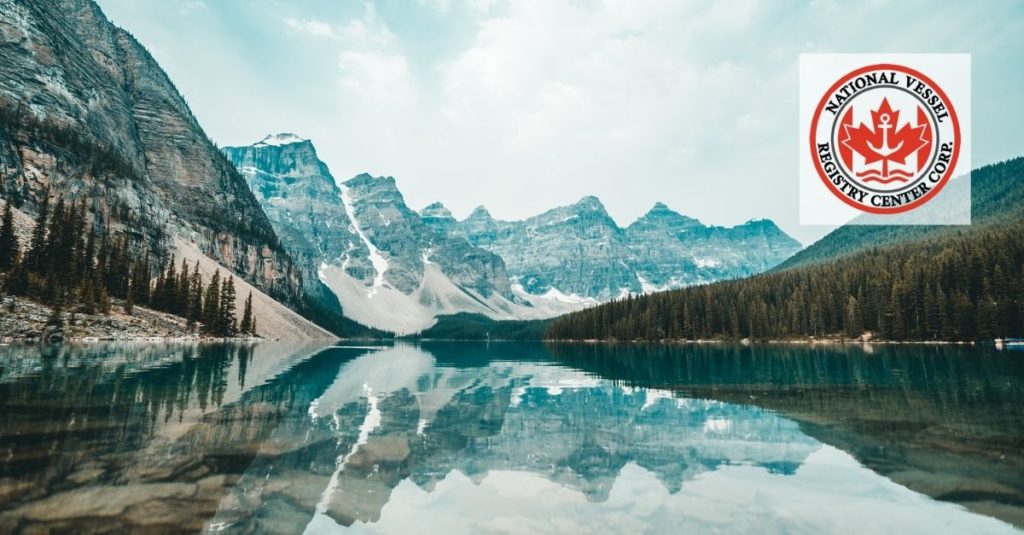 Tips for Transferring a Pleasure Craft License
If you intend to sell your vessel, it's recommended for you to keep a copy of your boat's bill of sale. Doing this serves as a record that you were the owner of the vehicle. You need to give the new owner a signed bill of sale, which he or she will have to transfer as we mentioned in the previous section. 
The vessel can be operated until the day the new owner receives the transferred license. It can also be operated up to 90 days from the date of the transfer, as long as the documents are present in the boat. This is like that because those documents confirm the name and address of the new owner, as well as the date of the transfer of ownership.
These rules apply to the following regions: Alberta, British Columbia, Manitoba, New Brunswick, Newfoundland, Northwest Territories, Nova Scotia, Ontario, Prince Edward Island, Quebec, and Saskatchewan.