For boaters, there are not many destinations in the world better than Ontario, Canada. In fact, this Canadian province is home to more than one-fifth of the entire world's water supply. With that in mind, it is no surprise that Ontario is home to ample amounts of freshwater lakes for boaters and outdoors enthusiasts to explore. Whether you just like to be out on the water, or you are an avid fisherman, owning your own boat in Ontario can be a no-brainer. Beyond shopping for online listings and making plans for your new vessel, one thing you will also want to know is what goes into licensing a boat in Ontario.
In Canada, licensing a boat is often legally required. In order to avoid costly fines or being stuck at the dock without proper documentation, you are going to want to stay on top of your paperwork. If you are shopping for a boat, you are keenly aware that they can be large investments. With this in mind, licensing and other government requirements should not be much of a surprise. Fortunately, there are ways in which you can complete your license application quickly online.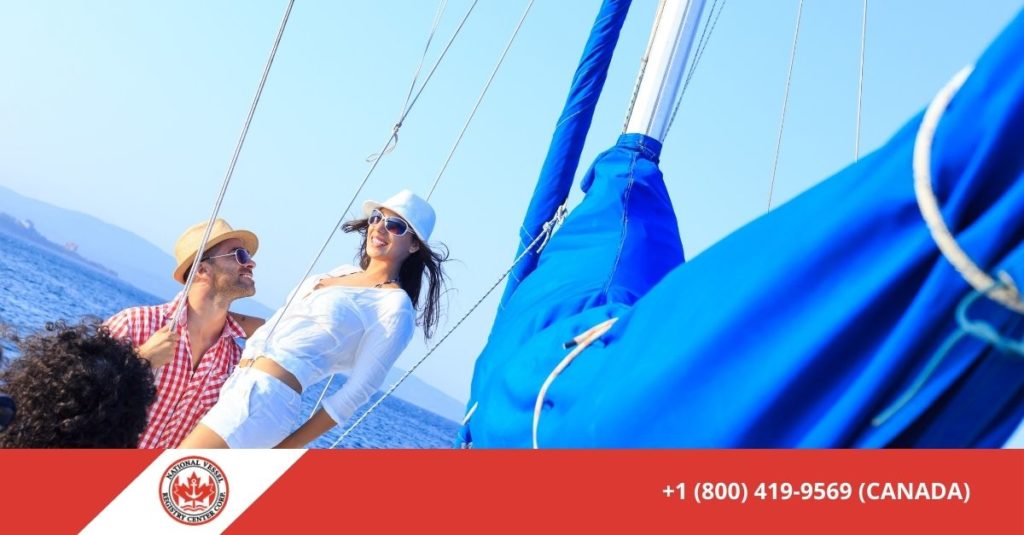 Step One: Gather Your Information
In order to get your Pleasure Craft License (PCL) in Ontario, you are going to need to complete some paperwork. The good news is, gathering the right information for your PCL is not a particularly arduous process. You will need your name and address as well as some basic information about your boat. Remember, any boat in Canada with a horsepower greater than 10 requires a PCL, so if your boat is motorized, it probably needs a license.
Step Two: Find the Form for Licensing a Boat in Ontario
There are a couple of ways to submit a PCL application for an Ontario vessel. The first avenue for doing this is to source the right form through Transport Canada. Of course, that involves downloading a PDF, printing it out, signing it by hand, and getting it down to the post office. 
The other option is to work with us. Simply click on the "New Pleasure Craft License" drop down on the top navigation of our site. This will bring you to our easy-to-fill web form. While you are there, take a moment and look at what else we have to offer. If you have additional Transport Canada paperwork needs, our private service can help.
Step Three: Process Your Documents at the National Vessel Registry Center
Once you have assembled all of the pertinent information and located the proper form on our site, it is time to fill it in. You will notice that our web forms are streamlined and easy-to-read. We take out the needless fine print and bureaucratic jargon, allowing you to submit your documents in just minutes. Once you click the button to process your documents, you can rest easy knowing that your information is in safe hands. At the National Vessel Registry Center, we use an SSL-encrypted web portal to transmit our clients' personal information, ensuring that their data is secure. To learn more, contact us by phone or email today.