There are few things in life that are more exhilarating than cruising the open water in your own boat. If you have been lucky enough to recently purchase a vessel of your own, there are a few paperwork matters that you will want to resolve before leaving the dock. In Canada, you may be required to complete the small vessel registration process in order to legally operate your boat.
The Canada Shipping Act of 2001 codified registration requirements into law for certain boats. By entering the small vessel registry, your boat will be placed in Transport Canada's database, which allows them to stay up-to-date on some of your boat's factual information.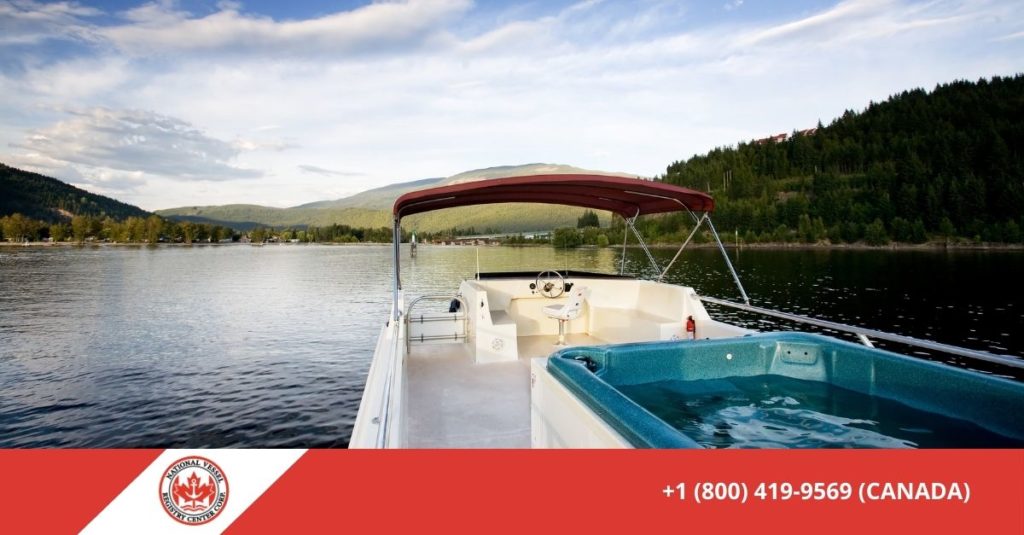 Am I Required to Complete a Small Vessel Registration?
The differences between licenses and registrations, as well as the litany of other paperwork involved with boat ownership, can get confusing. To determine if you need to add your boat to the small vessel registry, you must answer two simple questions:
Is my vessel motorized with horsepower greater than 10?

Is my vessel used for any commercial purposes?
If the answer to both questions is "yes", then you will need to register your vessel. The technical term used by Transport Canada for these commercial vessels is "non-pleasure craft"–this essentially means that if your boat is used to generate income in any way, it is being used for commercial pursuits.
You may also be wondering what qualifies as a "small vessel". Per Transport Canada, this label is applied to any commercial vessel that has a gross tonnage of 15 or less. Typical small vessels include fishing charter boats as well as smaller yachts that are hired out. 
How Do I Apply for a Small Vessel Registration?
If your boat falls under the criteria necessary for small vessel registration, there are a few steps that you will need to complete. You will first want to locate the correct form from Transport Canada to print and fill out. You will then need to take four photos of your boat documenting the stern, bow, port, starboard sides. You also will need to provide copies of your boat's Bill of Sale and Company Resolution. There is also an accompanying fee that must be submitted with your application package.
If that process sounds laborious, there is an easier way. By working with a private service, such as ours at the National Vessel Registry Center, you can submit your application and supporting documents online in a matter of minutes. We offer easy-to-navigate online forms and an SSL-encrypted web portal to transmit your private information. We will also make it easy for you to print copies of your application package so that you can keep it onboard your vessel until your official registration is processed.
The National Vessel Registry Center Can Help
Maybe your documentation needs extend beyond entering the small vessel registry–we can help. We offer forms and online applications for a great number of Canadian vessel licensing and registration matters. Browse our website or contact a customer service representative today for more information.