It is no mystery why so many boat owners are drawn to Ontario. With its staggering amount of freshwater lakes, this Canadian province is an outdoorsman's paradise. Whether your interests are fishing-related, or you simply like to relax with friends and loved ones on the water, you could do a lot worse than taking your boat to Ontario. Whether you are a new or longtime resident, you are going to want to make sure that you have a current Pleasure Craft License in Ontario. In order to avoid leaving yourself stranded on the dock this summer, make sure that your Transport Canada paperwork is current. 
At the National Vessel Registry, we get it: paperwork can be a hassle. While you want to be a responsible boat owner and keep your documentation current, there are of course other pressing matters to attend to. You need to keep your boat cleaned and maintained. You also need to ensure that you have first aid supplies and life jackets. Not to mention, you may have docking fees and other bills to consider. Fortunately, there are avenues for processing license renewals and transfers online, which can save you valuable time. Read on to learn more.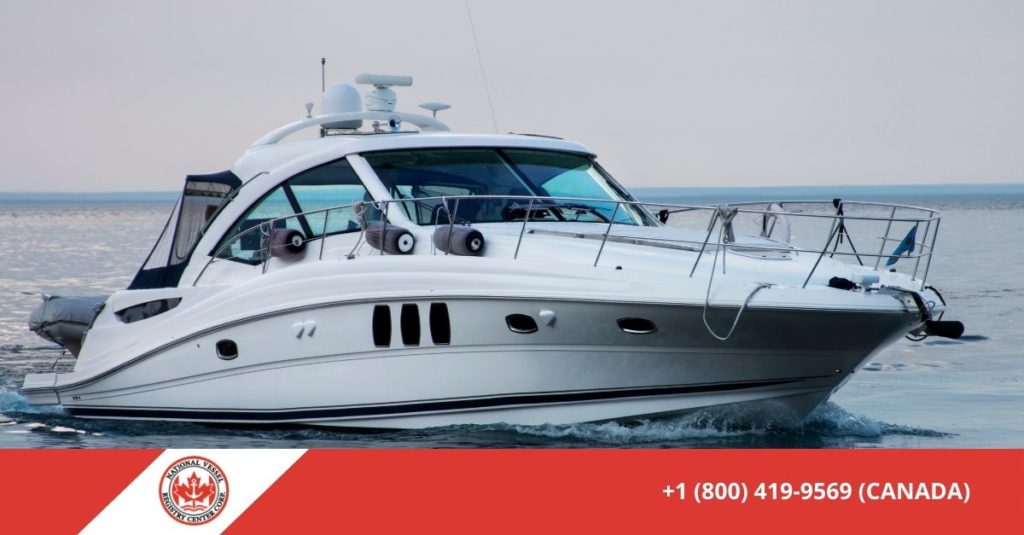 When Do You Renew a Pleasure Craft License?
In Ontario, and all across Canada, the majority of motorized vessels will require a Pleasure Craft License (PCL). Specifically, if your boat has an engine of 10 horsepower or more, you are going to need to obtain a PCL. This can be done by completing a form from Transport Canada which will ask for a smattering of basic information about yourself and your vessel. 
Once you have required a PCL, it will be good for a period of 10 years. Once that time has passed, you will need to submit a renewal application. Additionally, should you move to a new address during the period of validity for your PCL, you will need to inform Transport Canada.
How Can You Transfer a Pleasure Craft License in Ontario?
As it is not uncommon for boat ownership to change hands, it is possible to transfer a PCL in Ontario. Typically taking place during the sale of a boat, this is accomplished by the seller signing the backside of the PCL certificate. The buyer then has 90 days to process the transfer of ownership with Transport Canada. The onus is on the seller to provide an updated license request, proof of ownership, and a copy of their valid government ID. These items can be packaged together and mailed to the Transport Canada office in Ottawa for processing. 
Process Your Documents Online at the National Vessel Registry Center
You may find that working with a private service to process your PCL renewals and transfers online is preferable to the traditional route. At the National Vessel Registry Center, we offer easy-to-use web forms for these and other vessel documentation matters. Take a moment to browse our website and find the forms you are looking for, or contact us by phone or email for assistance.