Have you been thinking about registering your vessel as one of the bareboat charters in Canada? Do you feel like you're not getting as much out of your vessel right now as you would like? The truth is that, no matter how successful anyone is, odds are you could use some more money. If you have a vessel in great shape, now could be the perfect time to set your vessel up as a bareboat charter to make someone happy. We have the forms you need to register your vessel for this properly. 
How Bareboat Charters in Canada Work 
There are plenty of people out there who would love to be on Canadian waters. Maybe they want to go fishing, perhaps they want to experience the scenic beauty, or maybe they'd just like to go for a swim. Even in December, there are folks who would love to do this, as a vacation or getaway. You could let your vessel be used as a bareboat charter. Think of it like letting others rent your car. Now is a time when plenty of Canadian vessel owners do this because they aren't using their vessels themselves right now due to the winter.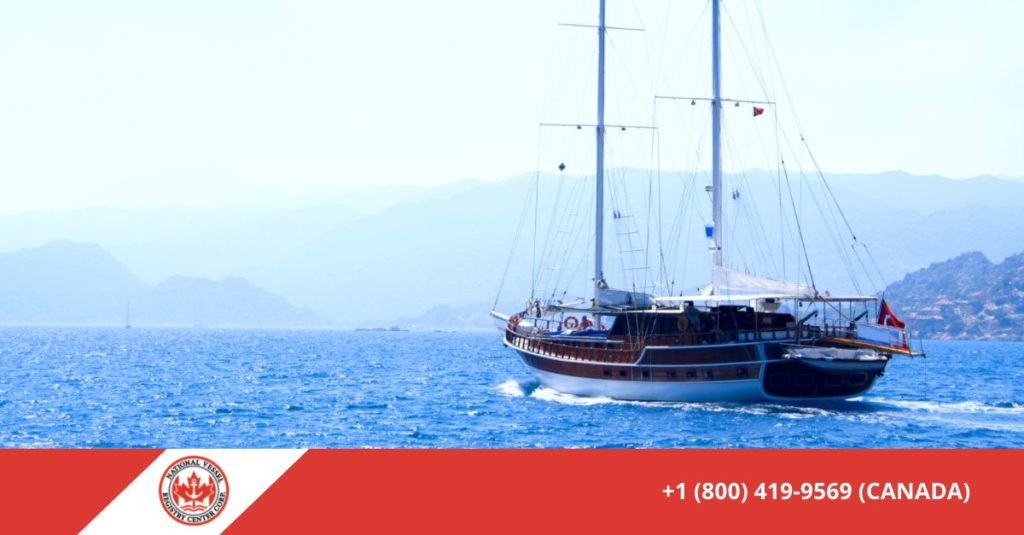 What You Have to Remember About These Charters 
When you let your vessel be used as a bareboat charter, the charterer has control. While it's still your vessel in terms of ownership, it's their vessel for how they want to use it during their charter. That means that, for the duration of the charter, they have complete possession as well as control of the vessel. So, they have the right to appoint a crew, its master, and so much else. As long as you're comfortable with that, a bareboat charter can be a great way to get an ancillary revenue stream. 
Registration for the Journeys Ahead 
We have all of the forms that you could potentially need for your bareboat charters. Here, at our site, you can fill these all out from essentially anywhere, due to the responsive, mobile optimization of our website. So, you can complete these forms while you're sitting cozy at home in front of the fire, far from your vessel out on the water. We see it as one more way that we can help vessel owners to get more out of their vessels at any time of year. 
Beyond Bareboat Charters 
Now, everything we said about the bareboat charter forms can be said about the other forms at our site, too. If you need to get a pleasure craft license, registration, or just about any other form that you might need for Canadian vessel documentation, you can find it and fill it out at our site. Many of these forms have a rush processing option, too. That way, if you need to get them back that much faster, you can make certain that they're at the top of our queue. To see everything that we offer, head to our site here.