As any seasoned sailor will tell you, changing the name of a boat is bad luck. It's a superstition that dates back to Greek mythology when changing a vessel's name was seen as a personal affront to Poseiden, the God of the sea. Apart from offending any ancient deities, however, changing the name of a boat can also present a logistical hassle.
Before you get to work on scrubbing the name off the back of your boat (and from Poseiden's ledger), get acquainted with what the process of changing a boat's name entails.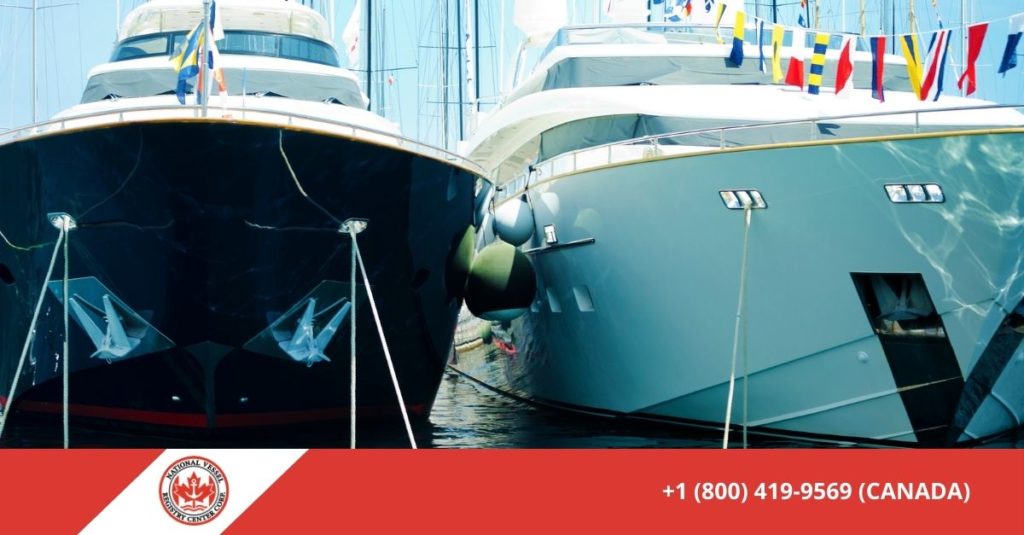 Time, Money, And Paperwork
If you are fortunate enough to be a boat owner, you understand the paperwork that comes with such a responsibility. This is especially true if you have purchased a previously-owned boat. While certainly more economically practical, a used boat is no different than a used car or an old house – it has a history.
With history comes records. Your boat may have been registered in other provinces, or even other countries, which can present complications when changing its name. Depending on your boat's registrations or liens, changing the letters on the back might call for more than just a paint job. Be prepared to navigate a number of forms before navigating the sea in your newly-named vessel. 
The time involved in this process is also significant. You will need to carve out a window to gather necessary documents and sit down and fill out the proper forms for Transport Canada. As with most bureaucratic processes, there are also fees associated with boat renaming. With so much of your personal time and money at stake, it is worth considering a service that can assist you in filling out and processing your renaming application. 
Need Services Other Than Changing The Name Of A Boat?
If you have found yourself in a situation where you are changing the name of a boat, chances are good that you need to make additional document changes. If you are going to be moving your boat, you file a form with Transport Canada to change your vessel's port of registry. Maybe you are changing a boat's name because you are purchasing it from someone, and the current name does not suit you. For this, you will need to complete a transfer of ownership form. Even seemingly minor changes and transactions can call for the completion of paperwork, so it is important to be prepared.
Let Us Help You With Your Boat Registration Needs
At the National Vessel Registry Center, we offer every form you need to keep your boat up-to-date with Transport Canada. Our simple, easy-to-use forms streamline the application process to just entering the important information. We also use a secure, encrypted portal to file your documents, so you can rest assured that they will be promptly processed. To learn more, contact one of our helpful service representatives today.