Imagine you are looking to buy a new pleasure craft to replace your old one. You might want to change it because you'd like a bigger one, or maybe you want to modernize yourself a bit. Every reason is valid. But if you want to sell the old one instead of keeping it, it's important to know how to create a proficient boat and trailer bill of sale.
Managing proper documentation for any kind of transaction makes things clearer for you and the new buyer that wants to purchase your boat. Get to know what you need to stay at ease and avoid any trouble in the future.
Getting Started: Some Basic Definitions
If you want to sell your boat to another person for the first time, then you are now on the selling side. What exactly do you need to do? First, let's get into some concepts so it's easier for you to understand what you are dealing with.
A boat and trailer bill of sale is a document that is used in the transfers of sale from a boat and trailer owner to its new buyer, as it serves the purpose of providing proof of the buyer's ownership. It is generally used for private sales between two parties where the transaction is relatively straightforward: money is exchanged, and the ownership of the boat transfers from you to a new owner. You have to create this type of documentation if your vessel is licensed under the Pleasure Craft Licence system.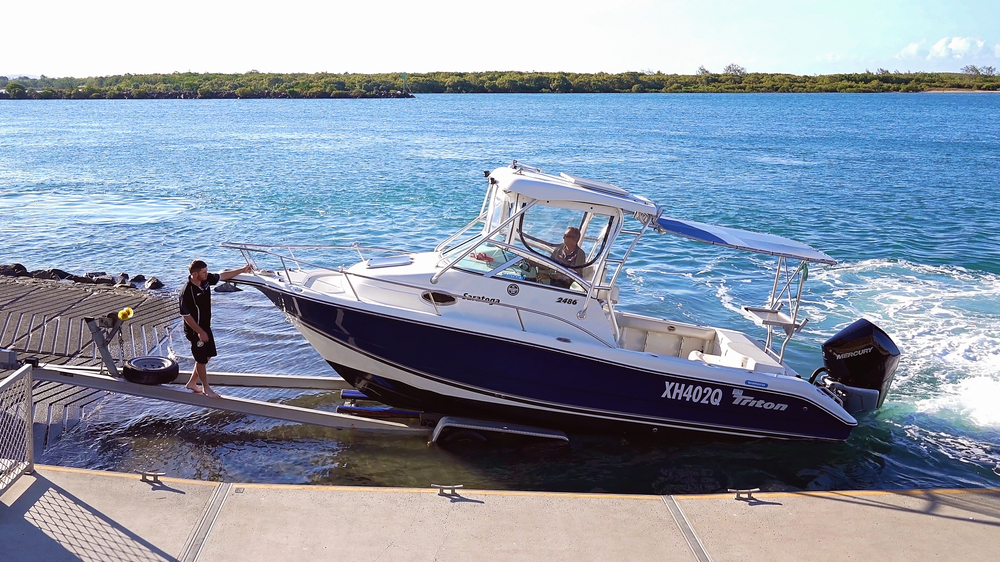 Information Required For The
Boat And Trailer Bill Of Sale
When creating a boat and trailer bill of sale, specifications about the boat must be as complete as possible. Start with the basic relevant information: the buyer's name and address, your name and address as the seller, the vessel's information, and both parties' signatures as well as the current date and type or model. Additional information may include the year, paint color, defining features, and the serial number of the ship.
Registration Information
You can find your registration information for the boat and trailer bill of sale by taking a look at your title documents. The price should have the total cost of the boat as well as any extra features that you have included. 
'As-Is Without Any Warranties' Clause
To sell an item "as is" means that the item is typically past or ineligible for the manufacturer's warranty, and you can't guarantee the quality of the item and will not be liable for any of its imperfections. You can include this in the boat and trailer bill of sale so it is clearly defined you are not liable for any imperfections or flaws of the boat and trailer. It's an opportunity for you to state any modifications that the seller makes to the vessel as not your responsibility post-sale.
Creating The Bill Of Sale
Now that you know every piece of information you need to write down for a boat and trailer bill of sale, look for a template online. The web is full of them so as to make it easier to guide yourself in case you are missing details. Check that it is compatible with your licensing agency of the Canadian Coast Guard before filling it.
Still Not Sure? We Can Help You Out
If you have any questions regarding the creation of a boat and trailer bill of sale, feel free to contact us at our website. We'll be happy to help.