Has something happened with you or your vessel that you're concerned may affect your pleasure craft registration? Are you concerned that you're not going to be in compliance with the powers that be when you take your vessel out on the water? We designed the National Vessel Registry Center Corp. to be a kind of "one-stop-shop" for Canadian vessel documentation, be it for a pleasure craft, a registered vessel, or a vessel on the Small Vessel Registry. Should you need help with your pleasure craft license, we've got your back. 
The Importance of Your Pleasure Craft License 
"Do I really need a pleasure craft license? I have a picture of it saved on my phone and I have a copy in the cloud." We hear some version of that often. The truth is that, yes, you do need a physical, actual pleasure craft license. Moreover, you need to carry it at all times when you're driving a powered watercraft. So, if you've lost that license, you aren't in compliance anymore. The best course of action then is to get a replacement as quickly as possible. Moreover, you have to do that if your car was damaged or destroyed, too.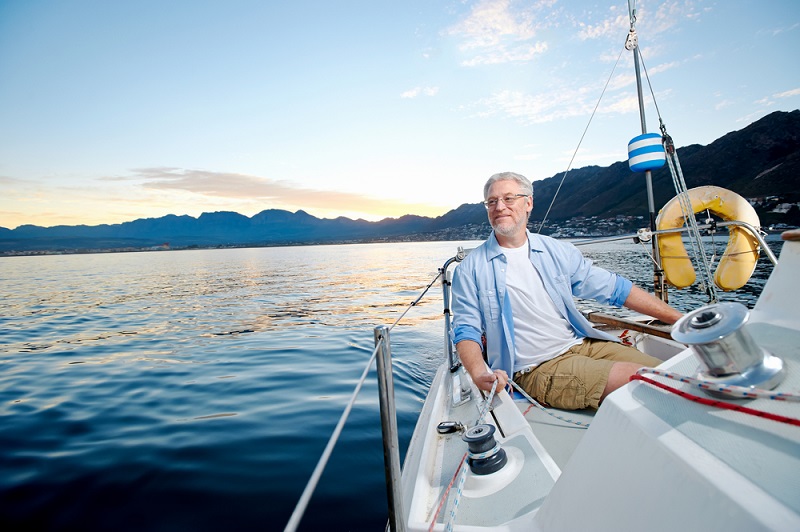 Keeping Your Pleasure Craft Registration Valid if You Lose Your Card 
The good news is that it's easy to get a replacement card at our site. Simply click on "Duplicate Pleasure Craft License" (since that, in essence, is what a replacement is). We've marked the questions you absolutely have to answer with a red asterisk, so if you have all of the information you need nearby you can finish this form quickly. Speaking of "quickly," if you want to get back out on the water even faster, we offer a "priority request/rush processing" option as well. That way, you can go to the "front of the line," so to speak. 
What to Do When Your Circumstances Change 
Did you modify your pleasure craft? Or, did you move to a new location? If so, those are the kinds of things (among others) that need to be updated on your registration. So, you'll want to click on the "Update PCL Application" link at our site. That said something that does not qualify for this: new ownership. If you've added or removed owners, you actually need an entirely different pleasure craft license form: the transfer one. Of course, that's also readily accessible at our site. 
More Than A Home for Pleasure Craft 
Pleasure crafts are popular throughout just about all of Canada. That said, we designed our site to be somewhere that vessel owners from all walks of life could find what they're looking for. To that end, we offer all of the forms you'll need to register your vessel, even if it's with the Small Vessel Registry (should that be the best option). Moreover, we've built our site to be somewhere vessel owners could find the education and information they wanted, too. You can see everything we offer right here.