Is it time for you to get a BC pleasure craft license (or one in any other part of Canada) but you aren't sure how to do so? Are you on the fence about whether or not to get a pleasure craft license or register your vessel? The truth is that it's one or the other. You can't get a license and register your vessel. However, you can do both of those at our site. We can help you to obtain a pleasure craft license, registration, or any other form of Canadian vessel documentation you may need.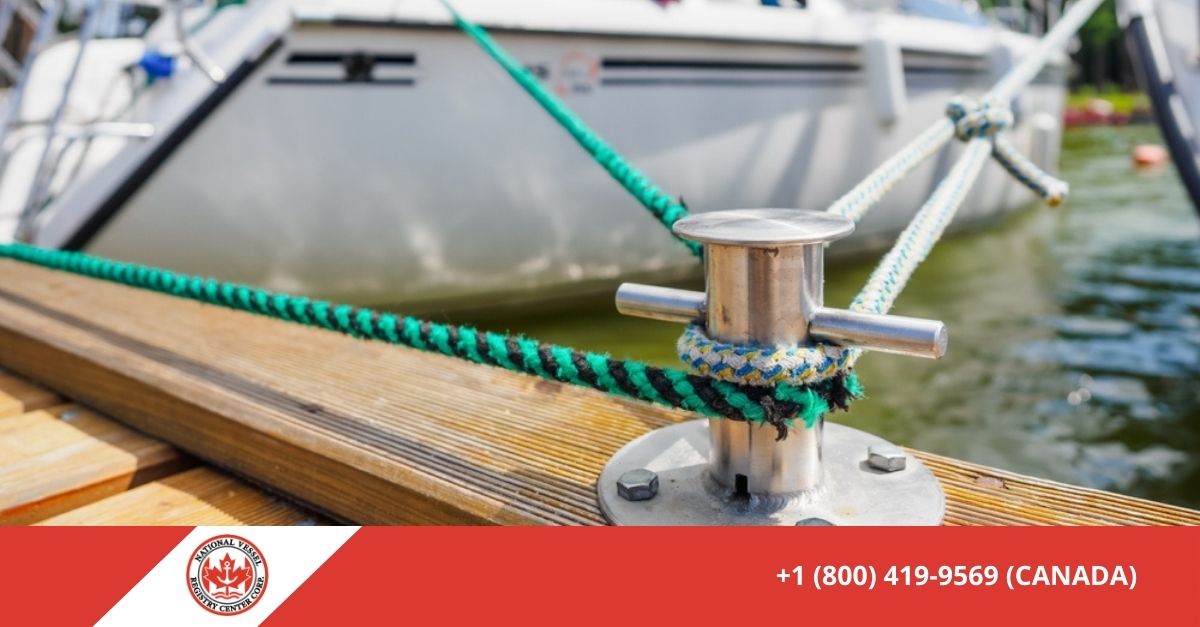 Who Needs a Pleasure Craft License 
First off, you have to get one of these licenses if you're using a pleasure craft in Canada that has an engine of 7.5 kilowatts (ten horsepower) or more. This also includes vessels such as personal watercraft. With this license, you'll be given your own, unique identification number (you may have heard this referee to as the "license number.") 
The BC Pleasure Craft License Process (or Elsewhere in Canada) 
To obtain this license, just go to our site and click on "License Forms." Then, you'll have a drop-down that will give you the option to make the right choice. After you found the right form, simply fill it out. A tip to make the process go even faster: just fill out the parts that have the red asterisk by them. Those are the entries that absolutely have to be completed. Remember: our site is optimized for mobile devices. So, you'll be able to fill this form out from anywhere and on any device. We see it as one more way that we can help vessel owners. 
The Opposite of a License: Registration 
Now the truth is that you may not need a pleasure craft license for your vessel. In fact, you may need to register it. The key is to determine whether or not your vessel is, well, a pleasure craft. How are you going to use it? Are you going to use it for commercial purposes? Are you using it to make money, transporting people or goods, that kind of thing? Then, you very well may be required to register it with Transport Canada. You can do that through our site as well. In fact, you can also register your vessel on the Small Vessel Register, too. 
All the Forms You'll Need in One Place 
Yes, registration and pleasure craft licensing are two of the most common reasons that folks use our site. However, they're far from the only reasons that people do so. In fact, here, you can find all of the vessel documentation you might need. In addition to those forms, you can set up a bareboat charter, renew your documentation, get a replacement certificate, and so much more. To see everything that we have to offer vessel owners such as yourself, click here.