Are you about to execute a transaction and the other person asks for a Bill of Sale for your Alberta Boat and you are not exactly sure of what that means? No worries, we can help you. In this article we will guide you step by step on when you need a bill of sale and what to write on it.
What is a Bill of Sale?
As the Official Alberta Website says, a bill of sale is a legal document that contains information about the buyer, seller and vehicle, and it must be used to transfer the ownership of an unregistered vehicle, particularly a boat. So, if you happen to live in Alberta, and are about to buy or sell a boat privately, maybe it is a good idea to keep reading.
What Do I Include In The Bill of Sale?
To be fair, there is not a general rule on what to include in this document. With that being said, there is always specific information of the parties involved that is normally on, such as:
Names and surnames

Addresses

Signatures

Contact information
When it comes to the boat people normally include:
Vessel's make

Model

Year

Cost

Colour

Odometer
If there are any witnesses during the transaction, it might be a good idea to get their signatures as well.
Why Do I Need a Bill of Sale?
The Bill of Sale can be an important legal document in case one party or the other is unhappy after the sale. This document will help the buyer to prove that something that later went wrong, was not included in the document. Furthermore, it will also serve as a proof of ownership.
Do I Still Need a Bill of Sale if the Boat is Registered?
When the boat is registered you can use an official form to transfer the ownership of the vessel. This government form has to be sent to Transport Canada. If that is your case, you can fill the form with us and we will take care of sending it to the authorities.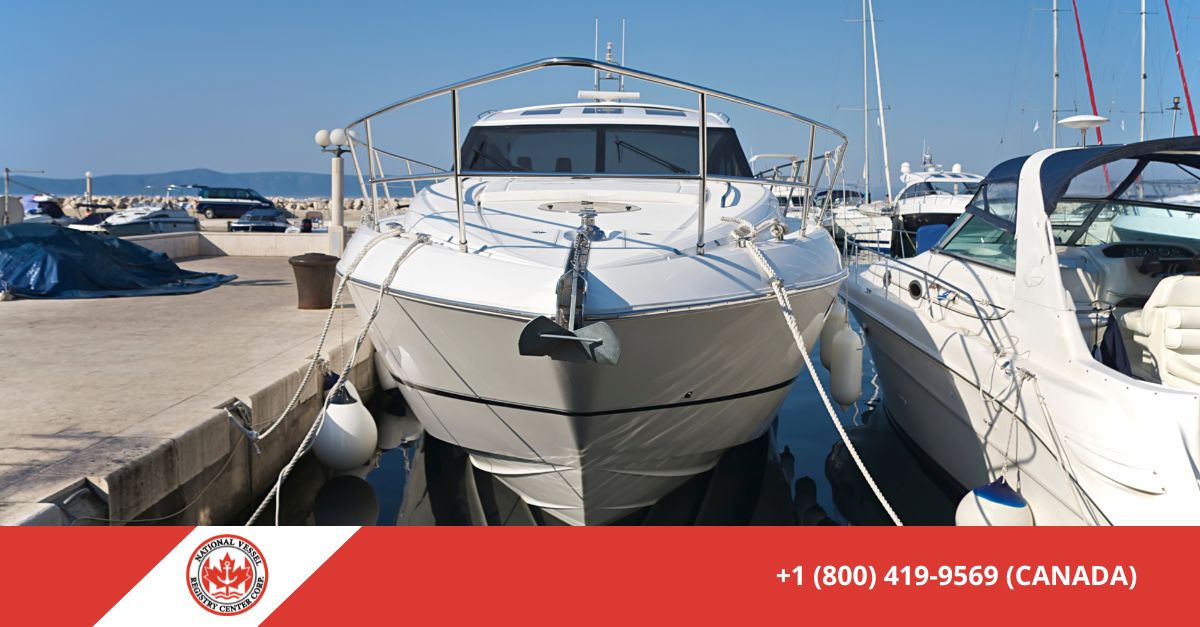 All The Forms in One Place
Whether you need to process a new licence, mortgage, registration or renewal, everything can be taken care of at our site, the Canadian Vessel Registry. Just return to our home site, look for the form you want to fill out and have it done TODAY!